The new executive order reinforces the Veteran's Memorial Preservation Act and provides stricter punishment for vandals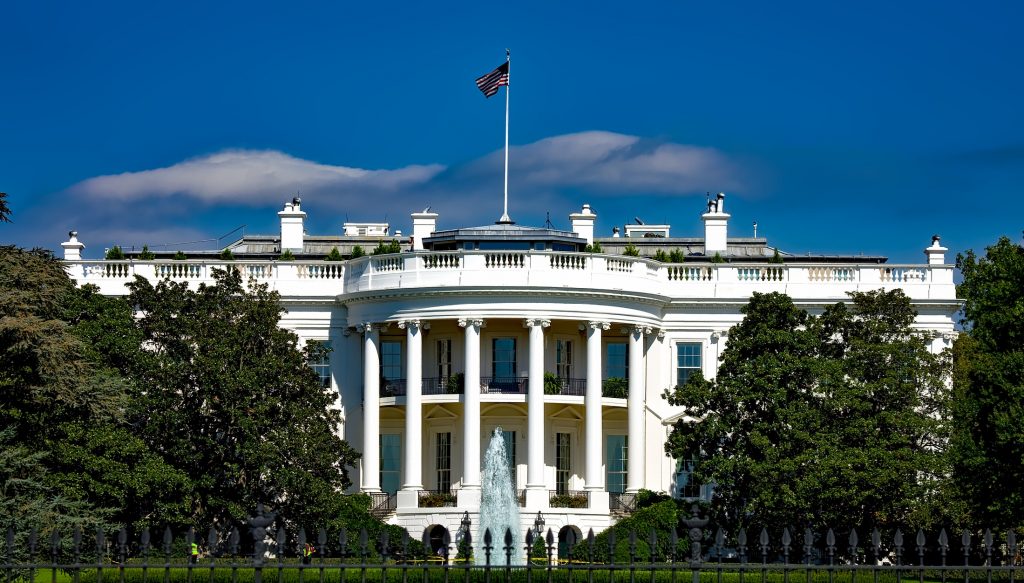 Белый дом. Источник: Wiki Commons/News Artnet
Donald Trump signed an executive order protecting monuments in the US, expressing his support for scandalous monuments to racists targeted by protests around the world, News Artnet reports.
"I just had the privilege of signing a very strong Executive Order protecting American Monuments, Memorials, and Statues—and combatting recent Criminal Violence," Trump wrote on Twitter on June 26. "Long prison terms for these lawless acts against our Great Country!"
The struggle against the colonial past has became an opportunity for political maneuvering ahead of the election.
Under the new legislation, it is "the policy of the United States to prosecute to the fullest extent possible under federal law" anyone who "destroys, damages, vandalizes, or desecrates a monument, memorial, or statue within the United States". The federal government will withhold funding from state and local police forces that "fail to protect monuments, memorials, and statues".
Monuments to Confederate leaders and other controversial figures like Christopher Columbus have been targeted by activists in a wave of protests against police violence against black people. The latest demonstrations in the US have resulted in actions for which activists have long pushed. For example, the monument to Theodore Roosevelt outside the Museum of Natural History, Robert E. Lee's statue in Richmond, Cecil Rhodes's statue in Oriel College, Avery Brundage's statue in San Francisco and other monuments have been removed.
Subscribe to our mailing list: