Protests took place in 20 cities on June 27. All detained people were released later that day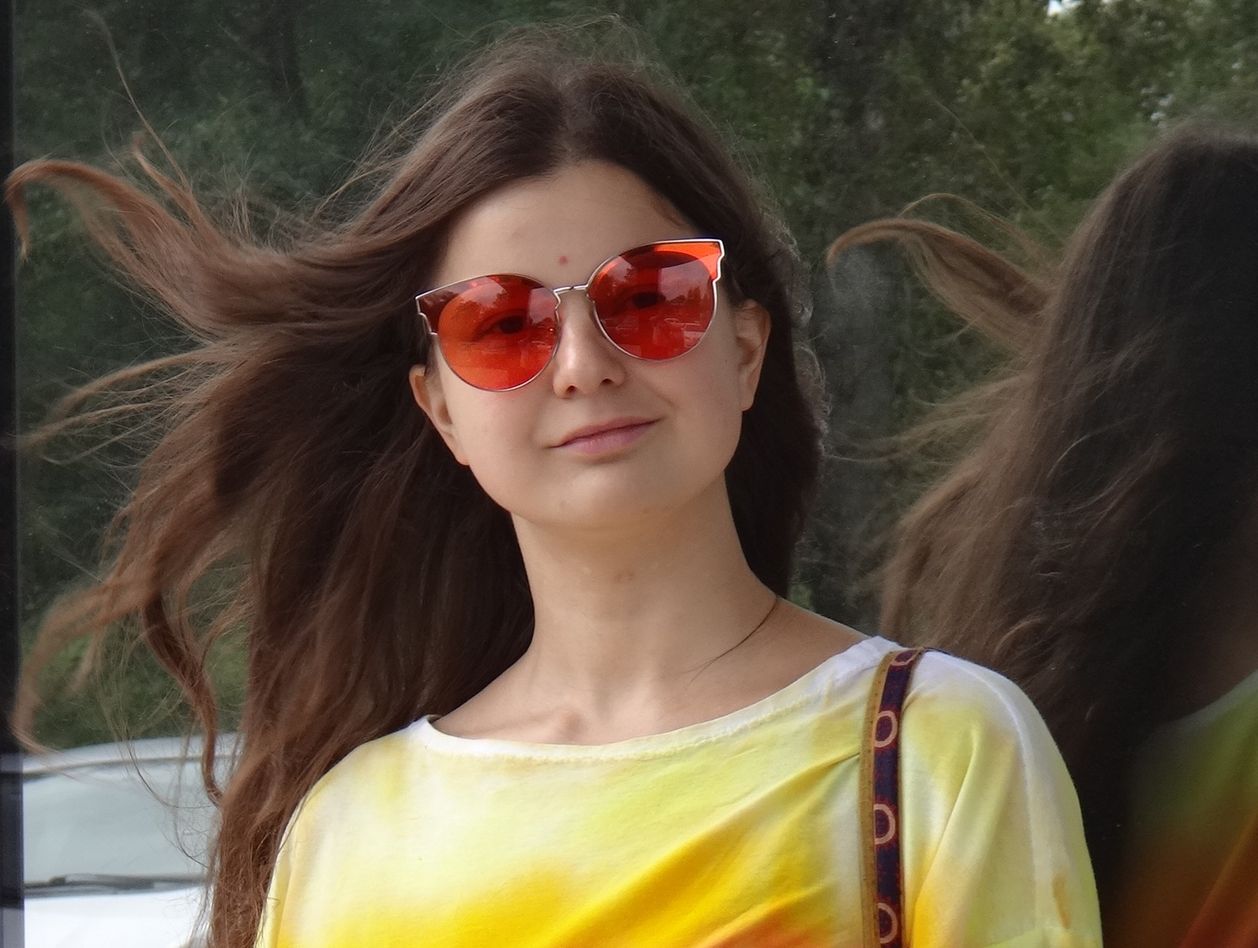 Yulia Tsvetkova. Source: Amnesty International/TAN
On Saturday, June 27, the police detained more than 40 people in Moscow and Saint Petersburg who took to streets to support artist and LGBTQ activist Yulia Tsvetkova, the Art Newspaper reports.
The artist is charged with distributing pornography for posting body positive drawings. Tsvetkova may face up to six years in prison. Protesters were holding posters reading "My body is not pornography".
The leftist feminist group SotsFemAlt, which coordinated the protests, said pickets were held in 20 cities in Russia and abroad. Most of those detained were set free on Saturday evening.
Tsvetkova will stand trial in July. She has been under travel restrictions since March.
The artist's social media group is dedicated to "removing the stigma around the vagina and female physiology as a whole". The group takes its name from the famous play The Vagina Monologues by American feminist playwright Eve Ensler. Premiered in New York in 1996, the play has been staged in theatres around the world, including Russia.
Subscribe to our mailing list: