It will host a museum and an art gallery focusing on events that have been happening there for 100 years since Britain occupied Palestine.
It is a real hotel where tourists can stay. Rooms have Wi-Fi, fridges and safes. The concept and the interior were designed by famous street artist Banksy. The hotel named Walled Off can be described as a hotel with the worst view in the world as it is constructed just near the concrete wall dividing Palestine from Israel.
The hotel was built in secrecy for the last 14 months to be opened at the 100th anniversary of the occupation of Palestine by Great Britain, the event that sparked new ethnic and religious conflicts in the region. The colonial style hotel will open its doors to the first visitors on March 11.
The hotel's website asks guests not to highlight what particular they are going to visit when talking to airport security in Tel Aviv, as tourists who say they'll go to the West Bank face additional screening.
The hotel's concept and name are inspired by the wall that divides Palestine and Israel and serves a symbol of oppression for one side and a security barrier for the other side. Banksy thinks the 100th anniversary of the occupation of Palestine by Britain is the right time to draw attention to the issue and events happening in the region for a century. The hotel has a museum and an art gallery open to guests and the public.
The hotel will display original works by Sami Musa, Dominique Petrin and Banksy himself. Guests will be required to place a $1,000 deposit to protect the artworks.
Elton John performed at the opening party via videolink. Such musicians as Massive Attack's 3D, Trent Reznor, Atticus Ross, Hans Zimmer, Flea and others are expected to visit and play at the hotel.
One of the hotel's feature is that guests can access the wall dividing Israel and Palestine and draw their graffiti. Tools and materials will be available at the hotel's shop. Guests can also get an expert's lecture on street art and listen to local history and traditions.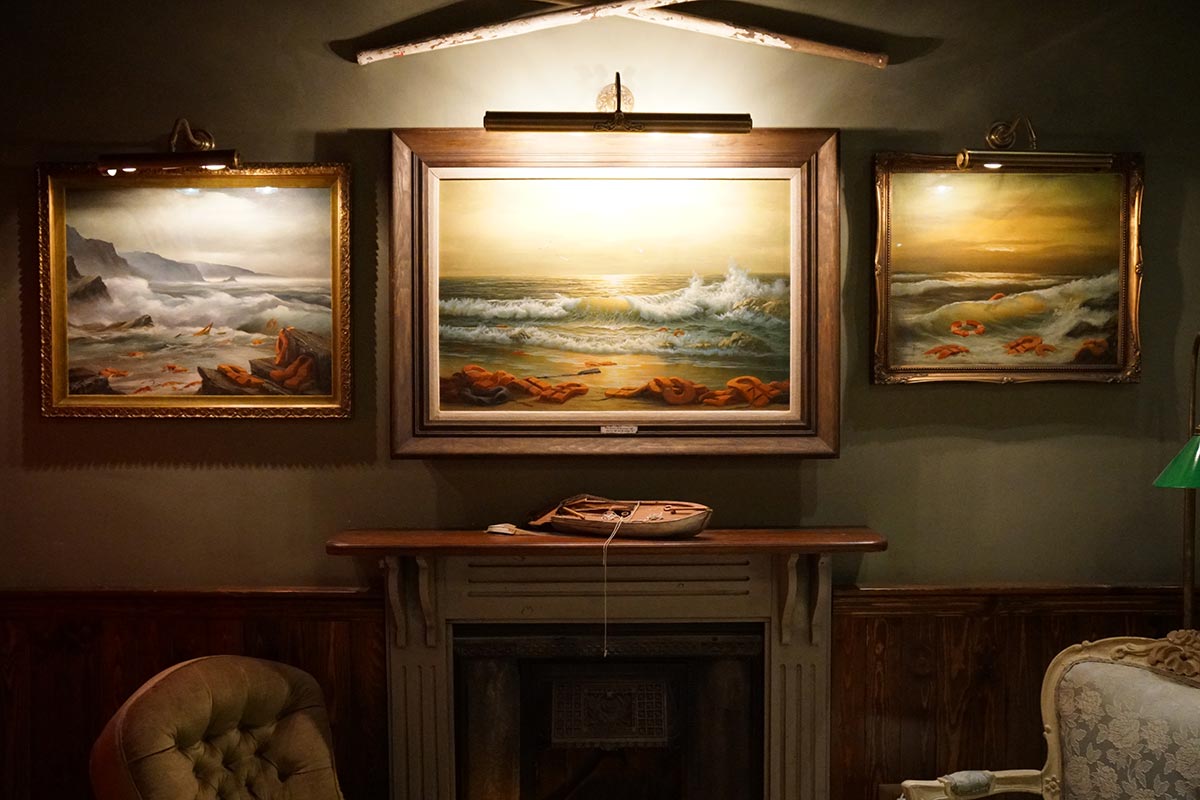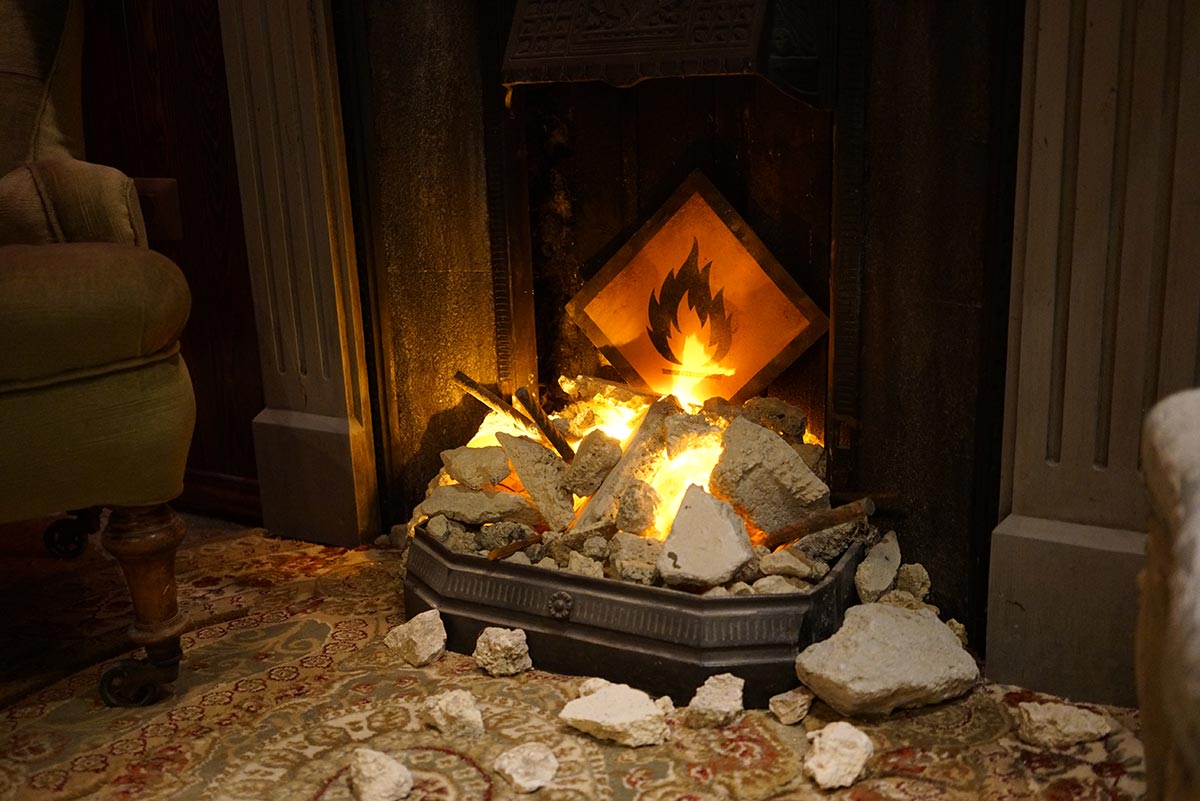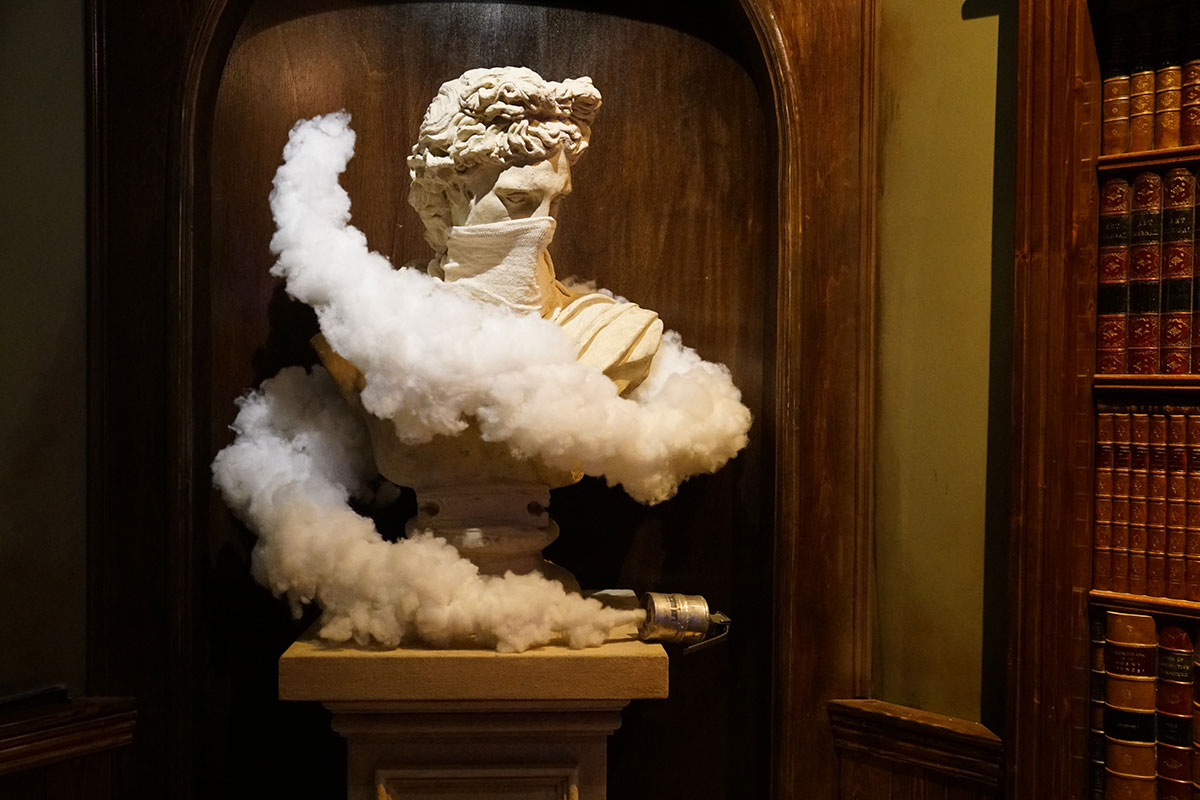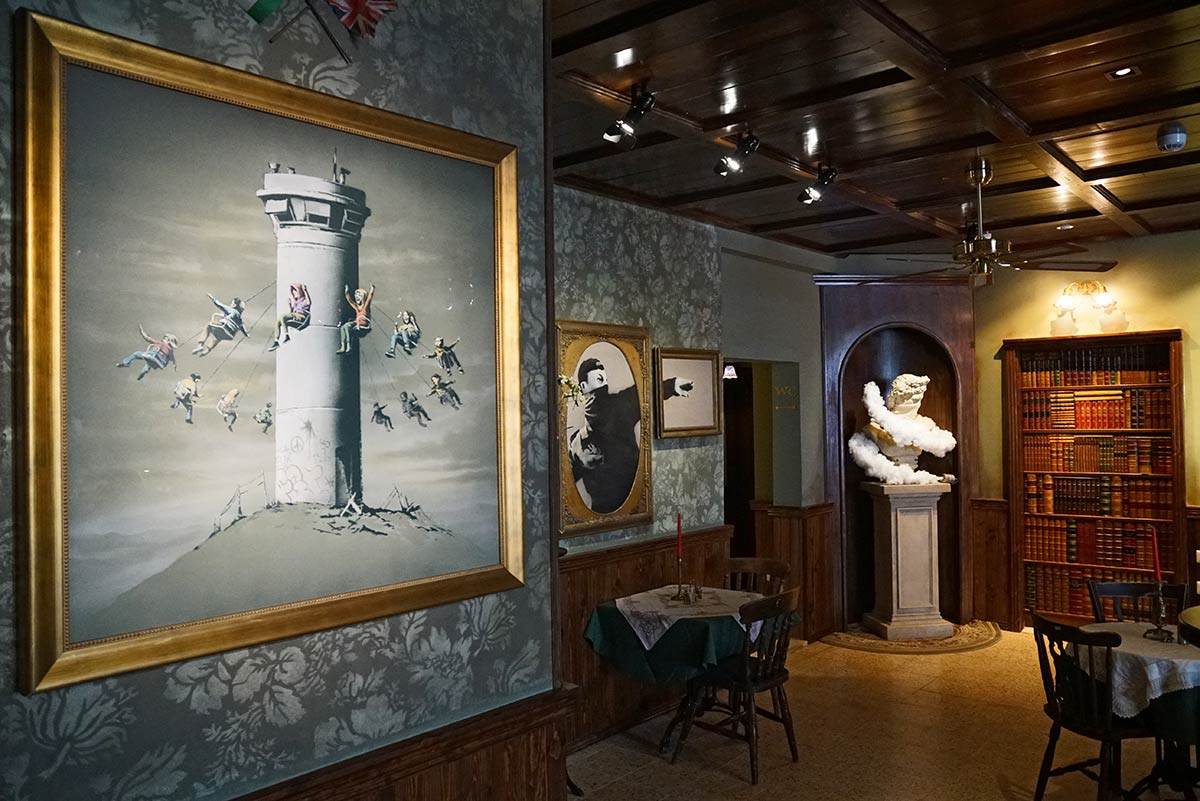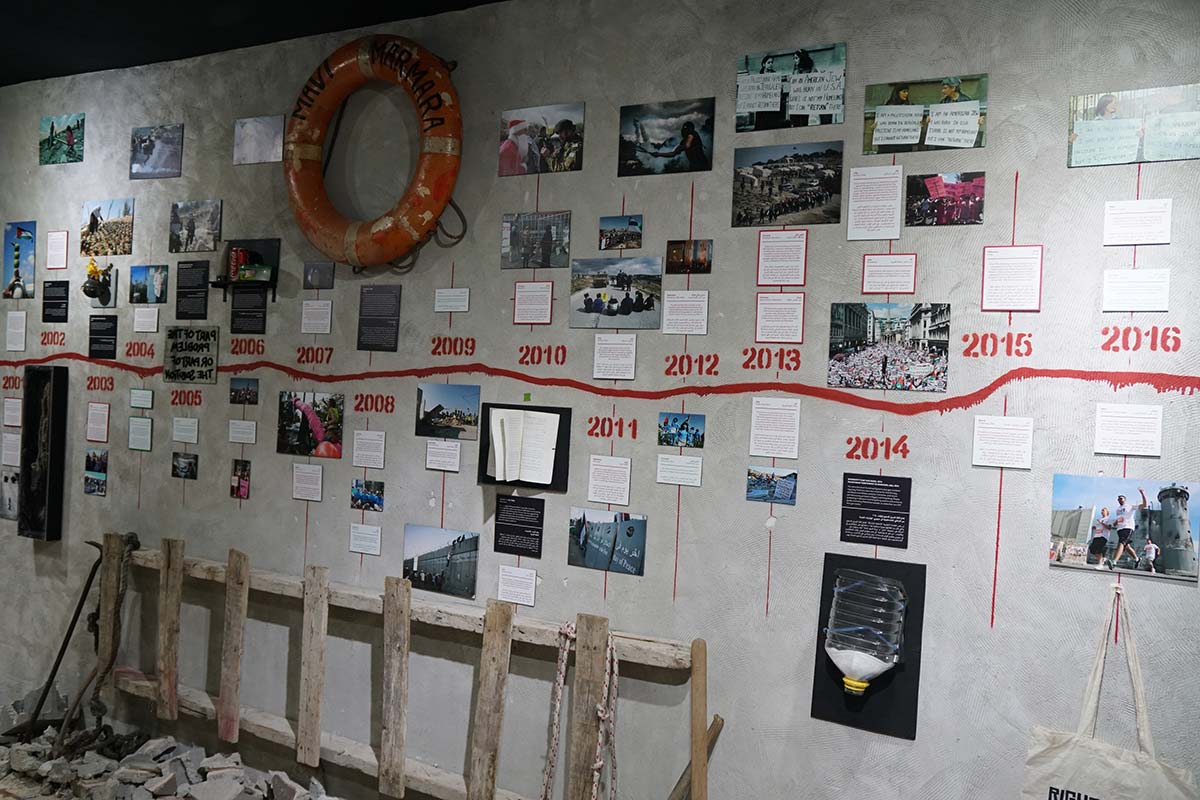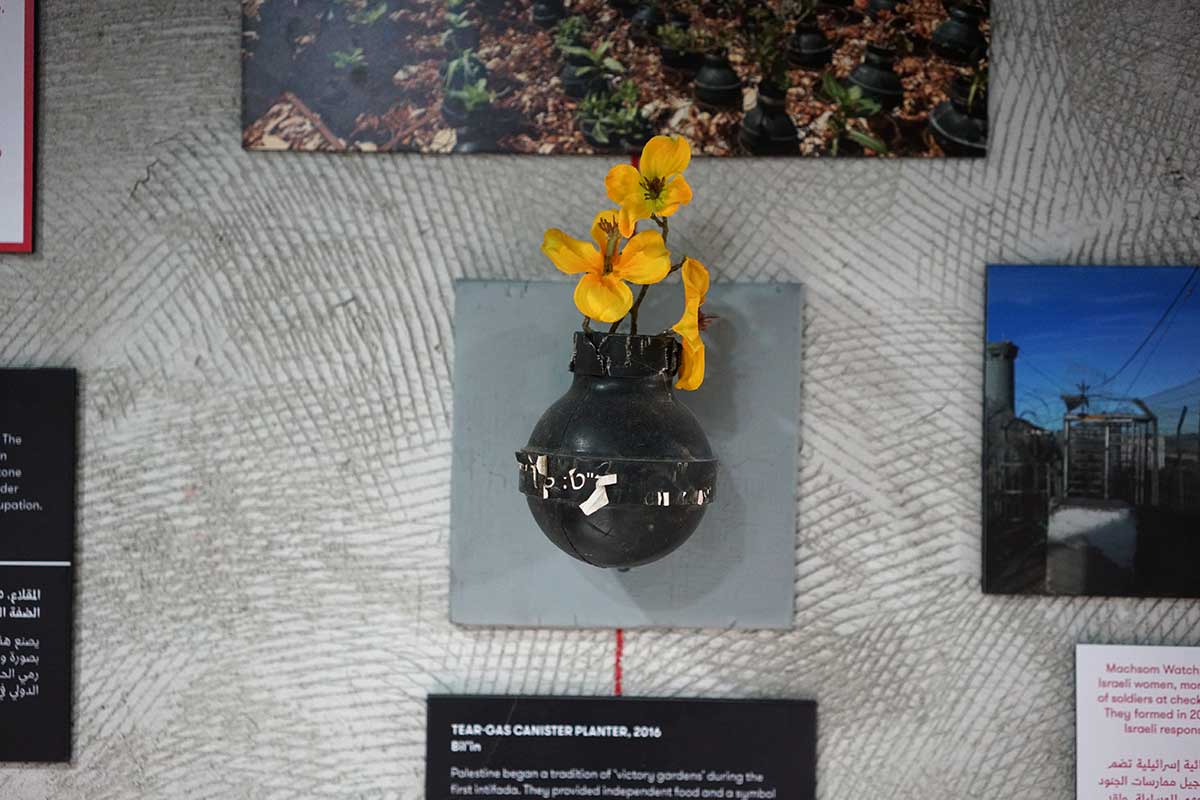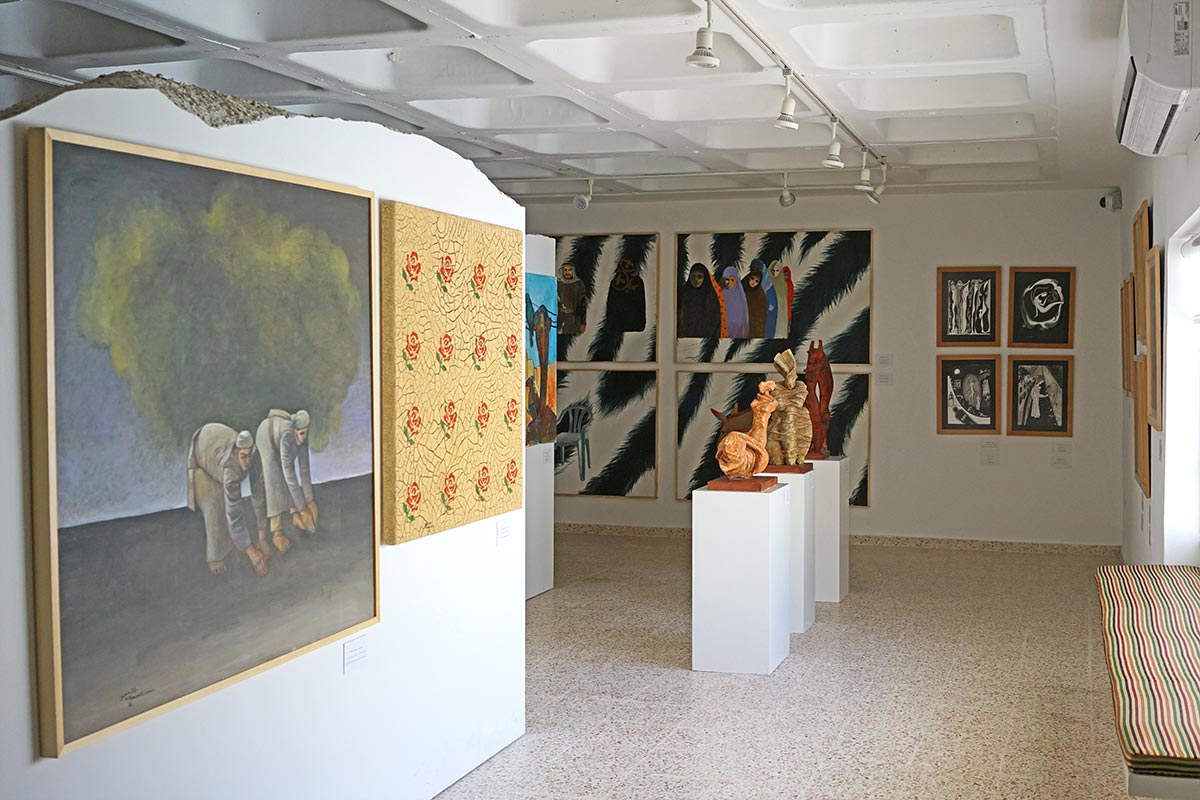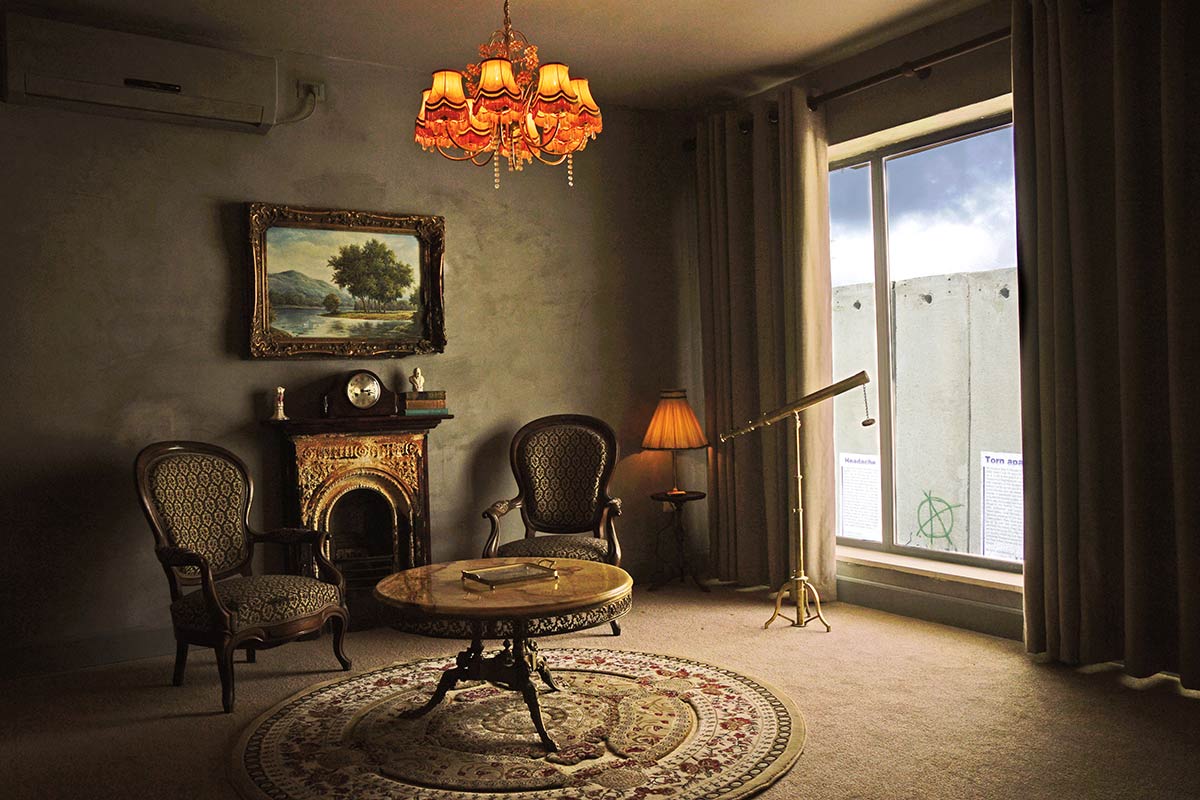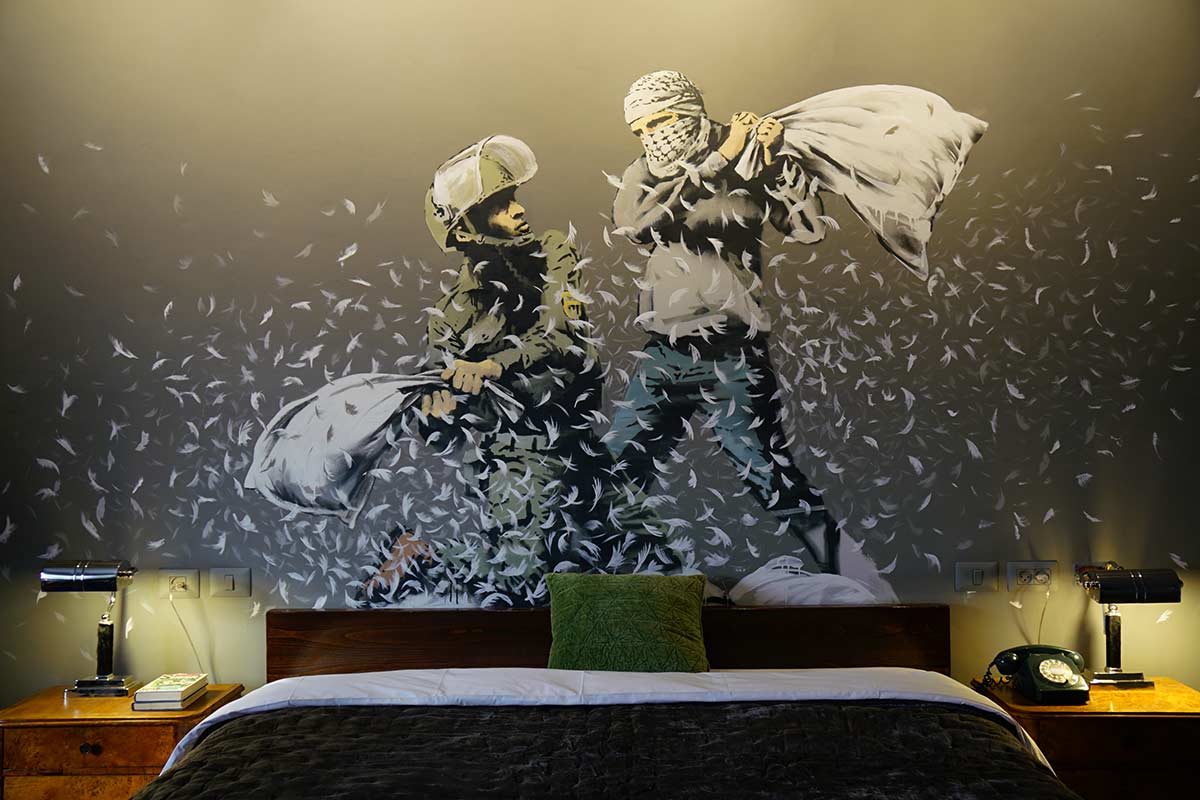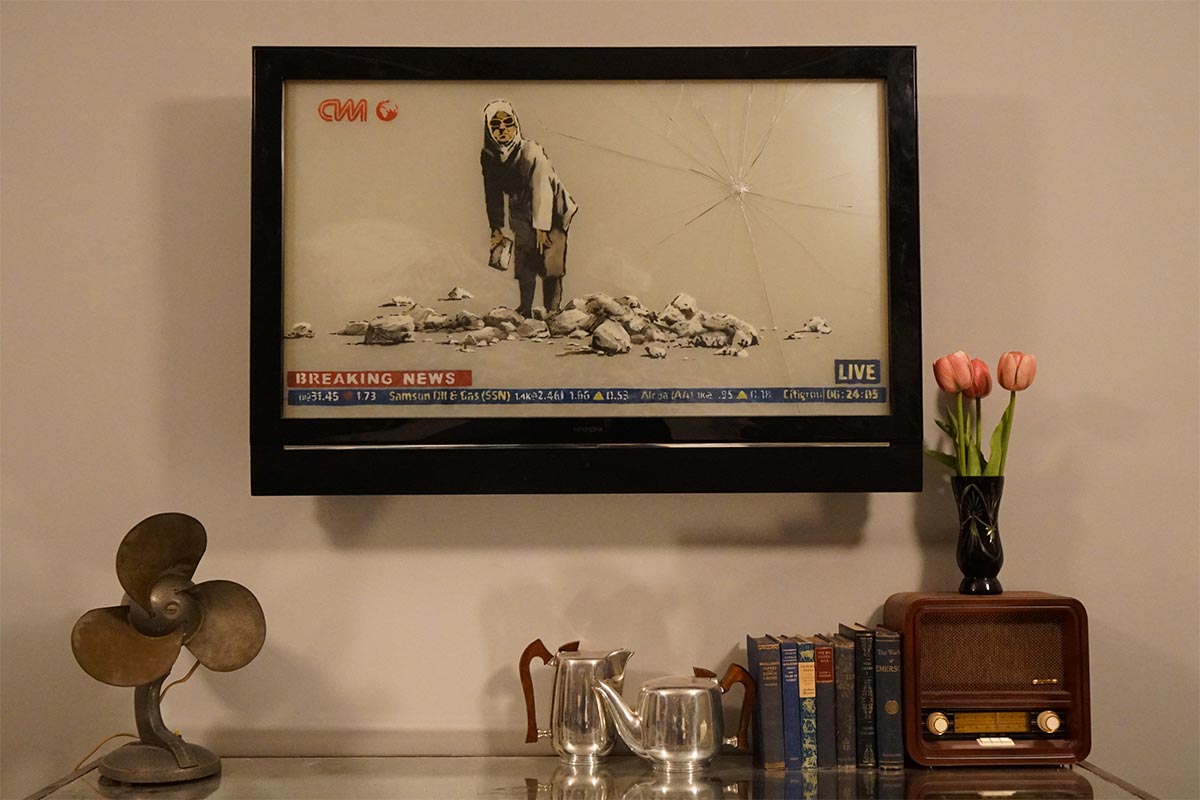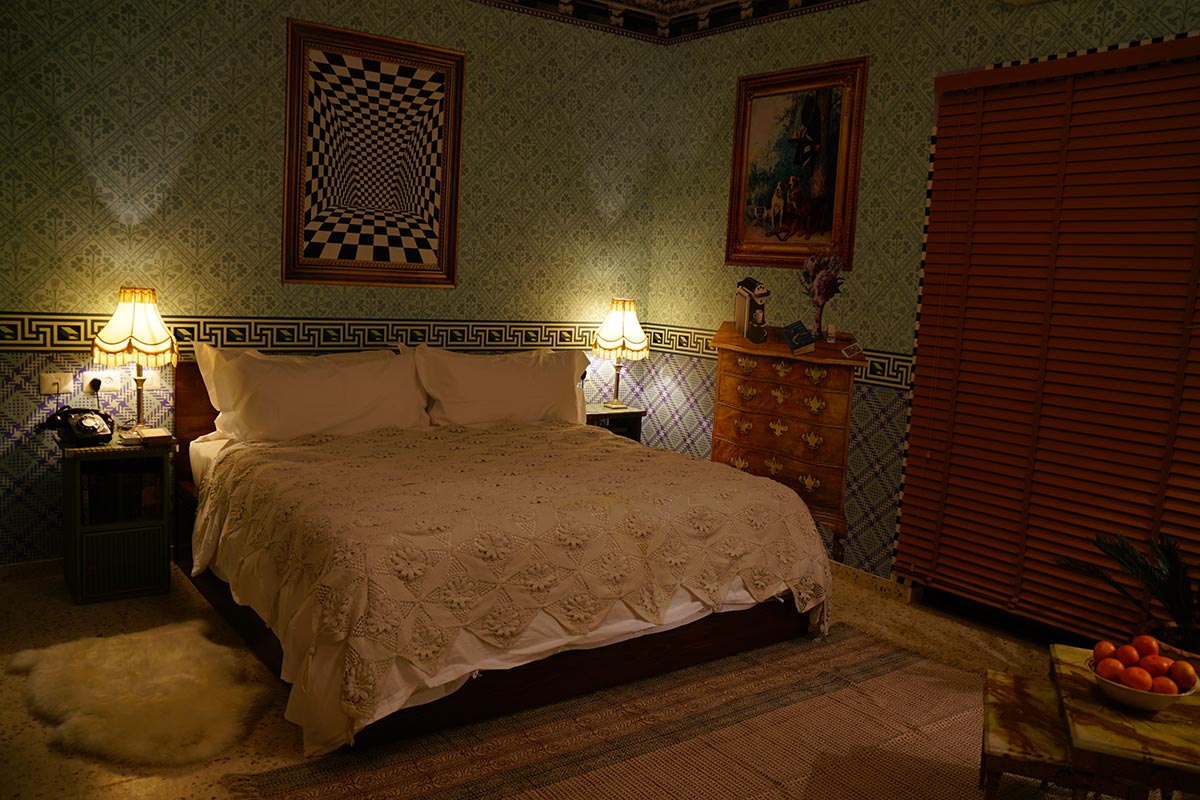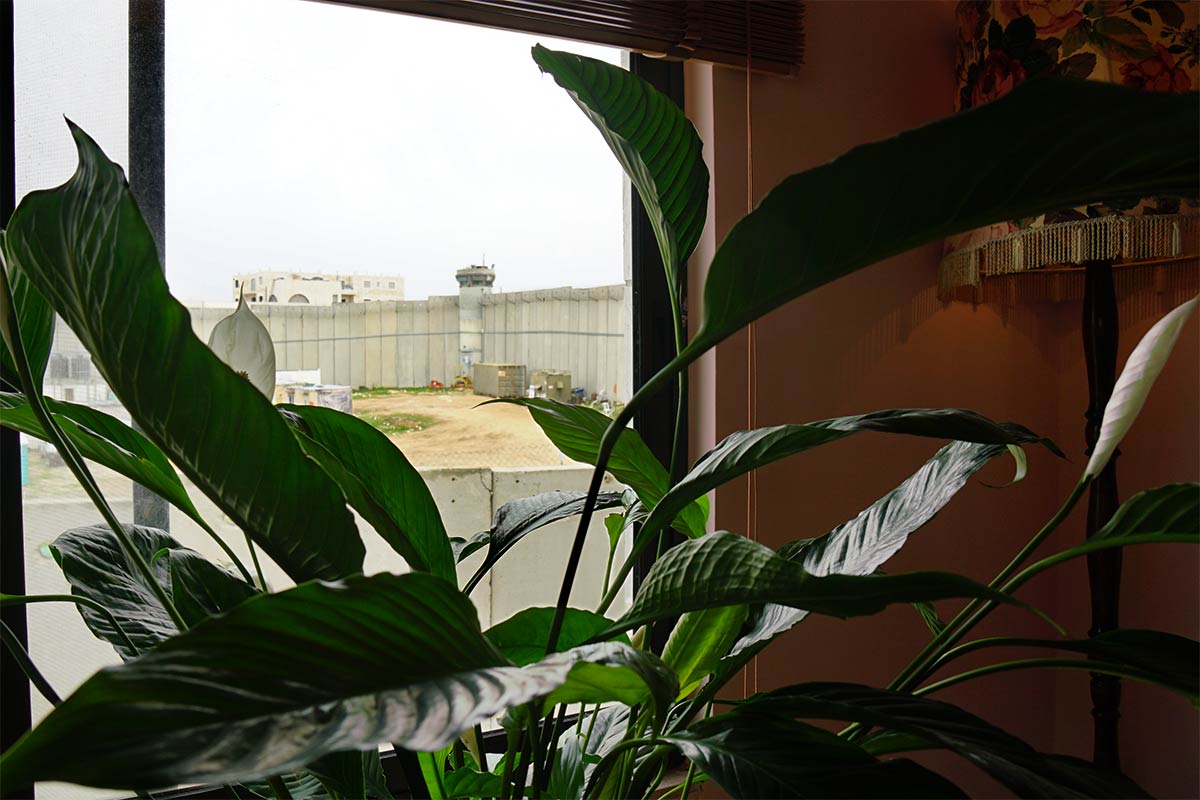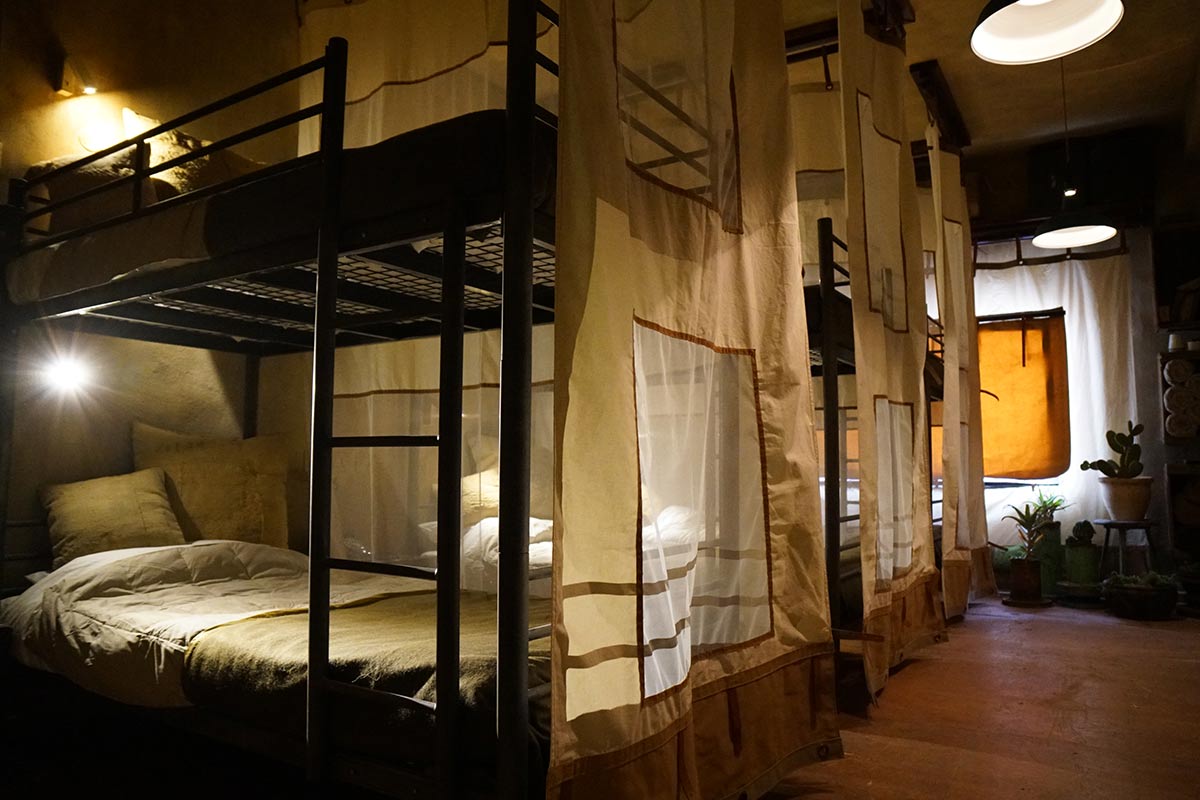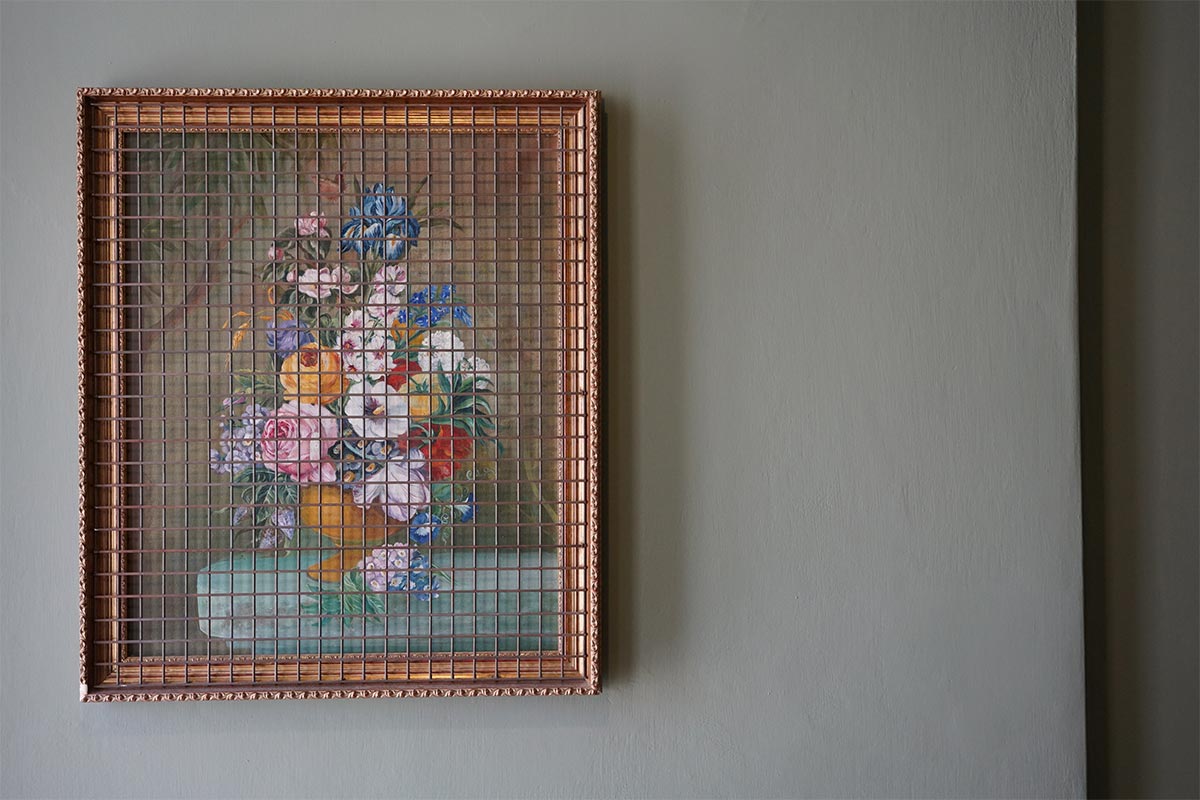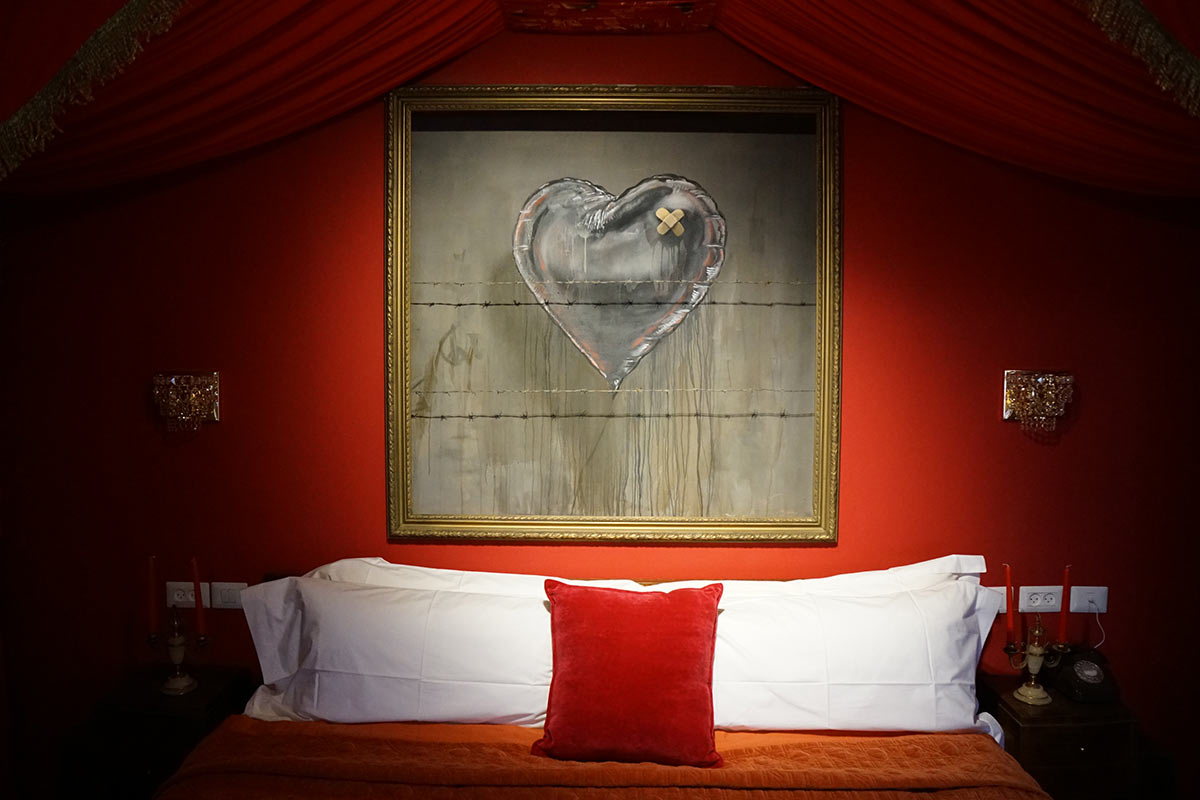 Photo: The Walled Off Hotel Subscribe to our mailing list: