Alexei Malobrodsky, Yury Itin and Kirill Serebrennikov will appeal against the verdict of Moscow's Meshchansky District Court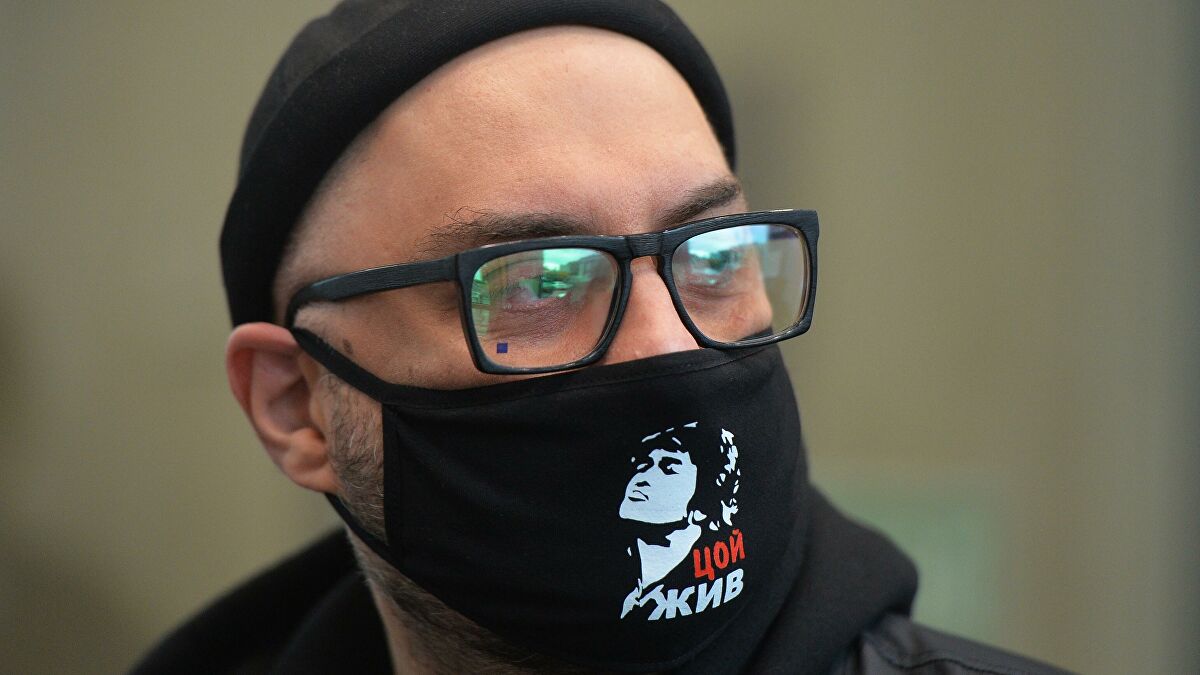 Kirill Serebrennikov. Source: RIA Novosti/Valery Melnikov/Artguide
On June 26, Moscow's Meshchansky District Court found guilty Kirill Serebrennikov, Yury Itin and Alexei Malobrodsky in the Seventh Studio case. The theatre studio was created in 2012 by Kirill Serebrennikov, Artguide reports.
Serebrennikov was given a three-year suspended sentence, with the months in custody and under house arrest included in the term. Malobrodsky received a two-year suspended sentence and Itin was given two years of suspended sentence. Serebrennikov is still allowed to hold posts in state-owned cultural institutions, Itin and Malobrodsky are forbidden from holding such posts.
The defendants in the case – director Kirill Serebrennikov, the Seventh Studio's ex-general producer Alexei Malobrodsky and ex-general director Yury Itin, as well as former Minister of Culture employee Sofia Apfelbaum – were charged with embezzlement of state funds allocated for the project Patforma.
The prosecution asked six years in prison and a fine of 800,000 rubles for Serebrennikov, 5 years in prison and a fine of 300,000 rubles for Malobrodsky and four years in prison and fines of 200,000 rubles for Apfelbaum and Itin. The court ruled that Serebrennikov was the head of the "organised criminal group that embezzled state funds".
Judge Olesya Mendeleyeva said that Serebrennikov, Itin and Malobrodsky had "carried out actions directed at personal enrichment". The group allegedly stole money from 2011 to 2014, which inflicted damage of 128.9 million rubles to the state. The Ministry of Culture's claim was upheld. The court ruled to recover the money from Serebrenikov, Itin and Malobrodsky.
Sofia Apfelbaum's case was closed as the statue of limitations (two years) expired. The defence said the verdicts would be appealed.
Subscribe to our mailing list: