The decision of the influential museum may inspire other New York's art institutions to reopen in late summer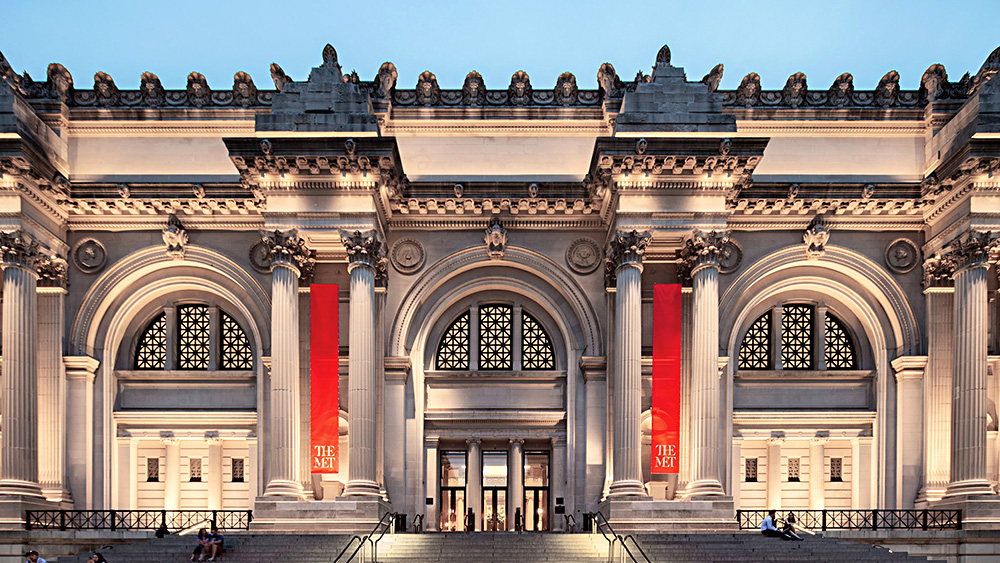 Source: The Metropolitan Museum/TAN
The Metropolitan Museum's flagship building on Fifth Avenue will reopen on August 29 with two new exhibitions that had been delayed in middle March due to the COVID-19 pandemic, the Art Newspaper reports.
The exhibition Making The Met, 1870–2020 honouring the museum's 150th anniversary will feature more than 250 artworks evoking pivotal moments in the evolution of the museum. Another show, Jacob Lawrence: The American Struggle, will feature 30 works of the 1950s dedicated to dramatic moments in the country's history.
The Met also plans to present a new work by Héctor Zamora created for its roof garden. The work offers to reconsider "obstruction and permeability within a social space".
The exact date for reopening of the Met Cloisters has not been set, but the museum expects it will happen in September. The Met Breuer on Madison Avenue will not reopen. The museum planned to vacate the space, owned by the Whitney Museum of Art, in July. The building will temporarily house the Frick Collection during the museum's renovation.
New York is expected to enter Phase 4 of reopening in late summer. Cultural institutions, cinemas, gyms and amusement parks will open their doors again. Phase 2 started on June 22, with reopening offices, restaurants for outdoor dining, stores, hair salons and real estate offices.
Subscribe to our mailing list: