The museum strives for a "cultural democratisation"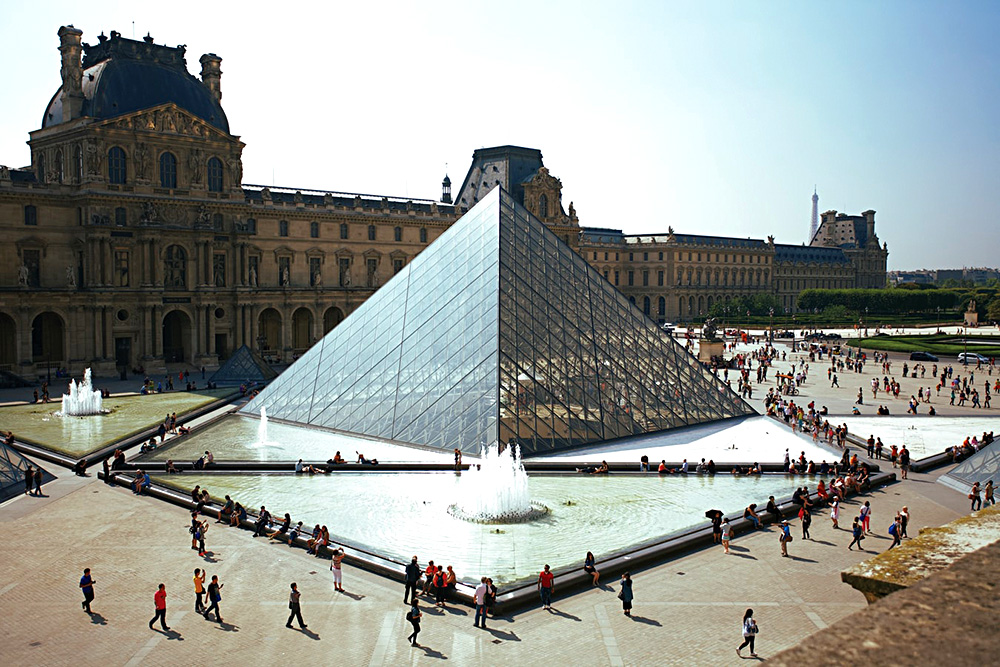 The Louvre pyramid. Source: Daniele D'Andreti/TAN
The Louvre's director Jean-Luc Martinez said the museum would be transformed to get rid of its intimidating elite image, Artguide learnt from France 24.
Martinez thinks the former royal palace in the centre of Paris can "intimidate" certain demographics and the museum needs to reassure people that its collections are also for them.
The Lourve is going to overhaul its collections and exhibitions ahead of 2023/2024 for the Olympic Games. The museum strives for a "cultural democratisation": collections will be more accessible with improved presentation and labelling.
Since the COVID-19 lockdown, traffic on the museum's website increased tenfold. The official site will be overhauled, with all collections going online.
The museum plans to reopen on July 6, 2020. To attract new visitors this summer, the Louvre will offer free 20-minute visits. The museum's total loss due to the lockdown is estimated at €40 million.
Martinez expects further losses due to a decrease in tourists coming to Paris and a fall in the number of museum visitors. In this situation the museum will focus on attracting more French visitors.
Subscribe to our mailing list: