WORK HARD! PLAY HARD! is a collective self-organised platform dealing with the issues of knowledge production, cooperation, work, leisure, technology and acceleration through various performative, participatory and discursive formats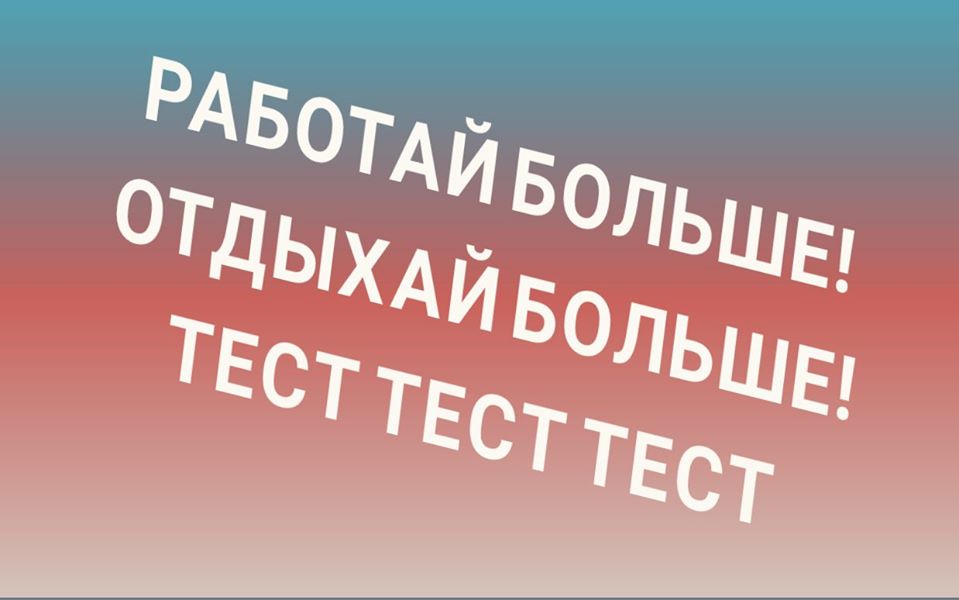 Source: WH!PH!Facebook
The WH!PH! has already begun, but you still have a chance to take part in the events. This is how the organisers describe the platform.
"We know what will be today, but we don't know what was yesterday. We work as time players, trying to catch the tail of distributed collectivity like a cat.
But how not to be deluded and catch your own tail? Our task is not reproduce the virtual double-gangers of our actions and experience, but rather to dive into the nutrient pool of distributed collectivines with time difference, inventing forms of co-presence, co-animation, co-foliation, co-formation and multiple co-s.
Together, we'd like to build and fill one of the support structures, one of the calendars, one of the scenarios of the present.
This year's programme offers various formats: instructions, synchronised walks, live situations, shows, chats. The programme is arranged in drifting slots that open for a certain period of time.
underwater slot: 6:6:1:55
slot of uncertainties: 0:23:56:44
slot test test test : 0:9:36:2
slot of broken temporality
slot of flickering co/presence
Participants:
Alba Baeza, Albert Allgaier, Alex Anikina, Alisa Oleva, Alyona Isakhanyan, Anna Kinbom, Anya Marchenkova, Anastasia Ryabova, atom, Apl315, Roman Mikhailov and Matvej Krylov, Choterina Freer, Chto Delat, Daria Iuriichuk, Eastyn Agrippa, Varvara Gevorgizova and Vanya Shatravin-Dostov, Gleb Napreenko, Great Circus of Failure and Masha, Group ZIP, Ingeborg Henriksen and Johanne Bøckmann, Ira Konyukhova and Daria Prydybailo (TransitoryWhite), Judith & Franca, just_smthg_seen (Ann Prikhodko), krёlex zentre. Maria Vilkovisky & Ruthia Jenrbekova, Lena Klab, Lika Kareva, MAAILMANLOPPU postanatomy theater, n i i c h e g o d e l a t (eng. "Research Institute for Doing Nothing"), Natalia Nikulenkova, nice company, Nikita Nechaev and Arina Nesterova, Oleksiy Radynski, Olexey Minko, Olia Sosnovskaya, Omsk Social Club, Patrick Riechert and Elena Vogman, Problem collective, Raman Aksionov, Rodion Kitaev. Gerondot, Sanna Samuelsson, Sasha Puchkova, Sasha Smirnova and Sena Partal, Sergey Babkin, Supercalifragilisticexpialidocious, Tatiana Efrussi, The vocal-instrumental ensemble \"Krasny Borschevik\", Timothy Maxymenko, Tony Trubitsyna, Victor Artiga Rodriguez and Elshan Azadi, Victoria Sarangova, Vita Zelenska, Vladivostok school of contemporary art, XYANA
PROGRAMME:
http://workhardplay.pw
SERVER IN DISCORD
https://discord.com/invite/n5JBf8x
Working group: Aleksei Borisionok, Olia Sosnovskaya, Dzina Zhuk and Nicolay Spesivtsev.
Subscribe to our mailing list: