They published a collective letter and joined other museums that call to acknowledge facts of white supremacy and systemic racism at work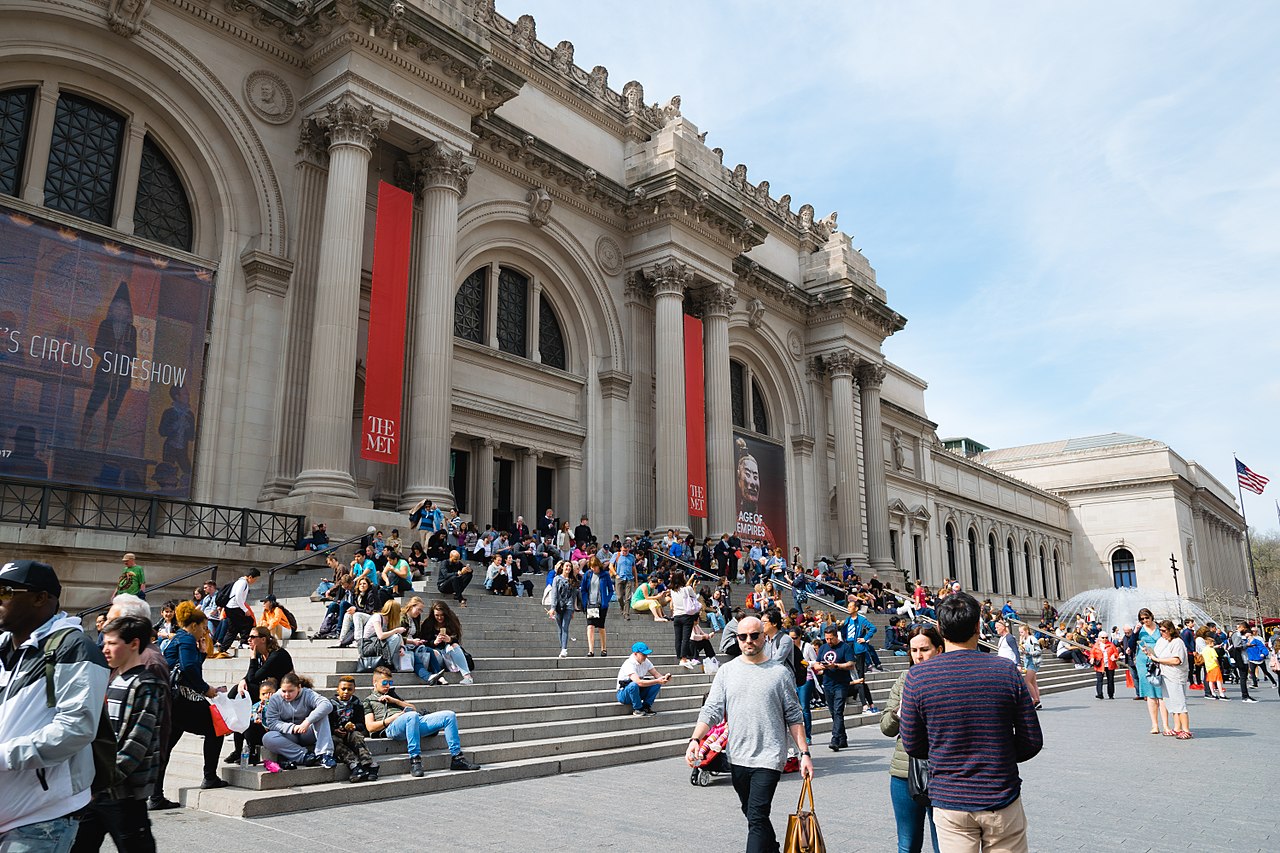 Source: Kai Pilger/Wikipedia
Staff members of the Metropolitan Museum joined the demands of other US museums and sent a letter to the Met's leadership, calling to acknowledge "a logic of white supremacy and culture of systemic racism" at their institution, Artguide learnt from Observer.
The letter came as a response to an Instagram post by Keith Christiansen, the Met's chairman of European paintings, who said that history of culture knows numerous cases when artworks were lost "to the desire to rid ourselves of a past".
The post provoked a scandal as it obviously addressed the ongoing worldwide campaign of removing monuments to racists and colonialists.
The human rights group Art + Museum Transparency accused Christiansen of equating Black Lives Matter activists to revolutionary zealots. Christiansen later apologised and removed the post.
Subscribe to our mailing list: