Users can zoom in on and view details in augmented reality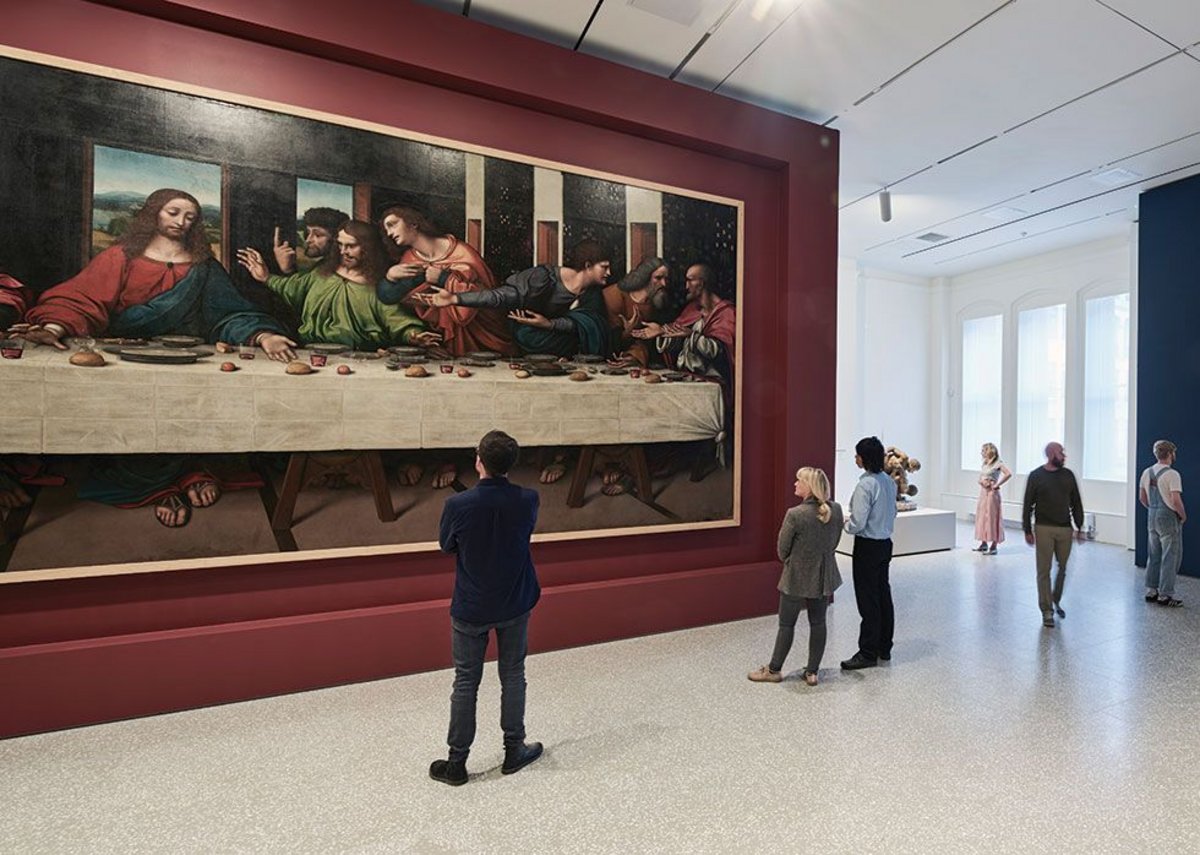 The Last Supper by Giampietrino and Boltraffio. Source: RA Collection Gallery/Artguide
London's Royal Academy of Arts teamed up with Google Arts & Culture to digitise more than 200 objects from its collection, Artguide reports.
The works include a copy of The Last Supper made by Leonardo da Vinci's pupils Giampietrino and Giovanni Antonio Boltraffio. The original mural in the the refectory of the Convent of Santa Maria delle Grazie in Milan deteriorated in the course of time, while the copy on canvas remains in a good condition, with details that were lost in Leonardo's mural preserved.
Also, paintings by several contemporary artists like Kiki Smith and Craigie Aitchison can be viewed via augmented reality.

Subscribe to our mailing list: