Major museums welcome the decision to ease restrictions but say they won't be ready reopen on July 4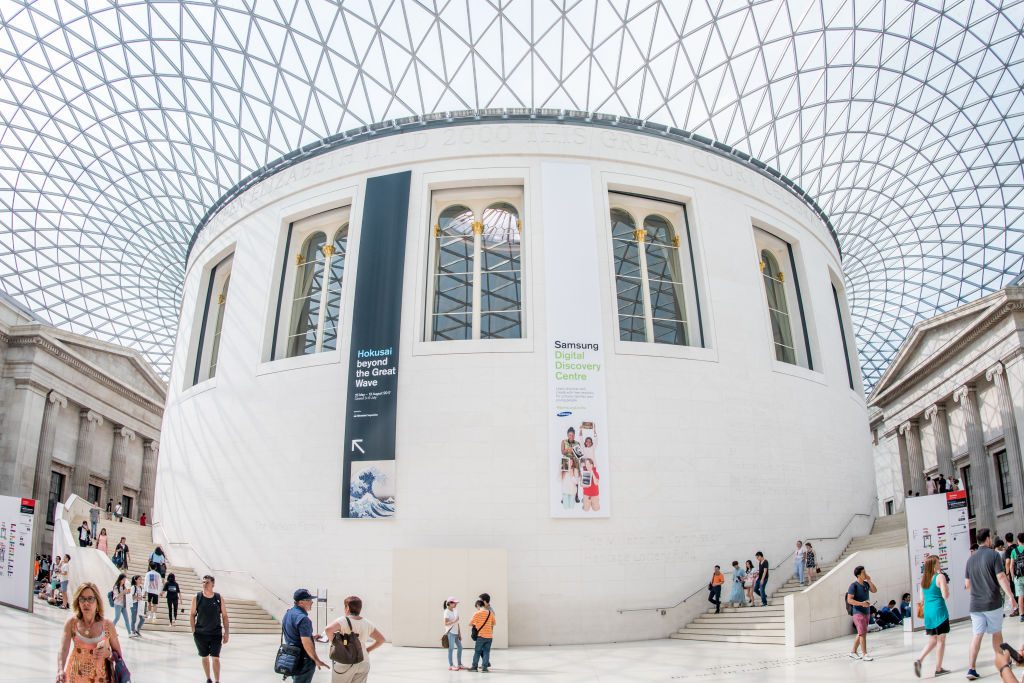 The British Museum. Source: Edwin Remsberg/VWPics/Universal Images Group/Getty Images/Artnet
UK's prime minister Boris Johnson said museums and noncommercial galleries could reopen on July 4 as part of the country's gradual easing of lockdown, News Artnet reports.
Directors of major museums, including Tate, the Science Museum Group, the Natural History Museum, National Gallery, British Museum and Victoria and Albert Museum, welcomed the news but warned the reopening on July 4 is unlikely.
"We will now work closely with government, trade unions and supporters to see how and when we can open our doors again in a financially sustainable manner, for the long term," the joint statement says. Museums have a lot work to do to safeguard collections, staff and visitors. Museum directors don't give a firm date for reopening.
Speaking at the House of Commons on June 23, Johnson said the government was easing lockdown because it does not believe there is currently a risk of a second wave of COVID-19 infections. From July 4, the social distancing rule will be reduced to 1 metre.
Subscribe to our mailing list: