Top managers of Belgazprombank were detained amid the election campaign in Belarus and the bank's $20 million art collection was seized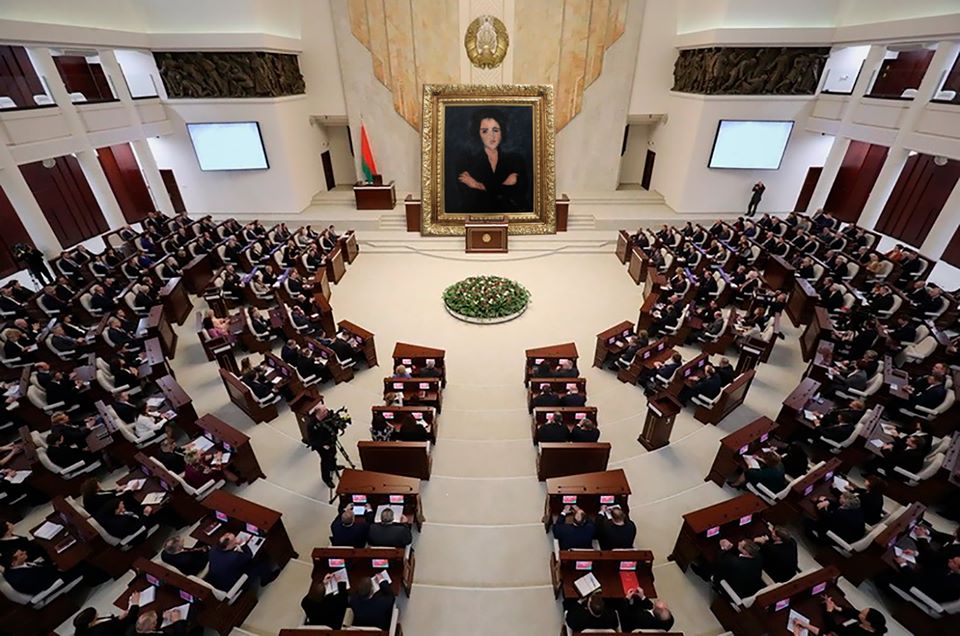 Sergey Shabohin
Representatives of art community – Belarus Free Theatre director Nicolai Khalezin, actress and stage director Yuliya Shauchuk, artists Pavel Dorokhin and Sergey Shabohin – showed solidarity with the seized painting Eva by Chaïm Soutine. Their versions of the portrait reflect the situation around the painting and Art Belarus gallery.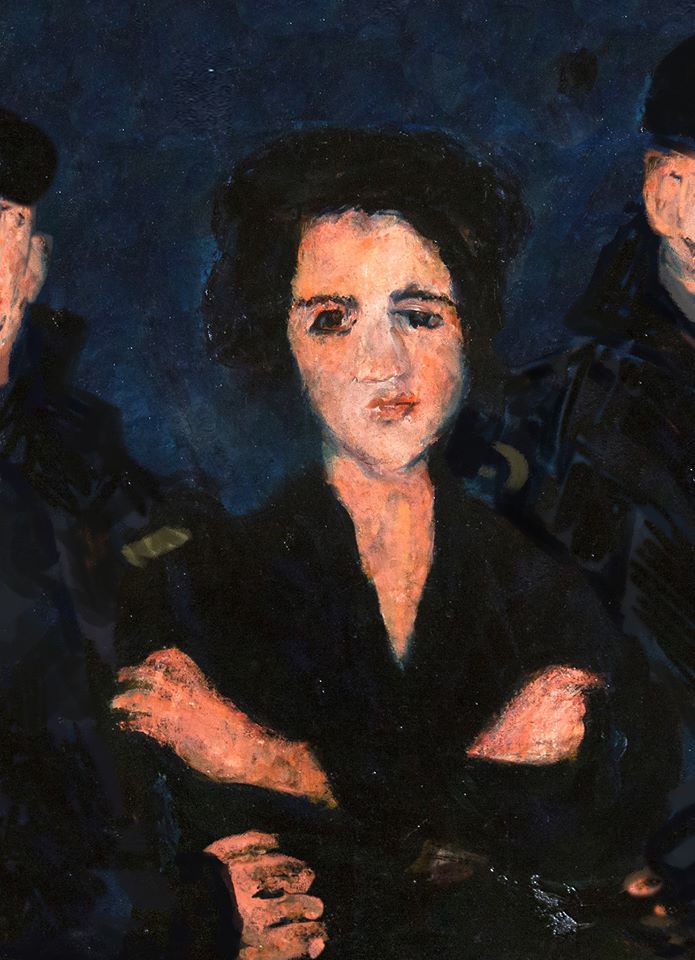 Pavel Dorokhin
Eva was among many artworks acquired by Belgazprombank, displayed at Art Belarus gallery and seized in the dubious criminal case of tax evasion and money laundering opened by the Financial Investigation Department of the State Control Committee.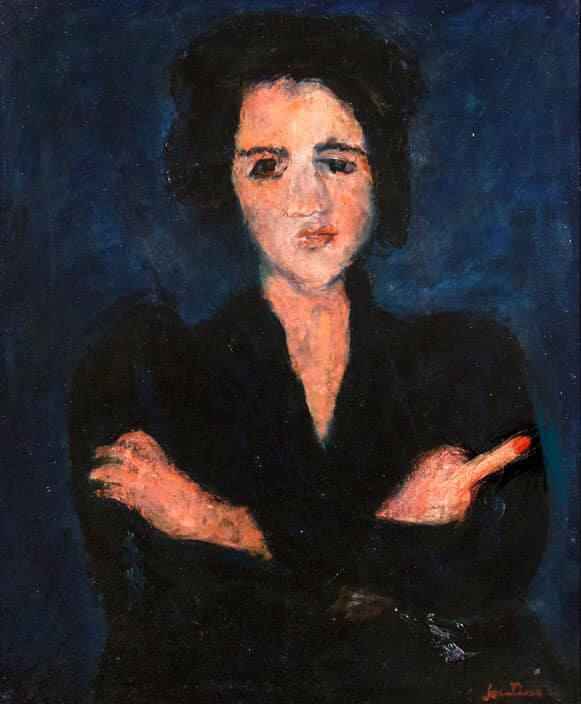 Yuliya Shauchuk
The investigation was initiated by Alexander Lukashenka, who has been ruling Belarus for the fifth presidential term and doesn't want to stop.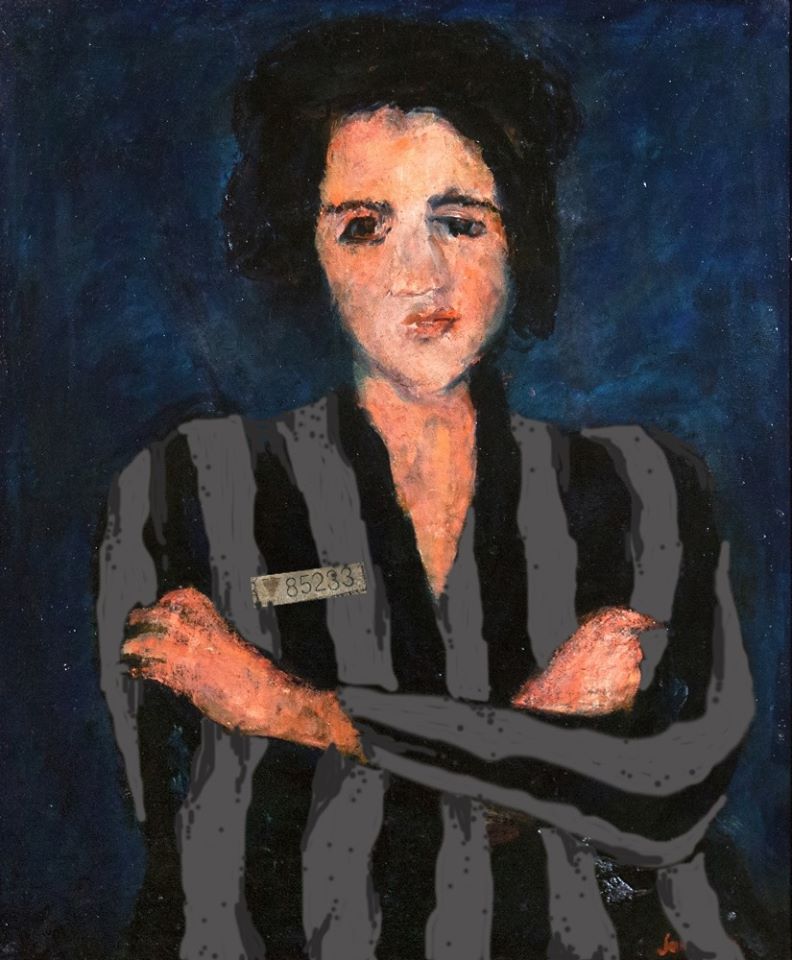 Nicolai Khalezin
Like many other artworks by Belarusian artists, Eva was acquired on the initiativeof Viktar Babaryka, then bank's head who is now running in the presidential election. The seized painting became a symbol of struggle for a democratic future for Belarus and freedom of expression.
Subscribe to our mailing list: