Auction sales have dropped 80% during the Covid-19 lockdown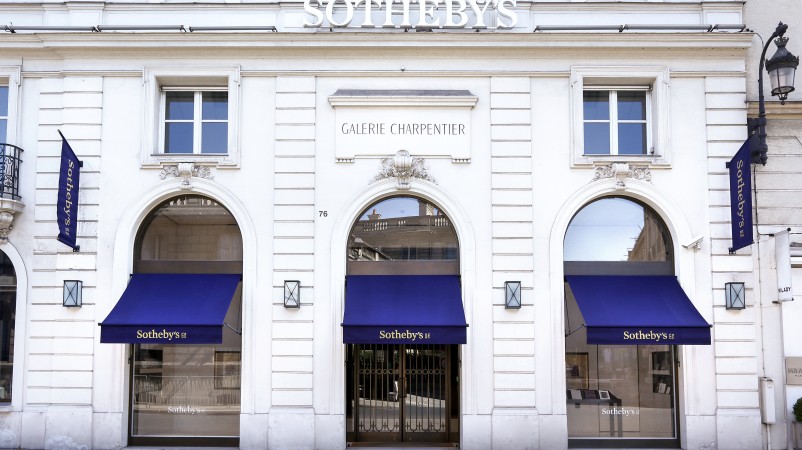 Sotheby's France in Paris. Source: Sotheby's
Galleries and auction houses, including the iconic Hôtel Drouot, begin to reopen in France in accordance with social distancing guidelines, Artguide reports.
The Voluntary Sales Council says auction sales in the country dropped 80%.
During the lockdown, 175 auction sales were held in France, with 56% of them being live auctions, where auctioneers put up lots for sale on a live video stream.
44% of the sales were online sales, many of which were held over the course of a week or more. None of the lots were sold above €1 million.
Subscribe to our mailing list: