Antiques dealers argued the ban violates the human right to respect property.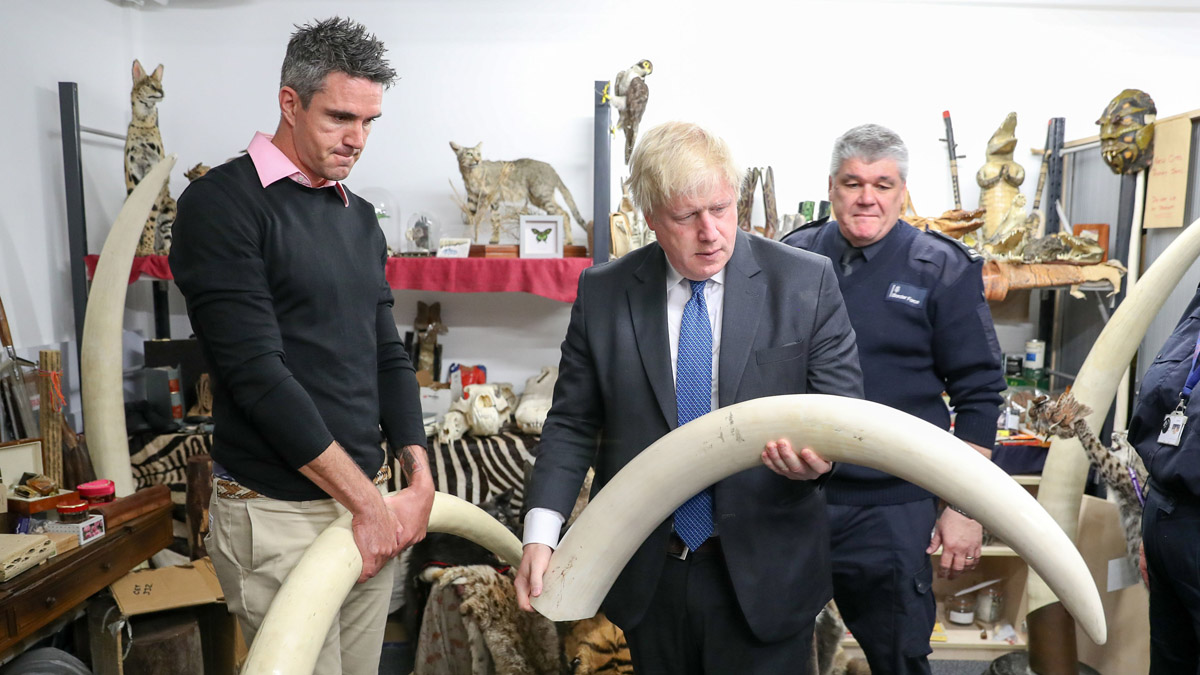 The UK's then foreign secretary Boris Johnson with smuggled tusks and other items of illegal wildlife trade at Heathrow Airport in 2018. Source: Andrew Matthews/WPA Pool/Getty Images/Artguide
The UK's Court of Appeal dismissed an appeal from antiques dealers to overturn the near-total ban on ivory trading, Artguide reports.
The Ivory Act of 2018 is one of the toughest in the world. The law was adopted to clamp down on the modern ivory market and struggle elephant poaching.
Many dealers claim the new law destroys their business, so they will have to leave the UK for countries with less strict laws.
Antiques dealers tried to soften restrictions concerning old ivory items and museum-quality pieces that became "outlawed overnight".
For their part, wildlife advocates welcome the law and call on extend it to ivory from hippos, walruses and warthogs.

Subscribe to our mailing list: