The government will also launch a €210 million emergency fund to support art institutions of various forms of ownership and offer an additional €100 million to support large museums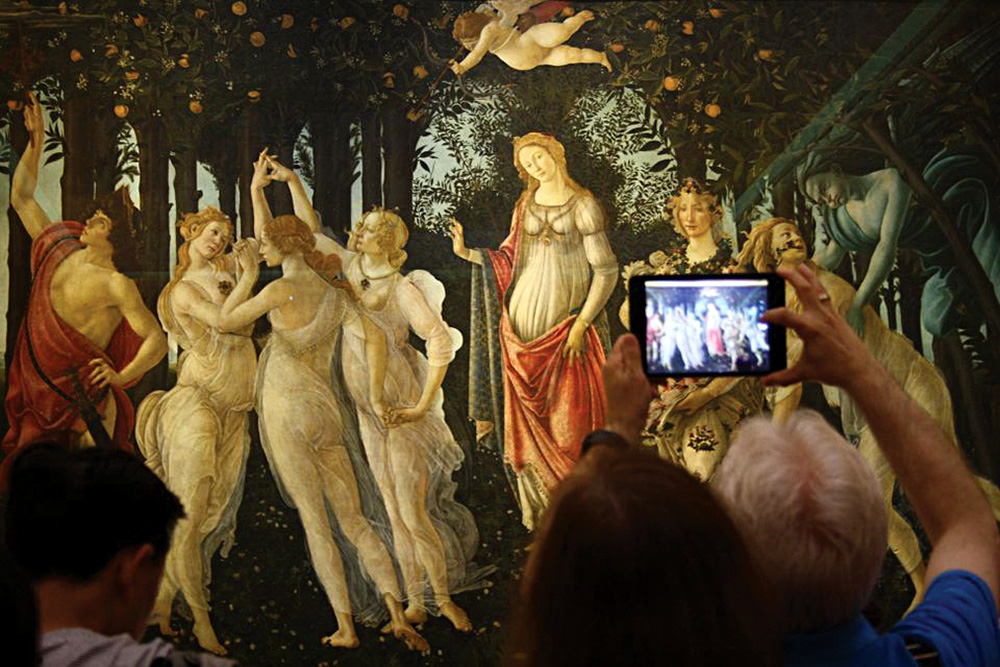 Source: Dim 7/TAN
On May 13, Italian prime minister Giuseppe Conte announced a €55 billion package to support economy and residents, including €2.5 billion allocated for tourism and culture: publishing companies, the filmmaking industry, fairs and other cultural events, theatres and museums, the Art Newspaper reports.
On the same day, the Museo e Real Bosco di Capodimonte reopened in Naples. Rome's Capitoline Museums and Galleria Borghese, which has relocated the ticket office, cloakroom and bookshop on the stands in the street and cut the number of visitors to 80, reopened on May 19.
In Milan, the Museo Poldi Pezzoli was the first to welcome visitors. Santa Maria delle Grazie containing Leonardo's The Last Supper is expected to reopen on June 2.
Municipal museums in Venice are ready to have the first visitors on May 23-24.
The list of reopenings is expanding, including exhibitions that have been suspended since March 22.
Subscribe to our mailing list: