France has one of the highest rates of COVID-19 death in Europe – over 28,000 cases – and the fourth-highest in the world after the US, the UK and Italy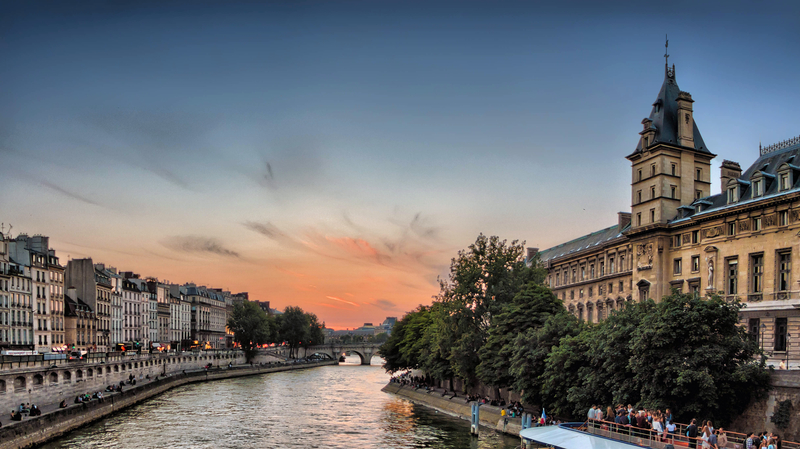 Source: Artforum
Christophe Girard, Paris's deputy mayor for culture, has pledged $16.5 million support the city's cultural sector, Artforum learnt from Le Parisien.
The relief package includes $12.5 million for state-owned theatres, art and cultural centres, concert halls and $1.3 million for private orchestras, concert halls and live show venues. $54,500 will go to playwrights and composers. The cinema sector will receive $1.5 million: $327,000 for independent cinemas and $109,000 for the creation of short films.
"It's more than a boost," said Girard. "It is a historic gesture at a time of unusual crisis for Paris to recall that it is the capital of cultural exception."
Some restrictions imposed in mid-May were eased in May: primary schools and small businesses, including bookstores and art galleries, were reopened.
This week, some residents were allowed to leave homes without release forms, though restrictions on distances of more than 100 km remain in force.
The city will also allocate $435,000 to develop the arts programme for August Culture Month and will launch a call in early June for musicians, dancers, acrobats, and other artists.
Paris's mayor hopes to reopen seven out of fourteen small municipal museums by June 16 and reopen libraries in June and July. Cafes, restaurants and bars will remain closed at least until late May. "August will be the month of celebration of art and beauty in Paris," Girard said.
Subscribe to our mailing list: