Small cultural organisations are the most affected by the crisis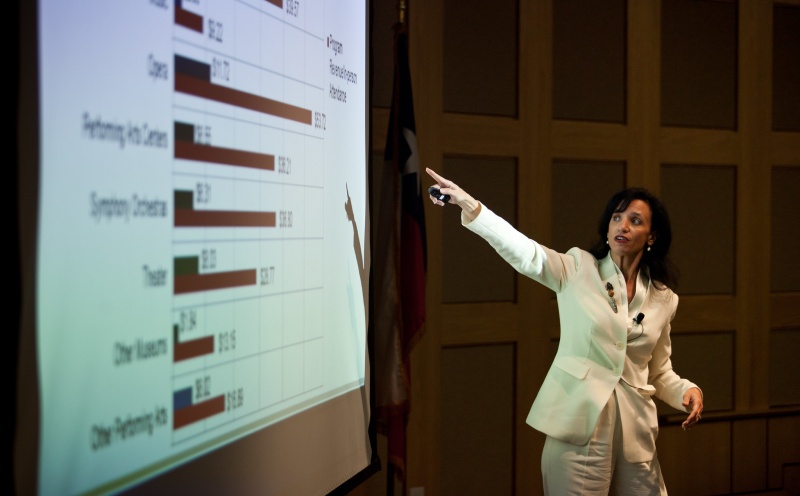 Zannie Giraud Voss. Source: Kim Leeson/resnicow.com
Zannie Giraud Voss and Jill Robinson, art management specialists at SMU DataArts and TRG Arts, presented the report titled In It for the Long Haul, Artguide learnt from resnicow.com
35,000 art organisations in the US with annual budgets over $50,000 will lose nearly $6.8 billion due to the COVID-19 pandemic. Each organisation will have a deficit equivalent to 26% of expenses.
The calculations were made for a period from March 2020 to February 2021, assuming organisations will reopen in October 2020.
The $6.8 billion net loss includes$5.4 billion of loss of earned revenue, with compensation reduction due to pay cuts and furloughs to be $3.9 billion.
Small cultural organisations, including those focusing on local cultures, are particularly vulnerable, according to the authors of the report, because most part of financial assistance traditionally goes to large museums.
The authors call it "structural racism and inequities" and urge small art organisations to shift their focus to their community's needs "to be part of the solution to healing divided communities at a critical time.".
The full report can be downloaded here.
Subscribe to our mailing list: