The Venice Biennale of Architecture will take place on May 22 – November 21, 2021, the Venice Art Biennale will run from April 23 to November 27, 2022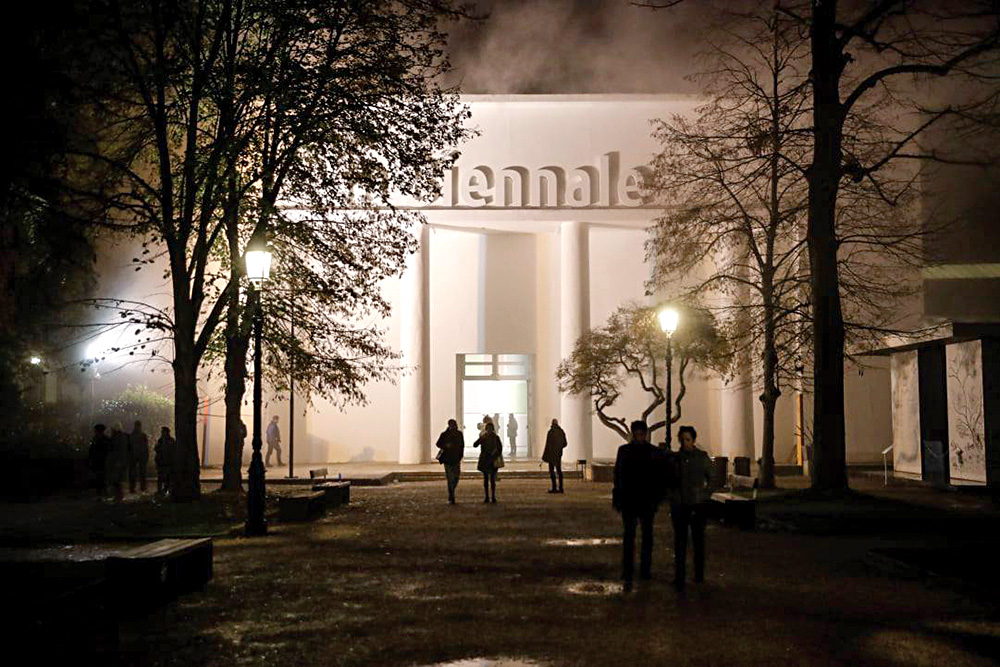 Source: Venice BeinnaleTAN
The exhibition of architecture, which has earlier been rescheduled to late summer, is postponed by a year, the Art Newspaper reports. According to the press release, "the decision to postpone the Biennale Architettura to May 2021 is an acknowledgment that it is impossible to move forward – within the set time limits – in the realization of such a complex and worldwide exhibition, due to the persistence of a series of objective difficulties caused by the effects by the health emergency underway".
The decision was taken after consulting with curator Hashim Sarkis and all participants. The new dates mean that the exhibition will run six months as usual instead of three months if it had taken place this year.
The organisers say that other events remain confirmed so far.
The 77th edition of the Venice Film Festival will run on September 2 – 12; the 48th International Theatre Festival will take place on September 14 – 24; the 64th International Festival of Contemporary Music will run from September 25 to October 4; the 14th International Festival of Contemporary Dance will be held on October 13 – 25.
"The last few days have clarified the real state of the situation we are all facing. With the utmost respect for the work done by all of us, the investments made by the Participants, and considering the difficulties that all countries, institutions, universities, architectural studios have met together with the uncertainty of the shipments, personal travel restraints and Covid-19 protective measures that are being and were be adopted, we have decided to listen to those, the majority, who requested that the Biennale Architettura be postponed. Nevertheless Architecture will be in Venice this Fall organizing several events keeping at the center of the stage the question, more relevant than ever, of How will we live together?" said Roberto Cicutto, the president of the Venice Biennale.
Curator Hashim Sarkis hopes the new dates will allow all participants to reflect on the pandemic and address the problem in the coming exhibition.
Subscribe to our mailing list: