The blacklist includes the Hermitage, the Pushkin Fine Arts Museum and dozens of other institutions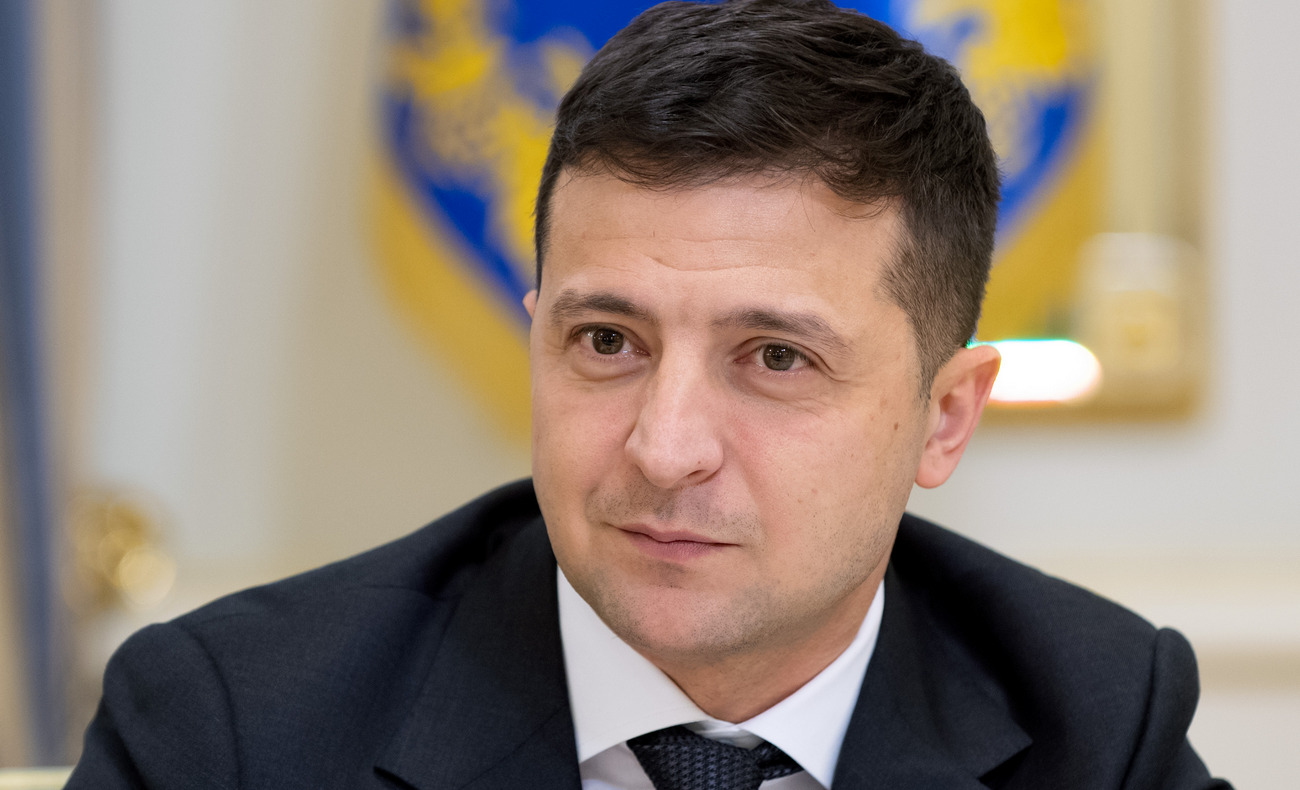 Source: press office of the president of Ukraine
President of Ukraine Volodymyr Zelenskyy signed an order on imposing sanctions on Russia's major museums and educational institutions, according to Artguide.
The blacklist includes the State Hermitage, the Pushkin State Museum of Fine Arts, the  Institute of Archaeology of the Russian Academy of Science and other institions, as well as museums and cultural institutions in Crimea: the Tavrian Archeological Society, the Vernadsky Crimean Federal University, the  Institute of Archaeology of Crimea of Russian Academy of Science.
The order is published on the website of the Ukrainian president's press office. The sanctions are imposed for three years and include assets blocking, a ban on withdrawing funds outside Ukraine, suspending economic and financial obligations, annulling or suspending licences and permits, suspending cultural exchange programmes, scientific cooperation, contacts in education and sports sectors, entertainment programmes, annulling official visits, sessions, negotiations on agreements and contracts.
Subscribe to our mailing list: