The fair will run from May 20 to June 21, 2020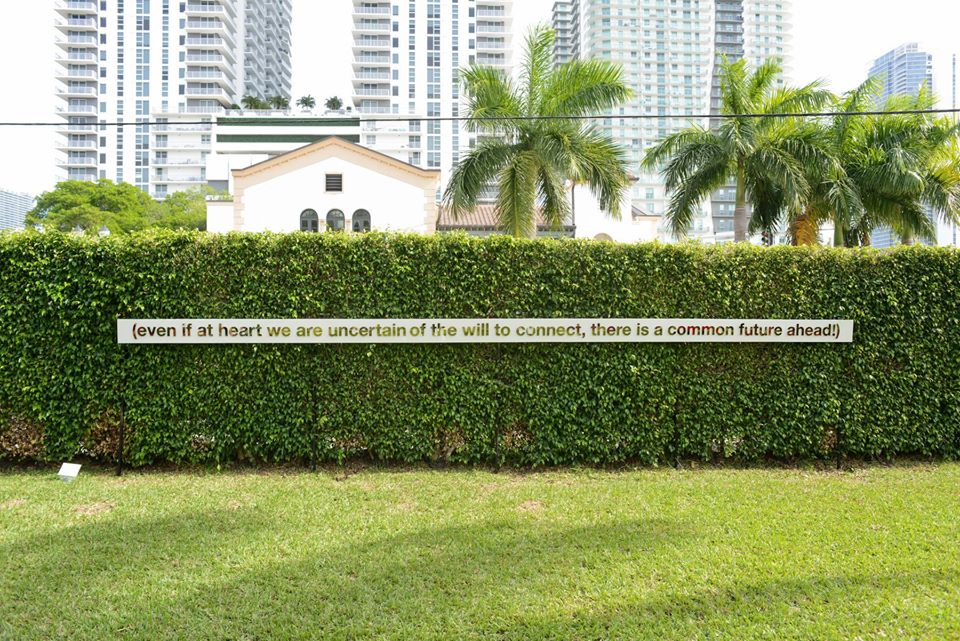 Source: NADA
The New Art Dealers Alliance (NADA) has announced plans to launch a new digital art fair titled FAIR to support member galleries impacted by the crisis. The proceeds will be shared among the participants, Artforum reports.
The financial model will allow galleries and artists to keep 50% of the profits from each sale. 20% will go a community pool to be shared among the participants, 20% will be distributed among artists and 10% will go to NADA to cover organisational costs.
"FAIR is NADA's response to the current situation, in line with our commitment to supporting a global community of galleries and artists," said NADA executive director Heather Hubbs. "While many of these art spaces have been temporarily closed to the public, this new model provides an opportunity to showcase the best of contemporary art, while demonstrating our collaborative spirit and fostering mutual support for one another."
The list of almost 200 participants includes New York's е A.I.R Gallery, Fridman Gallery, Sargent's Daughters, Queer Thoughts, Rachel Uffner; Chicken Coop Contemporary (Portland), DOCUMENT (Chicago), The Green Gallery (Milwaukee), Library Street Collective (Detroit) и OCHI PROJECTS (Los Angeles). Among the international galleries are the Galerie Rolando Anselmi (Berlin), Bradley Ertaskiran (Montreal), Daniela Elbahara (Mexico City), Édouard Montassut (Paris), i8 (Reykjavík), LETO (Warsaw), Tif Sigfrids (Athens) and XYZcollective (Tokyo). The full list is available here.
Subscribe to our mailing list: