While the app transfigures your image, it shares a fun fact about the artwork you chose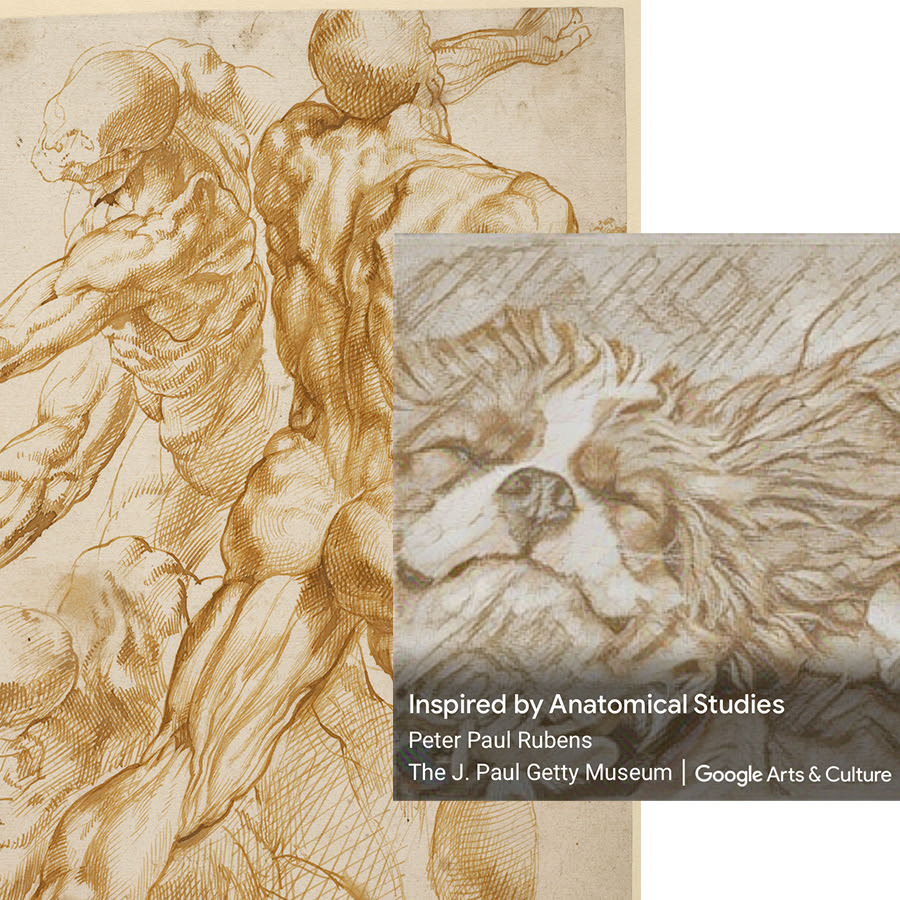 Source: Getty Museum/Google Arts and Culture/Artnews
Art Transfer is a new project by the Getty Museum in Los Angeles and the online platform Google Art and Culture that transforms digital photos on your mobile device in the style of famous artists, Artnews reports.
Paintings, drawings, antiquities, decorative arts and other works from the Getty's collection, as well as works from the National Gallery in London and the MOA Museum of Art in Japan were turned into filters.
Users can choose the style of artworks by Vincent van Gogh, Leonardo da Vinci, Edvard Munch, Frida Kahlo, Peter Paul Rubens and others. The chosen style can be applied to an entire image or its part.
The algorithm is developed by Google AI. Google Art and Culture encourages users to share the results with the hashtag #ArtTransfer.
Subscribe to our mailing list: