LGBTQ Pride Month will not be cancelled or postponed. Every day a story of one queer art worker will be published on Hyperallergic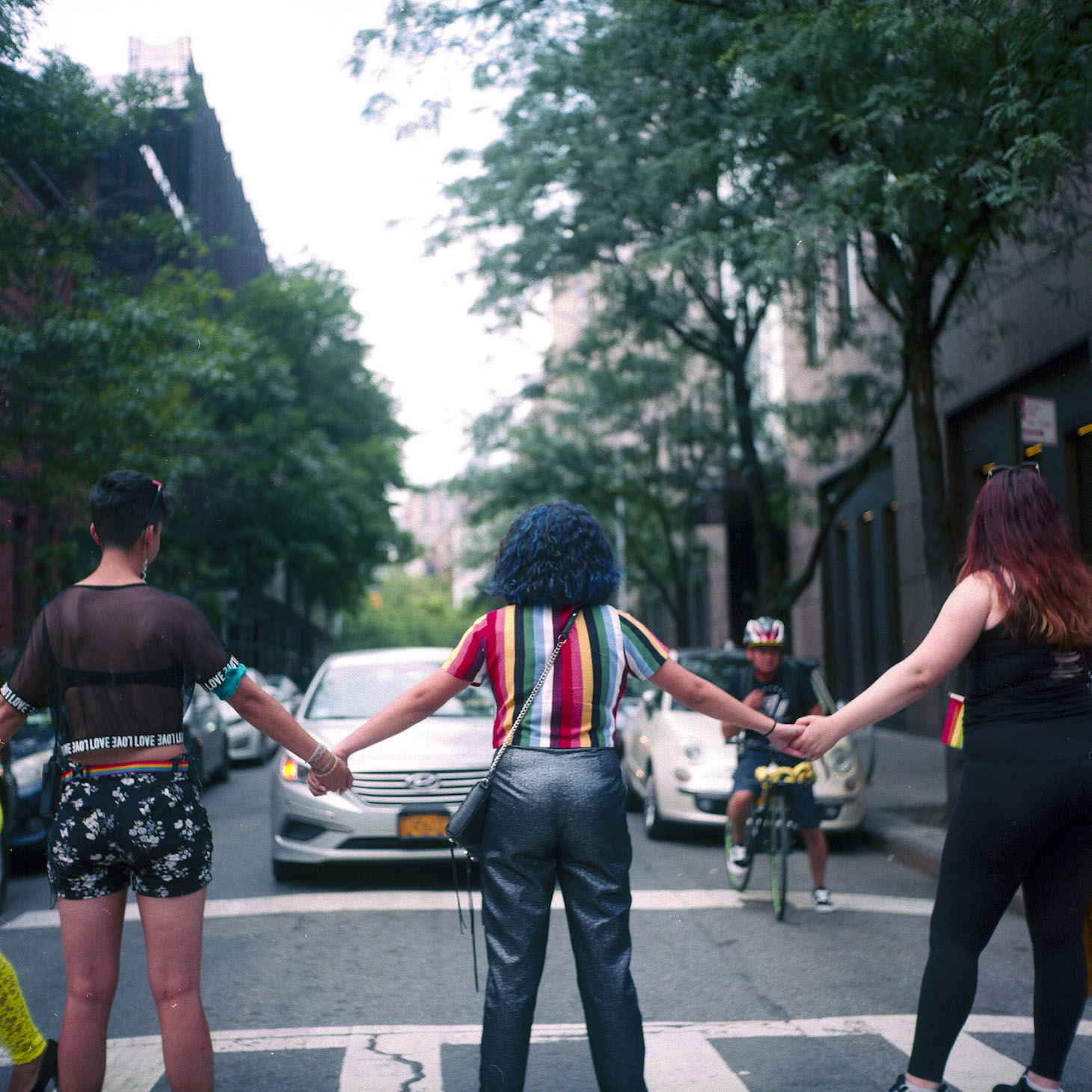 Tran Days of Action NYC, Julieta Salgado, June 28, 2019. Source: Julieta Salgado/Hyperallergic
June is the month of celebrating LGBTQ+ communities. Organisers call to reflex on the rich history and culture of the queer community, commemorating advances made in the realm of civil liberties and beyond, Hyperallergic reports.
This year, many queer individuals are navigating greater risks to their health, safety and livelihoods amid the COVID-19 pandemic. Pride marches and celebrations around the world have been moved online, postponed or cancelled.
Cognizant of the need to stay connected and elevate queer voices amid a climate of uncertainty, Hyperallergic is commemorating Pride Month by featuring one queer art worker per day on our website and asking them to reflect on what this time means to them. This series is meant to build on last year's Queer Artists in Their Own Words.
The website's team calls on queer artists, curator, art educators, filmmakers, programmers,conservators and  administrators from across the art world to join the celebration.
Subscribe to our mailing list: