The Russian government published the order on May 8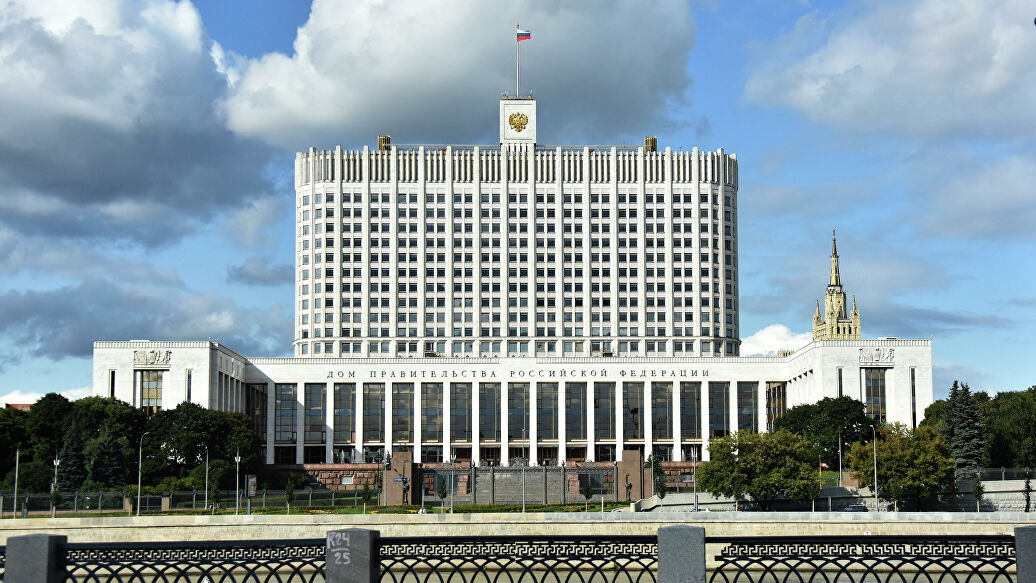 Source: Natalia Seliverstova
On May 8, the government of Russia published the order "On establishing the list of cultural activities carried out by museums, theatres, libraries founded by subjects of the Russian Federation or municipal institutions eligible for a 0% income tax", Artguide reports.
According to the order, museums are exempt from income tax if their activities include:
1. Conducting research of museum objects and museum collections, including cultural values assessment, museum objects and museum collection assessment.
2. Providing restoration and conservation services.
3. Organising festivals, competitions and other events.
4. Organising exhibitions related to a museum's activity.
5. Organising tours and lectures for visitors, including those organised by an institution on other venues.
6. Publishing museum objects and museum collections through public displays or reproduction in print media, via electronic or other media, including virtually.
7. Organising cultural and educational events.
8. Creating and selling movies, printed, photo, video, audio and multimedia products related to a museum's core activity.
9. Promoting cultural heritage from a museum's collection.
10. Carrying out popularisation, educational, research and methodological programmes.
11. Monitoring the technical condition and maintenance of cultural heritage objects.
12. Renting out property for cultural and educational purposes.
13. Providing consulting,research and methodological services in accordance with the statutory activity and within the scope a museum's key focus area.
14. Developing research and project documentation for organising displays.
The full text of the order is available on the website of the Russian government.
Subscribe to our mailing list: