The K9 prototype red telephone box was installed outside the Royal Academy in London in 1924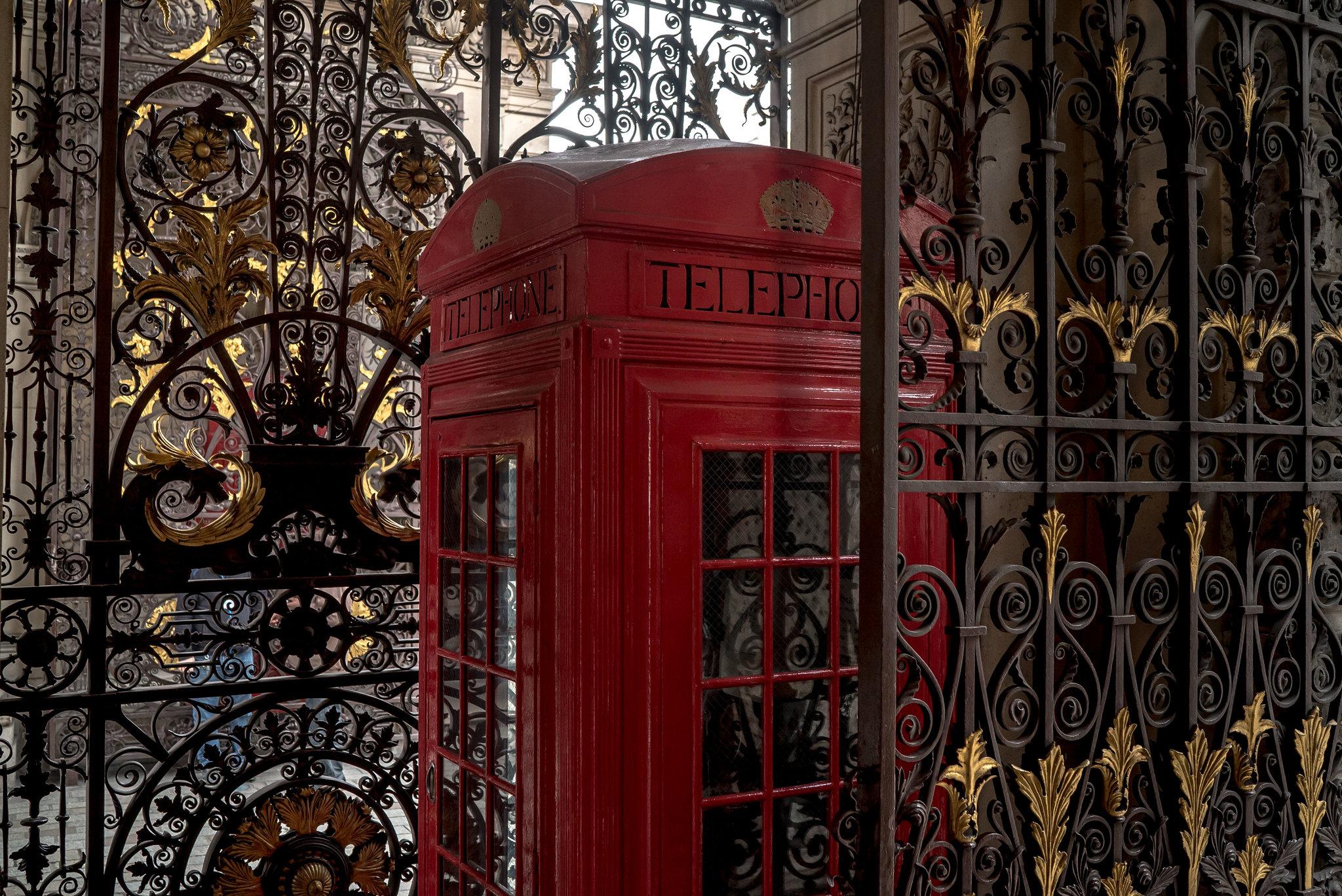 One of the oldest K2 telephone boxes outside the Royal Academy in London. Source: The New York Times/TodayOnline
The K1 (Kiosk 1) phone box prototype was introduced in 1920 by the General Post Office (GPO). Concrete boxes were painted cream with red wooden door frame and glazing bars. Only six out of few K1 kiosks installed in the UK have survived.
The K2 box was created in 1924 by architect Giles Gilbert Scott (1880-1960) for a competition and became the prototype for telephone boxes across the the UK.
The Post Office made some changes to the design proposed by Scott. GPO chose cast iron instead of mild steel and red colour instead of gray to make boxes easy to spot. Red telephone boxes began to appear in London and near the city in 1926.
Heritage Minister Helen Whately says the decision to list the red phone box at Grade II* was taken to recognise the iconic status of the object: "The red telephone box is an internationally famous British icon and I am delighted that we are able to protect the first of its kind."
In 1935, the K2 prototype was replaced by the upgraded K6 model. Just over 200 original K2s remain in the UK.
Subscribe to our mailing list: