The project offers a grant programme for artists working with new technologies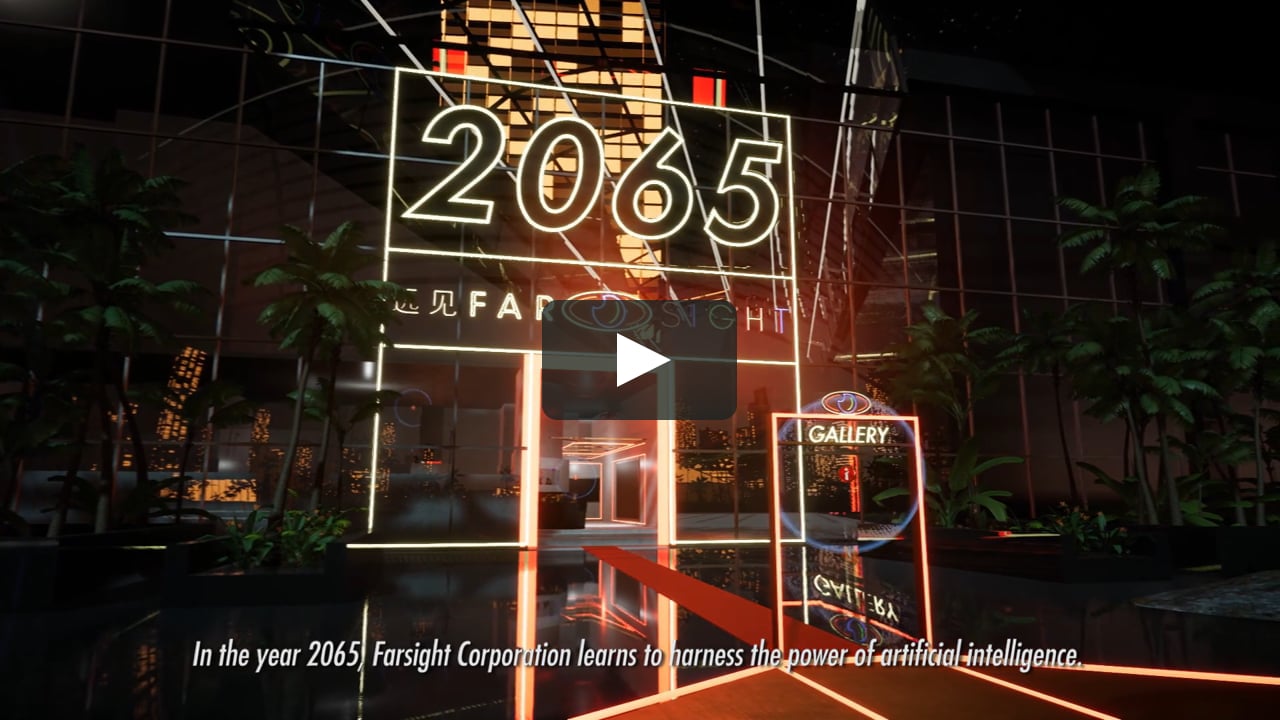 Lawrence Lek. 2065. 2018. Game screenshot. Source: Lawrence Lek, Sadie Coles HQ/Artguide
Garage Museum of Contemporary Art launches Garage Digital, a new programme and online platform. It will bring together artists, scientists, programmers and art historians to explore and support the new languages of visual culture, advanced technologies and new media, according to Artguide.
Garage Digital accumulates  the experience of studying contemporary born-digital art as the product of a new type of thinking and living through everyday reality.
The programme focuses not only on digital art but also on advanced technologies that serve simultaneously as the artwork's material, medium and means of production, such as code, neural networks and big data analysis, game engines and computer graphics, 3D-printing and other production modes.
The online platform includes artworks and researches commissioned by Garage Digital, multimedia materials on digital art and culture, information about the grant programme and the programme of offline events.
Garage Digital offers a grant programme for artists working with new technologies, with each season addressing a particular aspect of artistic practice within the digital environment.
The Garage Digital programme will include exhibition and education projects created in collaboration with Garage Museum, participants in the Field Research programme, as well as offline interventions into Garage Museum's public spaces.
Subscribe to our mailing list: