The €250 million building is due to be constructed in Budapest's City Park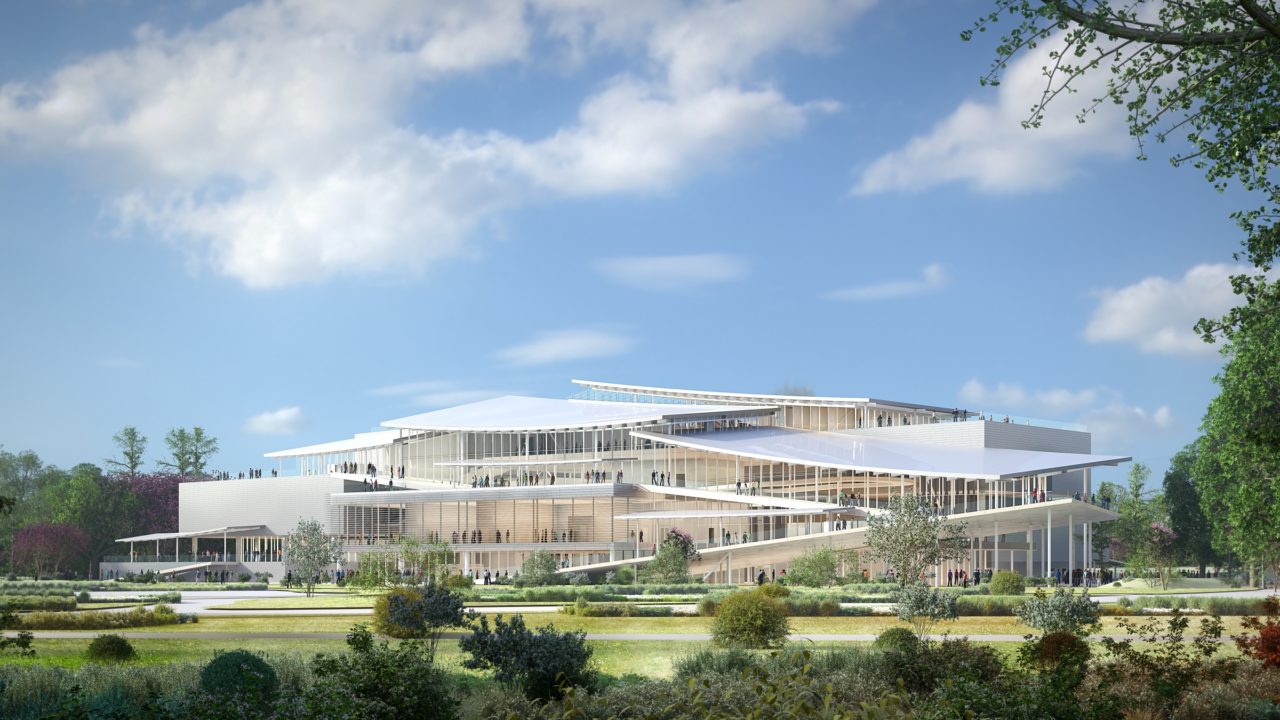 A rendering of Hungary's new National Gallery. Source: Liget Budapest/lokal.hu
The new mayor of Budapest Gergely Karácsony has halted the construction of the new National Gallery of Hungary citing environmental concerns, according to Artguide.
The mayor, the Green Party leader, thinks the construction "would have an enormous impact on its environment". He openly opposes the new museum, which is to be built on "one of Budapest's few and very precious green areas".
The General Assembly of Budapest supported the mayor and voted to pause the construction of the state-funded gallery, as well as a new $110 million museum of science.
It was planned to start the construction of the National Gallery until 2020. The building was supposed to become one of the centerpieces of the rapidly-developing Liget cultural district in Budapest's City Park. It was also planned to build the Museum of Ethnography, the House of Hungarian Music, and an expanded city zoo in the area.
The €70-million National Museum Restoration and Storage Centre housing about 300,000 cultural objects, opened in May 2019.
The Liget project is run by László Baán, the director of Budapest's Museum of Fine Arts. He has been responsible for the project since 2008. The future of the Liget project remains unclear. To continue the construction, the Hungarian government and the city authorities should reach a compromise.
Subscribe to our mailing list: