The London-based museum, home to collections of art and armour, can lend artworks to other museums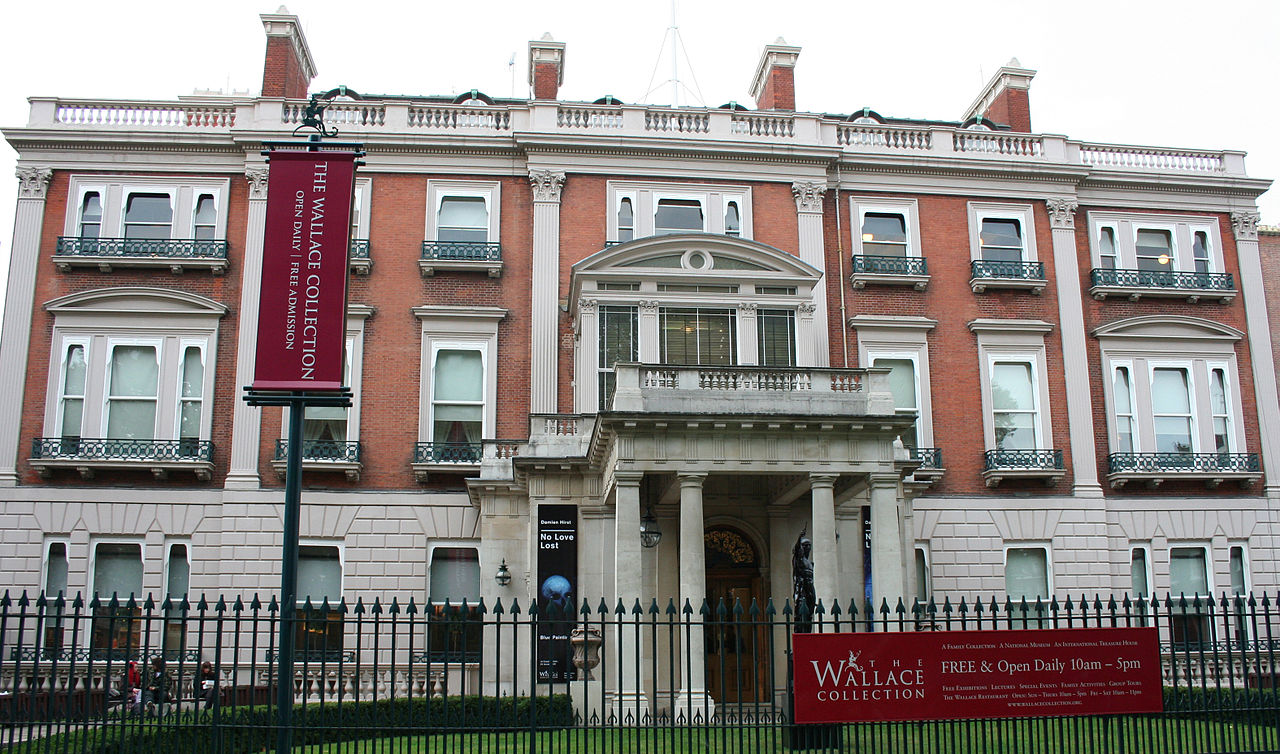 The Wallace Collection building Source: Peter Clarke/Wikipedia
The Wallace Collection, a British public museum, is now allowed to lend art to other museums for the first time in its history. It has become possible after Lady Wallace's will was reinterpreted. The Wallace trustees do not see any loan restrictions in the will, according to The Art Newspaper.
Xavier Bray, the Wallace Collection's director, says Lady Wallace gave her collection to the nation on condition that it would be "kept together" and unmixed with other artworks. Until now, the wording of the 1897 will has been interpreted as a ban on lending though the text does not prohibit loans.
Bray applied to the Charities Commission, which determined that it is "in the interests of the charity to be able to lend objects from the Wallace Collection". After consulting with the government's culture department, the Commission allowed the Wallace Museum to loan works of art.
António Horta-Osório, the Wallace's chairman, says it was believed until recently that having all the collection on display "outweighed the advantages of national and international collaboration". But the cultural landscape has changed, he explains, and "in order fully to engage with the international art community, we must be able to share expertise and resources with our colleagues in other great collections around the world".
Xavier Bray is holding negotiations with Vienna's Kunsthistorisches Museum to organise an exhibition on German Renaissance armour. Another possible project is a Jean-Honoré Fragonard show, featuring The Swing (1767) and The Souvenir (1778) from the Wallace Collection. One more show that is being planned is a major exhibition of Frans Hals's works, where Laughing Cavalier (1624) will be displayed alongside the artist's other portraits.
Subscribe to our mailing list: