350 artworks are already available online, while 40,000 more are going to be digitised and published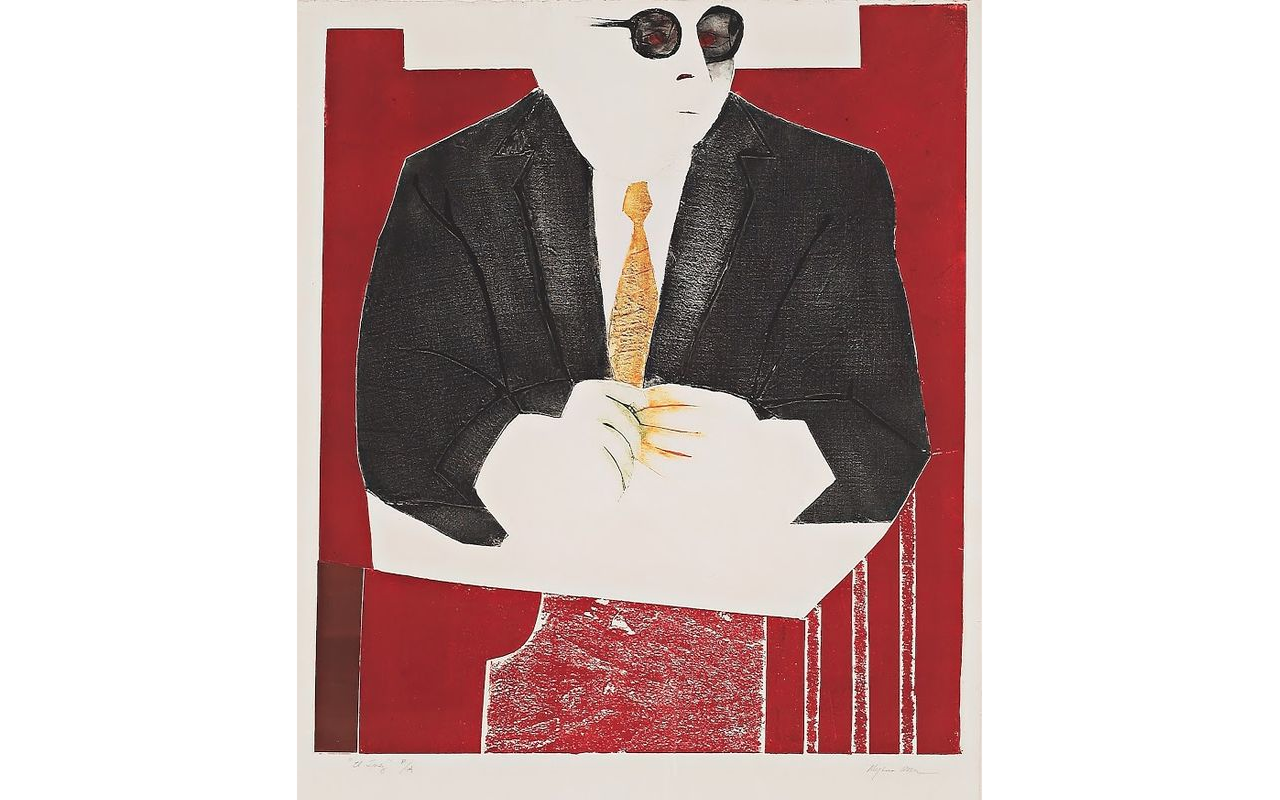 The Judge, 1970, Myrna Báez. Source: Museo de Arte Contemporáneo de Puerto Rico/The Art Newspaper
The online platform Google Arts and Culture, actor Lin-Manuel Miranda and his father Luis Miranda Jr have launched a project to digitise Puerto rican art and make it available on the internet, the Art Newspaper reports.
As many as 350 artworks have already been published. About 40,000 artifacts of "great historical and cultural value" will be added in the coming weeks.
The project involves Instituto de Cultura Puertorriqueña (ICP), Museo de Arte Contemporáneo de Puerto Rico, Museo de Arte de Ponce and Museo de Arte de Puerto Rico, which has been contributing to the online initiative since 2014.
Actor and producer Lin-Manuel Miranda helps Puerto Rica recover from the 2017 devastating Hurricane Maria. He said: "Through this project, we hope that the world will get a glimpse of the art treasures of Puerto Rico–and then come visit them in person!"
His father Luis Miranda Jr is a Puerto Rican native and a prominent political consultant.
Some works are digitised using Art Camera, an ultra-high resolution camera that allows viewers to peruse the images "down to brush stroke level". Forty eight artworks have been documented during the first session.
Google Arts and Culture cooperates with dozens of major museums nd gives avvess to material from 1200 institutions.
Subscribe to our mailing list: