They call to create a central task force that would deal with the climate policy in museums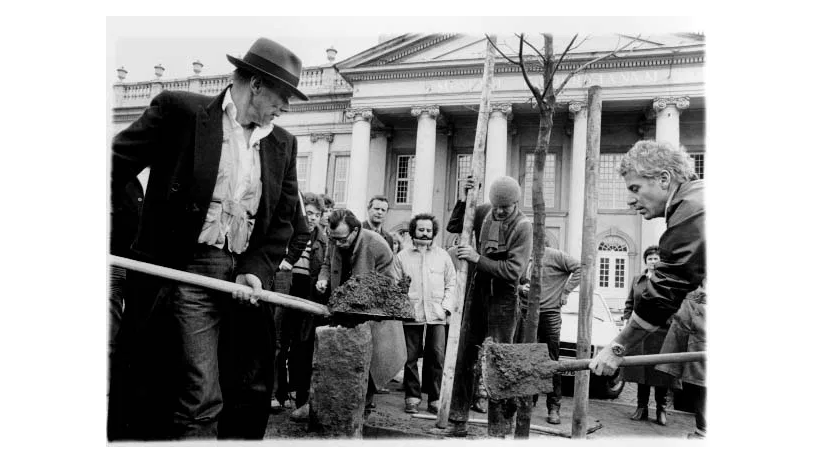 Joseph Beuys. 7000 oaks. A project for Documenta 7, Kassel. 1982. Source: Dia Art Foundation/Artguide
In an open letter to Germany's culture minister Monika Grütters, directors of major German museums urged her to take more measures to tackle climate change. Their initiative was supported by famous artists and art professionals, according to Artguide.
In the letter, the authors note that art can become a tool to fight against environmental destruction. Museums have specific requirements for construction and operation of museum buildings because of their growing collections that permanently need air-conditioning and climate control systems. But most exhibition institutions are subject to state administrations and therefore depend on the climate policy they carry out.
The authors of the letter urge the minister to set up a central task force to deal exclusively with the climate policy in museums and exhibition spaces.
The task force is expected to consult museums, set up goals and develop measures for a more sustainable public art business. It can later serve as the basis for a certification and approval process for museums to highlight their climate protection contribution. It can become an important contribution to the Green New Deal.
Subscribe to our mailing list: