The German artist thinks Germany helps the Turkish operation in the Kurdish-held areas in Syria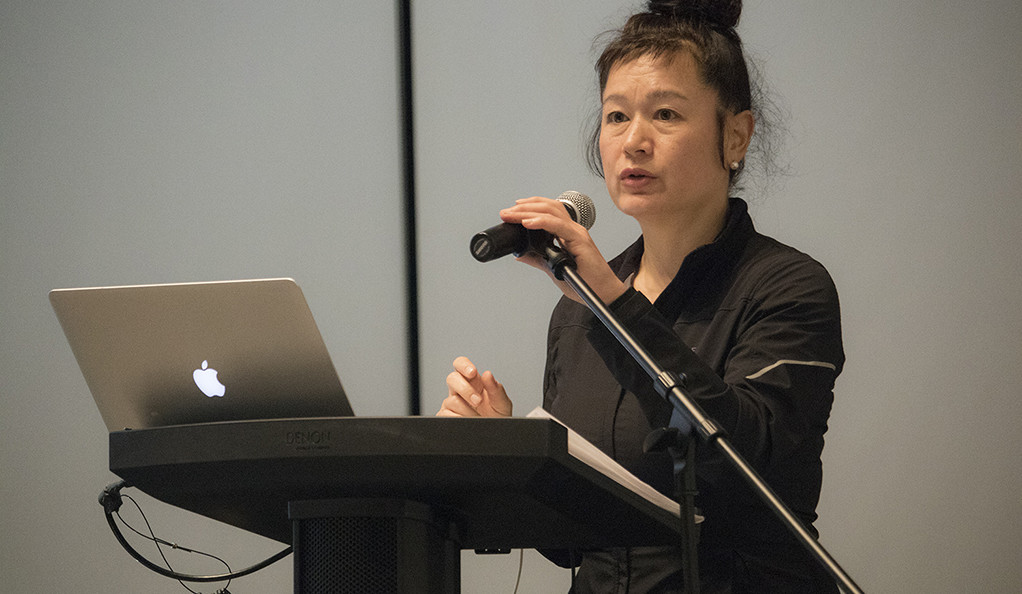 Hito Steyerl. Source: Dho Yee Chung, Yale News
Hito Steyerl, a Berlin-based professor, artist, writer and filmmaker, condemns the German government for selling arms to Turkey and threatens to recall her artworks from all German federal institutions if the supplies continue, Artguide reports.
Steyerl says this kind of cooperation is Germany's complicity in the offensive military action by Turkish military in the Kurdish-controlled territory.
The artist made the ultimatum during her performance Political Intervention at the opening of the Herbstsalon festival at Berlin's Maxim Gorki Theater on October 26, 2019.
"Until the German state changes its position, I am demanding that federal state institutions stop showing my work held in their collections as part of its external cultural diplomacy," Steyerl said. "I am sick of my work being deployed to detract attention from the German state's tacit agreement with displacement, ethnic cleansing, and warfare, and to lend it an aura of tolerance and inclusivity."
Subscribe to our mailing list: