The district council elections are scheduled for November 24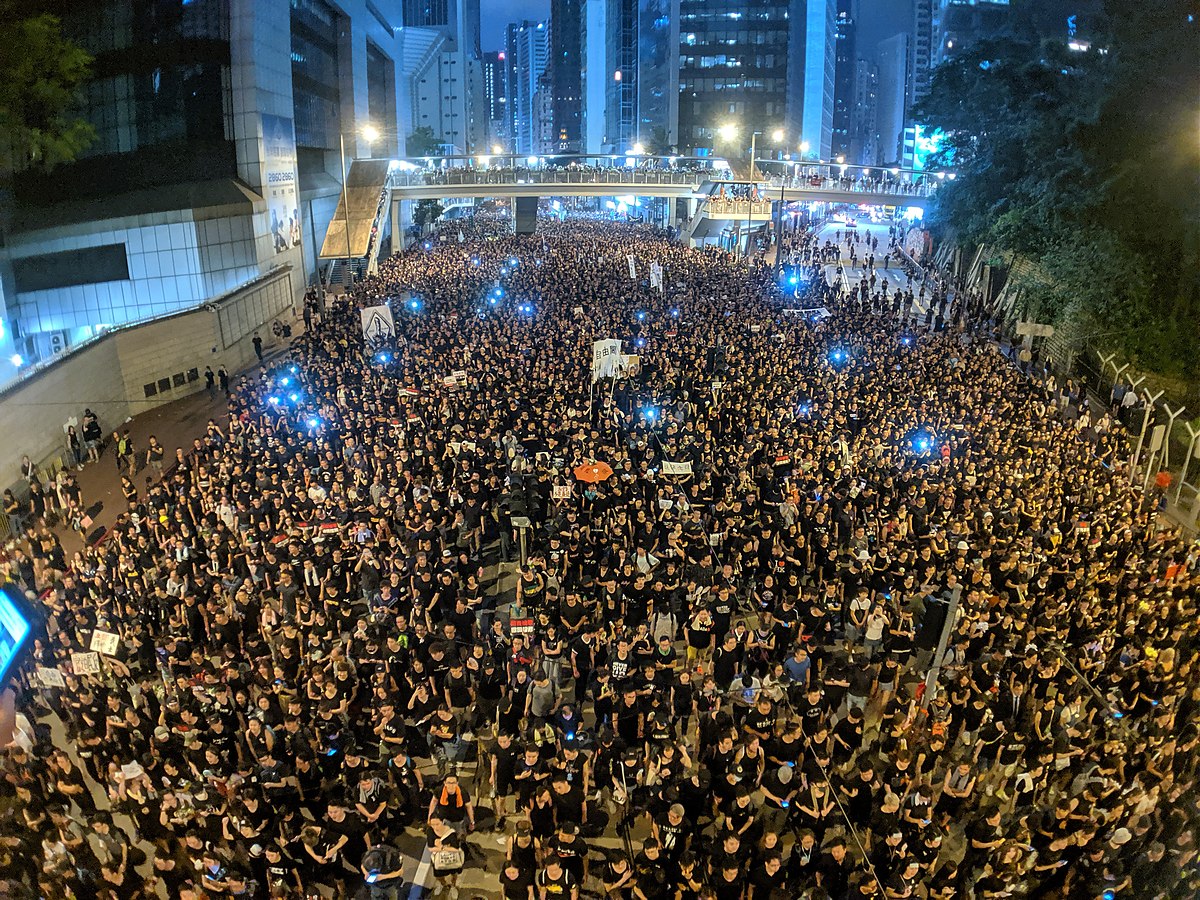 Protests in Hong Kong, 2019. Source: Artforum
Pro-democracy protests in Hong Kong have been lasing for over 20 weeks. District council elections, which are held every four years, will take place in November. This time, several artists and cultural workers are going to run as independent candidates, according to Artforum.
Among them are Clara Cheung, artist and cofounder of the nonprofit art gallery and collective C&G Artpartment, Wong Tin Yan, sculptor, writers and founder of the art Space Form Society, and Susi Law, programmer and curator of the art village Foo Tak Building and the organisation Art and Culture Outreach. Their nominations were approved last week.
Members of district councils cooperate with the legislative council on the district's needs. District council are also responsible for distributing public funds to community programs and spaces. Six district councillors form part of the legislative council and vote to elect the city's chief executive.
"Art is an attitude, not just an artwork," Wong said in an interview with ArtAsiaPacific. "It's about how to find more possibilities. <...> Running in the elections is a further step for exploring another possibility."
Subscribe to our mailing list: