A higher court overturned the ruling of the administrative court of the Veneto region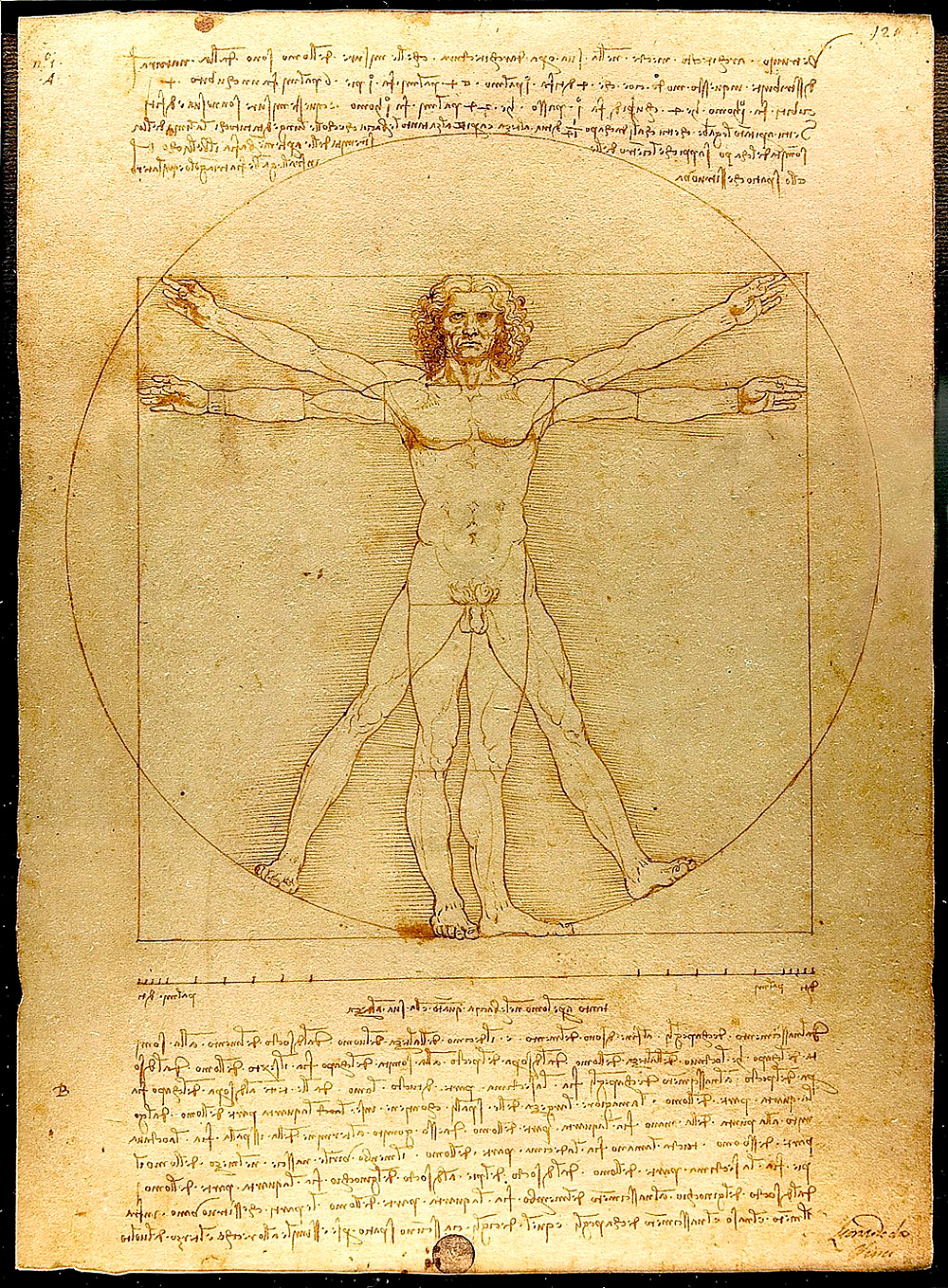 Leonardo da Vinci, Vitruvian Man, 1490. Lead pencil and brown ink on paper. Source: the Gallerie dell'Accademia/Artguide
A higher court reversed the ruling of the Tribunale Amministrativo Regionale (TAR) that blocked the loan of Vitruvian Man from the Gallerie dell'Accademia to the Louvre, Artguide learnt from Artnews.
According to the Italian radio RTL, there are chances that the drawing will be displayed at the exhibition that opens on October 24.
In its ruling, the Tribunale Amministrativo Regionale prohibited the loan because the drawing was too fragile. It can be displayed only once in six years and had been exhibited past summer in Venice.
The decision by the higher court puts an end to the dramatic story of loaning artworks from Italy for the exhibition at the Louvre that has lasted since 2017.
Another painting whose pretense at the show at the Louvre remains in question is  Salvator Mundi (ca. 1500). Accoriding to the museum's spokesperson, it is still unnown whether the public can see it the exhibition – the painting's owner, which is believed to be Saudi Crown Prince Mohammed bin Salman, has not given a definite answer.
Subscribe to our mailing list: