The French museum expands its global presence. In addition to a branch in Malaga, a branch in Shanghai will open next month and Kanal Centre Pompidou will open in Brussels in 2025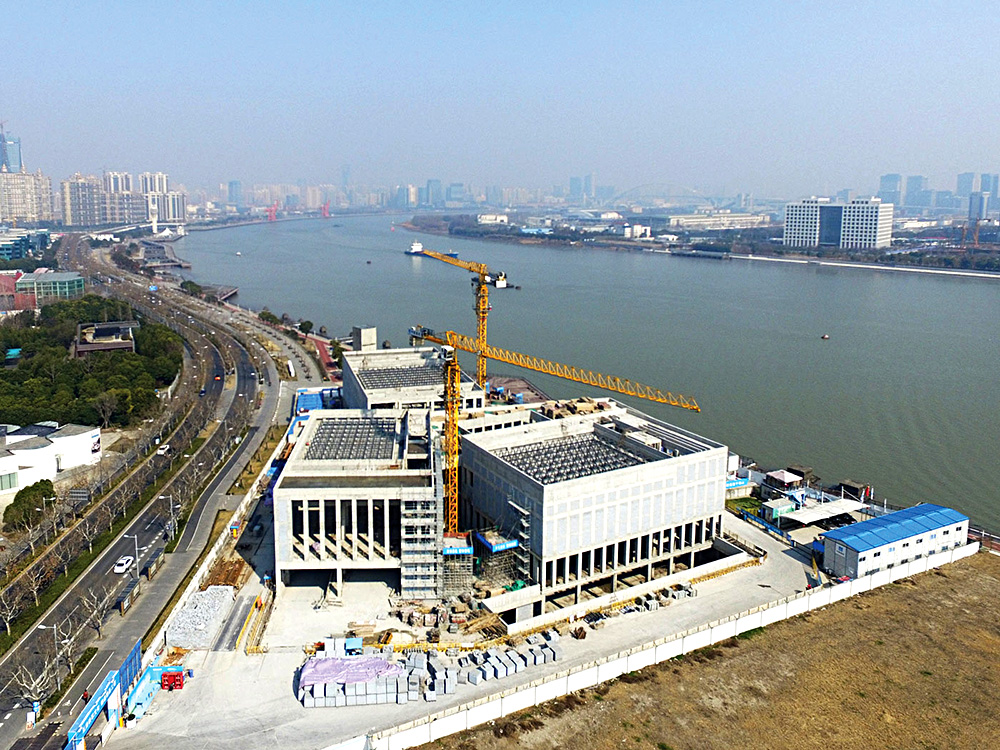 Centre Pompidou x West Bund Museum. Source: Miguel Bispo for David Chipperfield Architects/The Art Newspaper
Artworks from the Paris's collection will be displayed at the new art space called Centre Pompidou x West Bund Museum. The project is designed by David Chipperfield, the Art Newspaper reports.
The opening season will focus on time and memory. The exhibition The Shape of Things will run from November 2019 until May 2021. The show featuring 100 works from the museum's collection is curated by Marcella Lista, the chief curator of the new media collection at the National Museum of Modern Art-Centre Pompidou
The second exhibition, called Observations, will feature around 20 new media works dating from 1972 to 2017.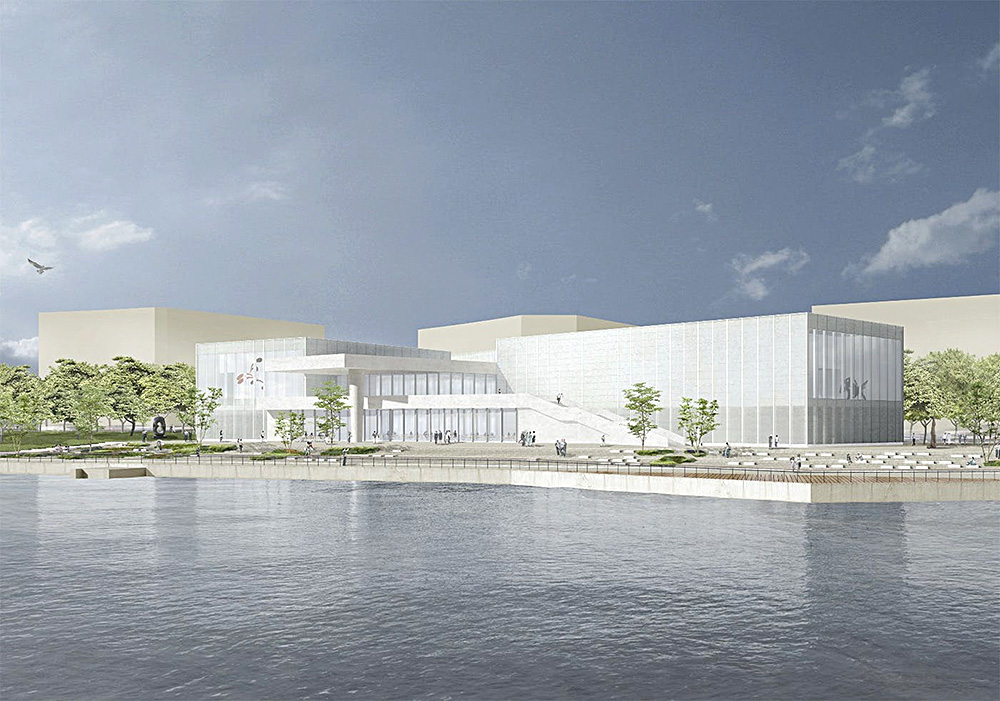 Centre Pompidou x West Bund Museum. Source: David Chipperfield Architects/The Art Newspaper
The project is supported by the district government of Xuhui and the local developer West Bund Development Group, which builds and manages real estate.
The joint project with West Bund is the Centre Pompidou's second attempt to come to Shanghai. The first plan to establish a branch failed in 2007.
In early 2018, the Centre Pompidou's first "pop-up" branch in Malaga in southern Spain agreed to prolong the collaboration agreement with the French museum for five years until 2025.
Kanal Centre Pompidou in Brussels located in the 35,000 sq. m former Citroën garage is due to open in 2023.
Subscribe to our mailing list: