Dismissed Bernard Chenebault appologised and said his remark was unintentional, personal and has no connection with the Palais de Tokyo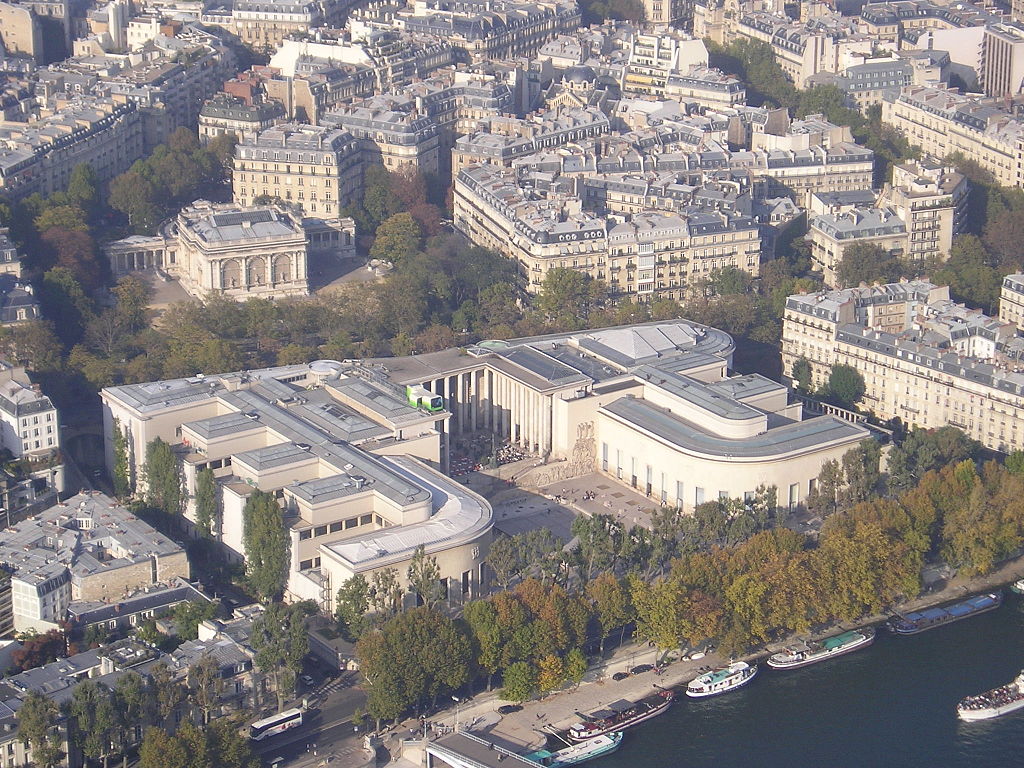 The Palais de Tokyo, view from the Eiffel Tower. Source: Strobilomyces/Wikipedia
President of the Palais de Tokyo Emma Lavigne dismissed Bernard Chenebault after he insulted and threatened 16-year-old environmental activist Greta Thunberg, according to Artforum.
As the head of Friends of the Palais de Tokyo, Chenebault oversaw the network of patrons and collectors and spearheaded community outreach for the institution. He called Thunberg a "madwoman" whom "we must shoot down". "I hope an off-center person shoots her," he said, adding a derogatory term for someone with mental illness.
Greta Thunberg, who inspired global climate strikes and addressed the world leaders at the UN summit, has faced misogynistic and ableist attacks from the rights, including US president Donald Trump.
The Palais de Tokyo distanced itself from Chenebault and said that Lavigne learned about his words with "stupefaction": "We disapprove of these words and dissociate ourselves from this position, formulated in a personal capacity and which does not engage the Palais de Tokyo or the Friends of the Palais de Tokyo," the press release reads. "The general assembly of the Friends of the Palais de Tokyo will meet as soon as possible to proceed with the election of a new person to the presidency."
Chenebault wrote on Facebook: "I deeply regret these words that have struck many people, to whom I apologize for the outrage they have felt. Of course, I don't call for the murder of Greta Thunberg and ask you to believe that in Facebook's 'game,' my words totally slipped out of my thought and intention. These personal words have no connection with the association of Amis du Palais de Tokyo, nor with the Palais de Tokyo, which I regret to have embarrassed."
Subscribe to our mailing list: