Wolfgang Tillmans has been appointed the new chair of the board of directors of the Institute of Contemporary Arts (ICA)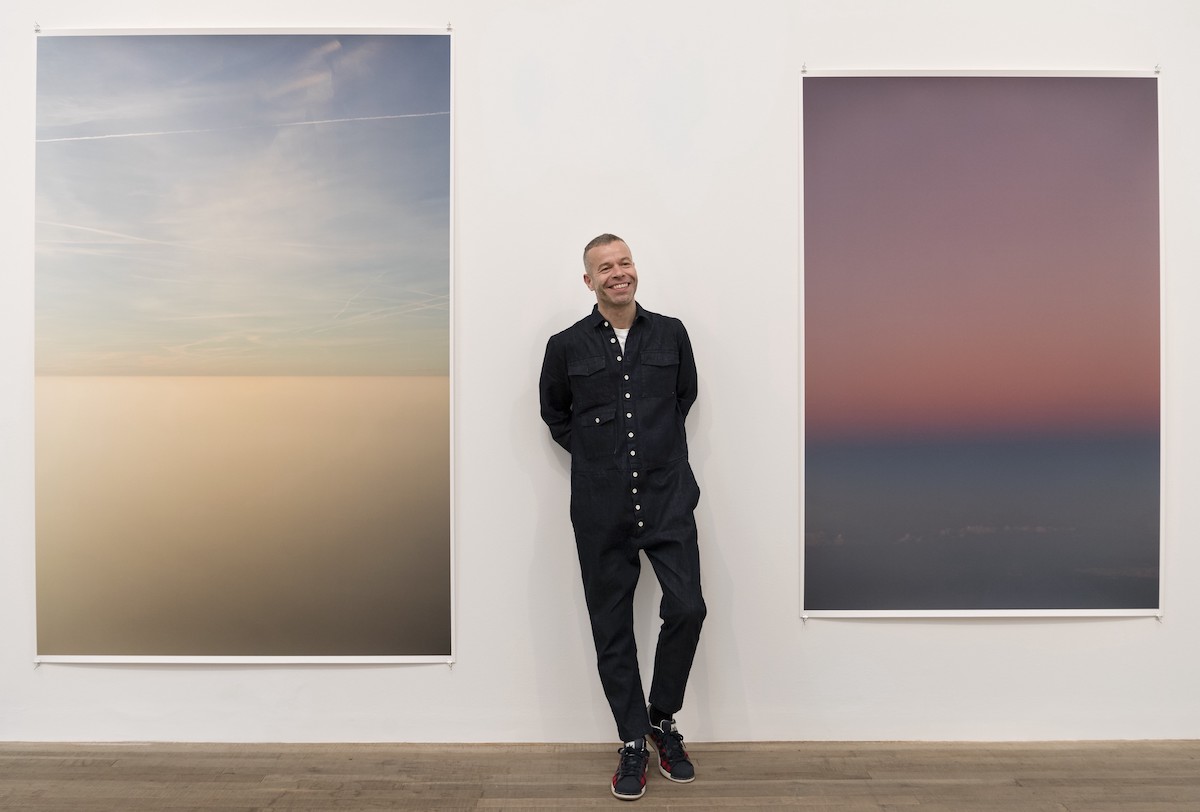 Wolfgang Tillmans in front of his works at the exhibition "Wolfgang Tillmans: 2017" at Tate Modern. Source: Tate Photography/Artguide
German artist and photographer Wolfgang Tillmans has become the new chair of the board of directors of the Institute of Contemporary Arts. He is the first artist to lead the institution for the past 30 years, Artguide learnt from Artforum.
In 2000, Tillmans was the first non-British artist to win the Turner Prize. He is based in London and Berlin, where he runs Between Bridges, a nonprofit exhibition space. The project organises programmes to advance democracy, international understanding and LGBT rights.
"Today I am proud to serve this important institution as chair and help to support the ICA at a time when its importance as a progressive space for culture in the heart of London is becoming ever more important," the artist said, commenting on the appointment. He highlighted that ICA had given him the opportunity to see pioneering art since his student days.
Subscribe to our mailing list: