"I want the world to know that we are here, have a past, and many stories to tell"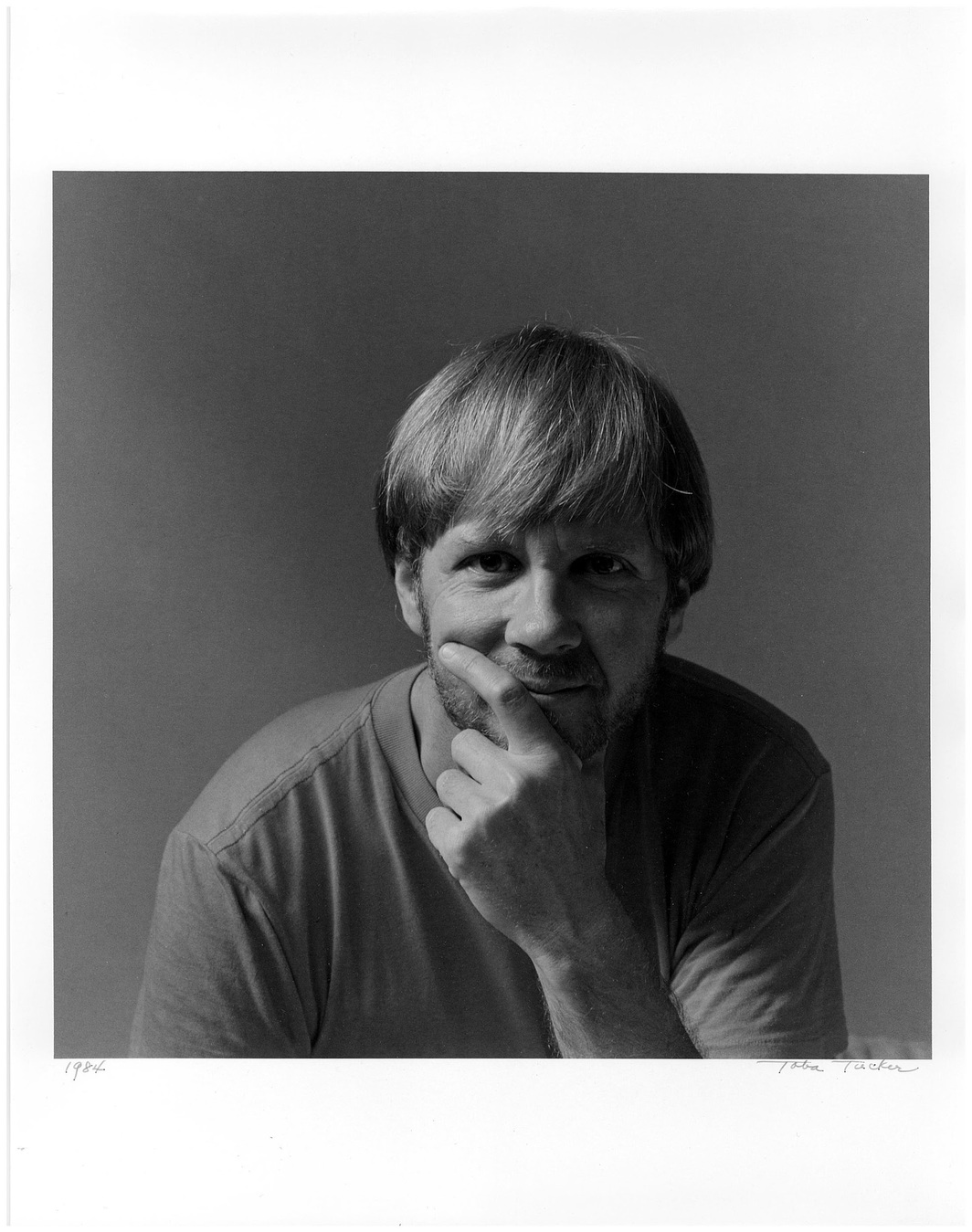 Robert Giard, 1985. Source: Toba Tucker/Estate of Robert Giard/Artforum
Queer|Art relaunches its grant programme for talented LGBTQ+ photographers in partnership with the Robert Giard Foundation, Artforum reports.
Queer|Art's grant programme was established in 2008. Among the recipients of the prize were Sonali Gulati, Molly Landreth, Carmen Oquendo-Villar, and Ka-Man Tse.
Applications for the $10,000 grant can be submitted from September 30 to November 24 on the organisation's website.
The winner will be selected by a judging panel, consisting of Los Angeles–based artists Paul Mpagi Sepuya and Guadalupe Rosales, Brooklyn native artist Elle Pérez, artist, writer and curator Efrem Zelony-Mindell. The winner will be announced in March 2020.
Photographer Robert Giard was born in 1939. He photographed more than LGBTQ+ 500 writers and activists throughout his career. In 1997, MIT Press published a selection from his project Particular Voices: Portraits of Gay and Lesbian Writers. The next year, the project was presented at the New York Public Library.
Giard's works are held in museum collections around the world, including the Brooklyn Museum, the Art Museum at the University of Toronto, the San Francisco Public Library, etc. The photographer's complete archive is in the American Collection of the Beinecke Rare Book and Manuscript Library at Yale University.
Subscribe to our mailing list: