The publication was edited by Alex Taylor, a former Terra Foundation research fellow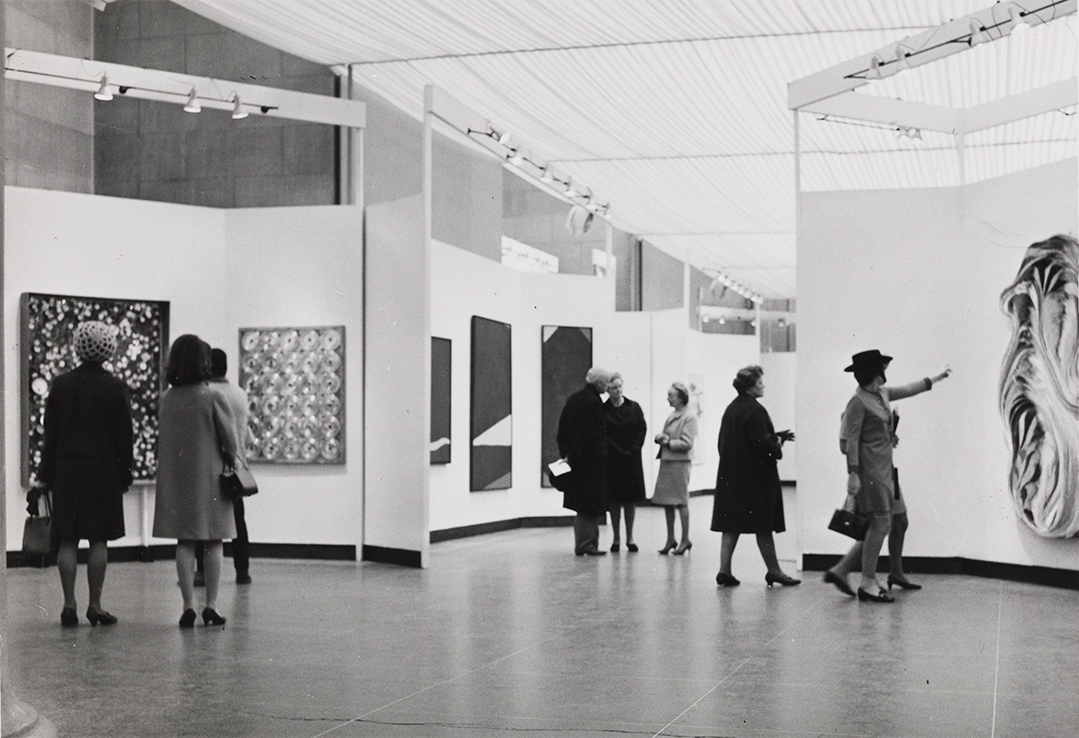 American art at Tate, 1964. Source: Tate/Artguide
Tate has published an online research titled "Modern American Art at Tate 1945-1980" devoted to American art in its collection, Artguide learnt from tate.org.uk.
The research includes ten essays by leading specialists. The work offers an unconventional history of American art that serves to challenge traditional ways of understanding American modernism.
Much attention is paid on how institutional and ideological contexts change and how works of art are understood and valued over time.
The research explores how Tate's American art collection was formed and describes the gallery's attempts to acquire significant private collections. It also offers a chronological overview of how American art has been understood in Britain in different times.
Subscribe to our mailing list: