Małgorzata Ludwisiak, director of the Center for Contemporary Art Ujazdowski Castle, was said her employment contract would not be prolonged. She tries to challenge the decision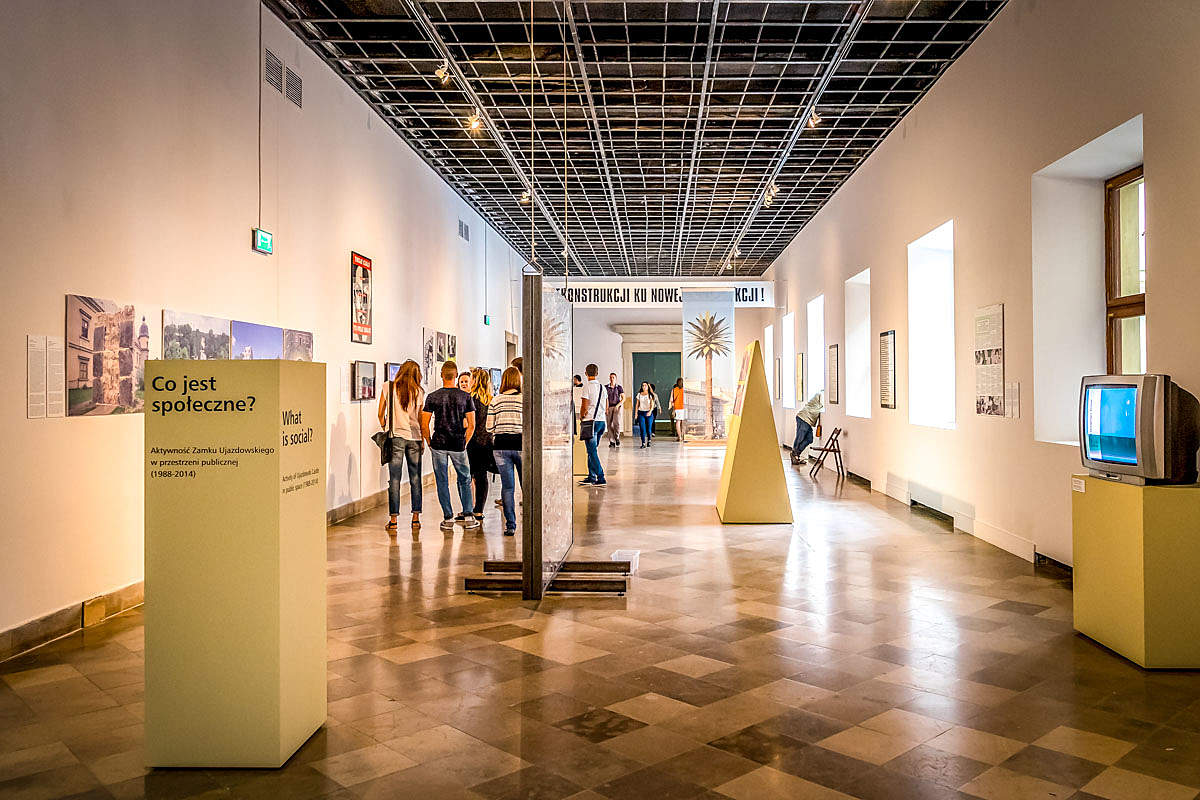 Zamek Ujazdowski. Source: Artguide
The Ministry of Culture of Poland is accused of trying to control one of the most progressive Polish art institutions – the Center for Contemporary Art Ujazdowski Castle, Artguide learnt from Hyperallergic.
Polish culture minister Piotr Gliński tries to remove Ujazdowski Castle's director Małgorzata Ludwisiak from her position. She has already received a letter saying her contract would not be renewed.
The Polish artistic community takes it as an attempt to seize control over the most renowned Polish art institution and calls the decision politically biased.
Ludwisiak is trying to challenge the Ministry of Culture's decision, while the ministry insists it does not violate Polish law.
This is no the first time the ministry has removed heads of large Polish museums for what is widely considered non-compliance with the right-wing, ruling-party ideology.
Subscribe to our mailing list: