Eliasson will advocate for urgent climate action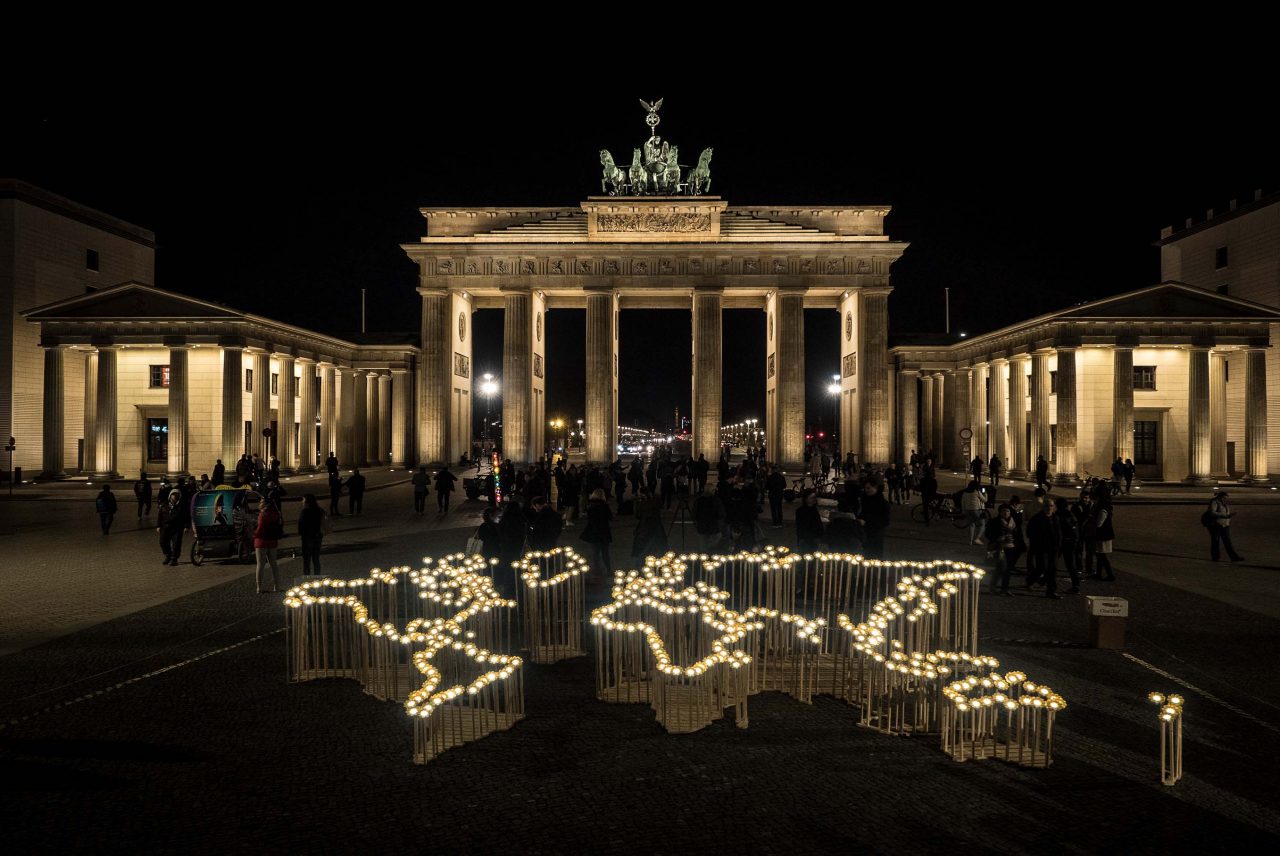 Earth Hour in Berlin, an installation by Little Sun. April 2019. Source: Little Sun Foundation/Artguide
The UN has named Danish-Icelandic artist Olafur Eliasson a Goodwill Ambassador for its Development Programme, Artguide reports.
The position is a new one at the UN. Eliasson will advocate for urgent climate action, helping UNDP to raise awareness and mobilise support through various projects.
Eliasson's environmental efforts at the UN echo the themes he has been exploring in his works, such as installations Waterfall (1993), Moss Wall (1994) and his most known work Your Blind (2010).
In 2012, Eliasson and engineer Frederik Ottesen founded the project Little Sun aimed at replacing fossil fuels by solar energy.
Eliasson said in a statement: "Life on Earth is about co-existence - among people, non-human animals, ecosystems, and the environment. Co-existence is beautiful and generative, chaotic and challenging. The fact is, we're in it together. That's why we all have to take the climate emergency seriously."
Subscribe to our mailing list: