The awards ceremony will take place in Tokyo on October 16. The winners will get £100,000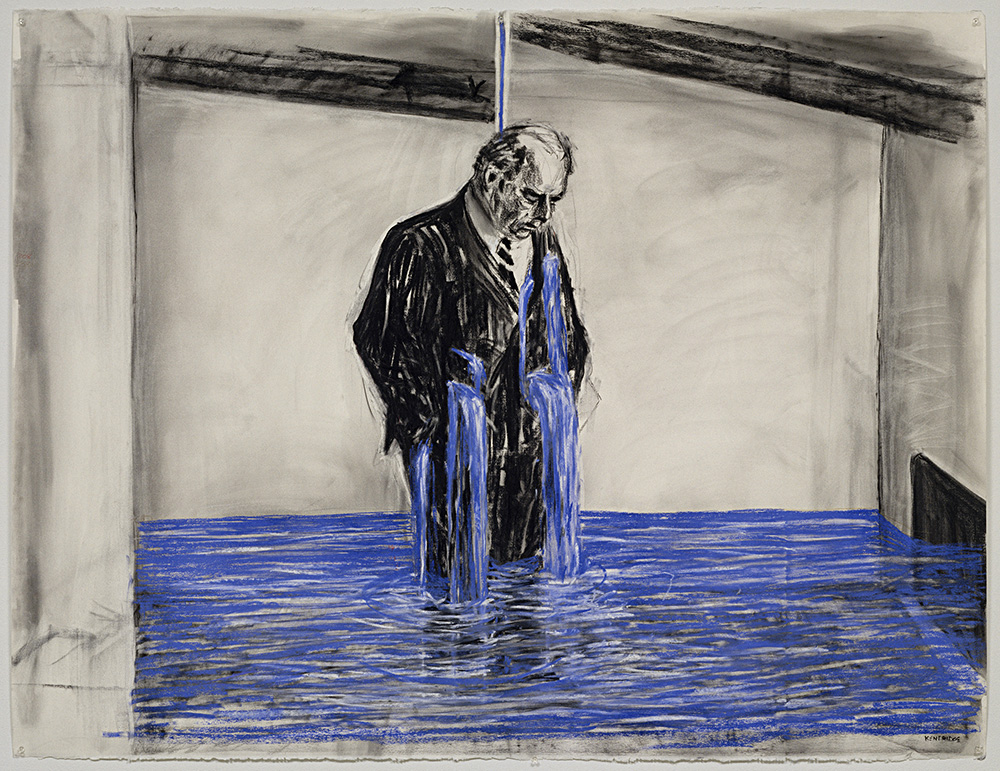 William Kentridge. Drawing from Stereoscope. 1998-99. Source: МОМА/The Art Newspaper
The British-Palestinian artist Mona Hatoum will get a prize of £100,000 for her lifetime achievement in sculpture. She and other five artists have won the Praemium Imperiale Award, presented Prince Hitachi, the honorary patron of the Japan Art Association, the Art Newspaper reports.
Hatoum was born in Beirut to a Palestinian family. Since 1975, she has been living in London. Her exhibition is on view at White Cube Bermondsey until 3 November.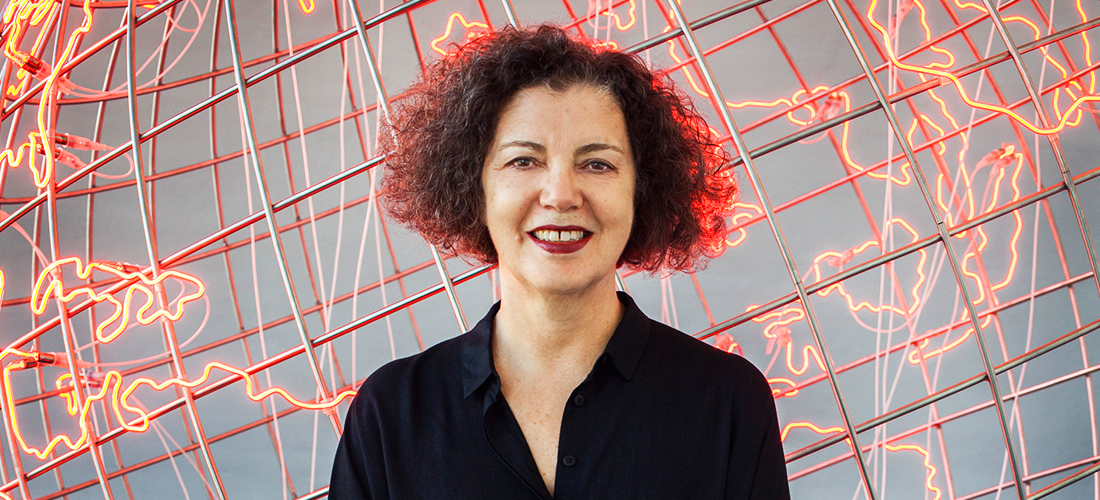 Mona Hatoum. Source: kiasma.fi
Another prize winner is South African artist William Kentridge, a prominent anti-Apartheid activist. He will be awarded for "painting", according to the organisers, though the artist is mostly known for drawing, sculpture, film, music and performance. "Painting is actually the one form that I don't practice as an artist," he told the Art Newspaper.
Other recipients are the German violinist Anne-Sophie Mutter for music, the Japanese Kabuki actor Bando Tamasaburo (theatre and film) and the US Tod Williams and Billie Tsien (architecture). Williams and Tsien designed the 2012 Barnes Foundation building and the Obama Presidential Center, which is due to open in 2021.
Subscribe to our mailing list: