Only 11% of museums' acquisitions are works by female artists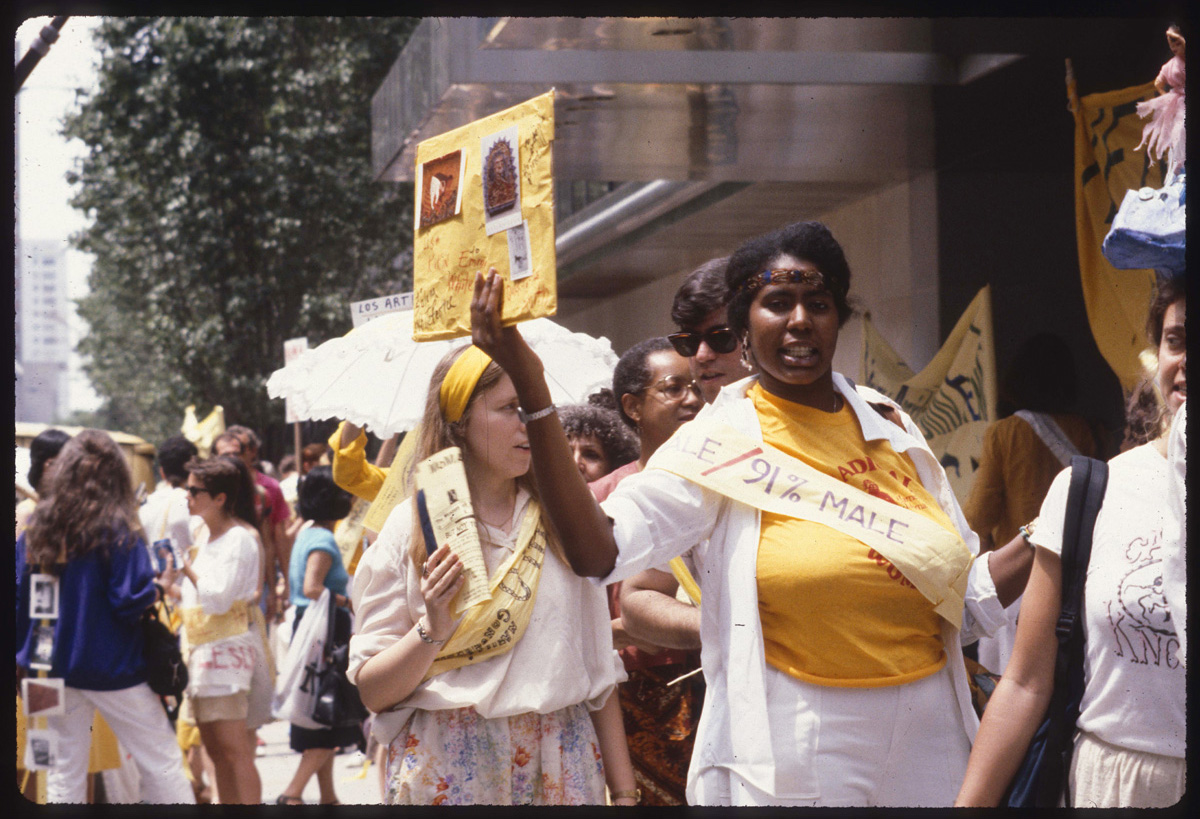 Female artists' picket for gender parity outside MoMA, New York, 1984. Source: Clarissa Sligh/Artguide
According to a recent research by artnet News and Other Words, only 2% of global art auction spending is on work by women, Arguide learnt from the Guardian.
Even this figure is disproportionately distributed, with five artists comprising 40.7% of the share, including Yayoi Kusama accounting for 25%.
Researchers studied collections of 26 art institutions in the US and analysed the global art market between 2008 and 2018. Among museums' acquisitions, only 11% were works by women, and just 14% of exhibitions were from solo of groups of female artists.
"The art world is simply not the liberal, progressive bastion that it imagines itself to be," says Helen Molesworth, a former chief curator at the Museum of Contemporary Art in Los Angeles, "and you can't solve a problem you can't own."
Subscribe to our mailing list: