The trust has changed its strategy. Instead of sending its specialists to sites and evacuating ancient artworks, it will train local conservators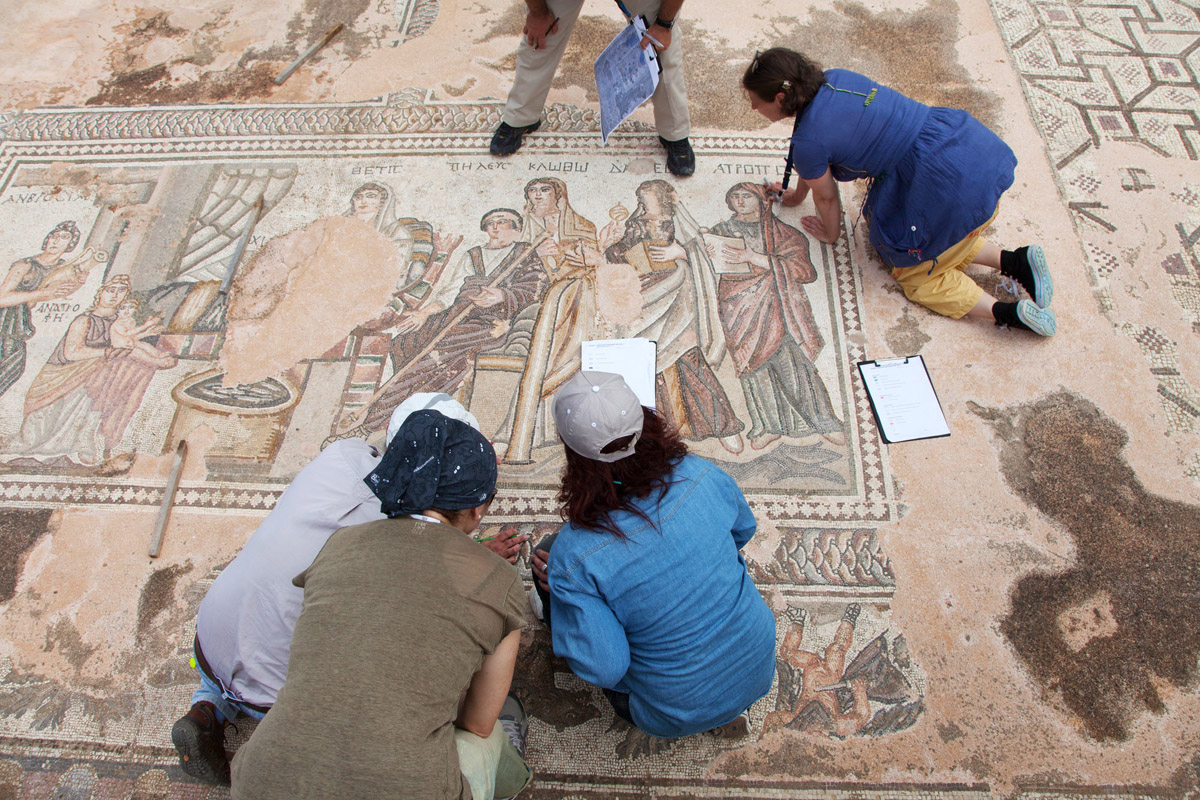 Getty specialists in Paphos, Cyprus. Source: J. Paul/Getty Trust/Artguide
The J. Paul Getty Trust invests $100 million to preserve antiquities under threat of destruction from sectarian violence and climate change. Getty has earlier focused on ancient Greek and Roman antiquities, but now its expands its activities to Southeast Asia, Central and South America, Artguide learnt from the New York Times.
Significant funds will be spent on training local conservators instead of sending Getty specialists to do preservation work on sites.
For example, in Erbil, the capital of Iraqi Kurdistan, Getty will finance a training programme for 12 Iraqi heritage specialists. They will learn emergency conservation skills and strategies for preserving damaged artifacts.
The programme differs from Getty's previous activities that were focused on rescuing and relocating antiquities from unstable regions. Now Getty is interested in cooperation with local governments and communities to preserve cultural heritage in countries of origin.
Subscribe to our mailing list: