The discussion Be Water: Hong Kong vs China was rescheduled for September 4 at the Melbourne City conference centre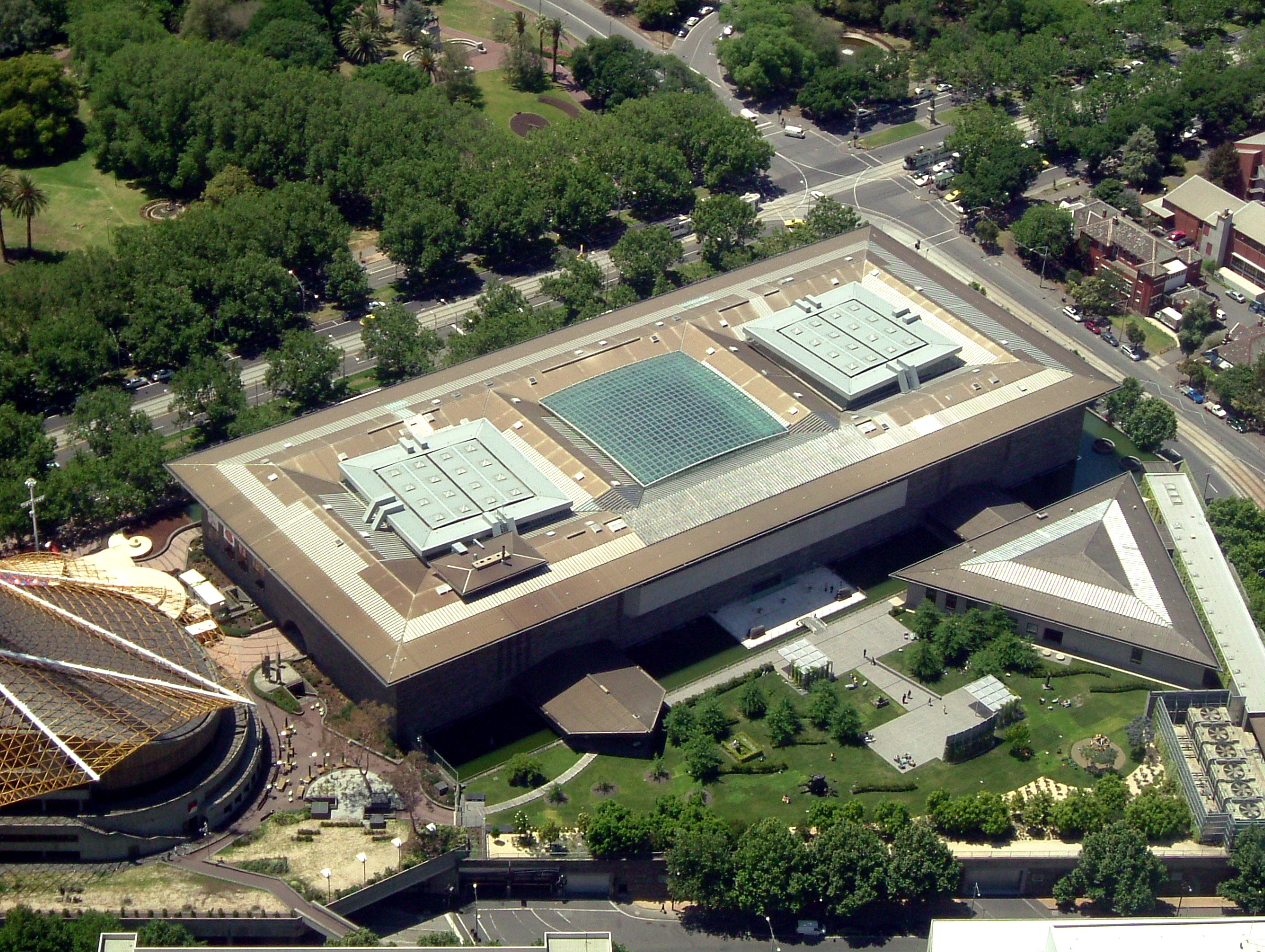 The National Gallery of Victoria. Source: Wikipedia
Australia's National Gallery of Victoria has been criticised for refusing to host a panel discussion dedicated to art and resistance in Hong Kong. The event was organised by activist Denise Ho and Chinese-Australian political cartoonist Badiucao, Artforum learnt from the Guardian.
The gallery was initially available for the event on the requested date, but later the institution said in an e-mail to the organisers that the discussion would not be held. No reasons were given.
The museum's spokesperson said in response to the allegations: "The NGV supports artists' rights to express a range of artistic and political viewpoints. The NGV was unable to accommodate the security and logistics required to book this event with short notice."
Badiucao doubts the reason is the museum's concern for security: "Maybe that's why they refused the event. But I can never be sure until they give us a proper explanation, which is what we have asked for." He called the institution's decision "unacceptable" and "self-censorship".
On August 31 – September 1, police and protesters in Hong Kong had the most violent clashes since protests began. According to the New York Times, the Chinese authorities accuse protesters of attacking the police with Molotov cocktails, stones and bricks. The police used tear gas, pepper spray and water cannons.
On Monday, September 2, demonstrators disrupted transport links. Thousands of students could not attend schools on the first day of the new academic year. Marches to support Hong Kong protesters were held in other cities – Adelaide, Brisbane and Melbourne, while activists in Sydney organised a pro-China march.
Subscribe to our mailing list: