The third edition the festival will feature films about Peter Lindbergh, Christo and Sean Scully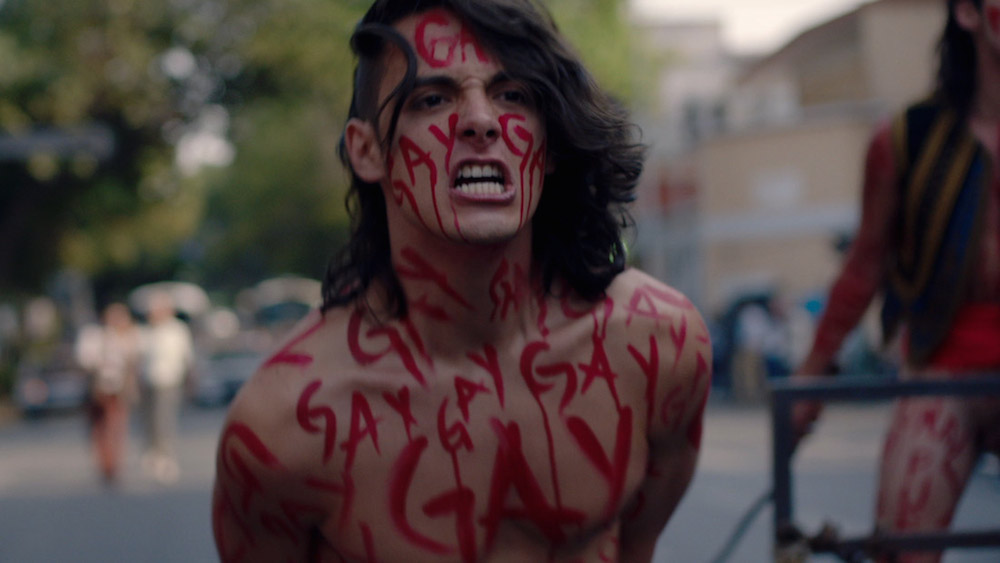 This is Not Berlin Directed by Hari Sama. 2019, Mexico. Source: TANR Film Festival/The Art Newspaper
The Art Newspaper Russia presents the third edition of the film festival dedicated to art ( TANR FF). The event takes place at the Garage Museum of Contemporary Art, the State Tretyakov Gallery, the Documentary Film Centre, the Multimedia Art Museum and Pioner Cinema on September 9-15, the Art Newspaper reports.
This year's programme includes documentaries about outstanding fashion photographer Peter Lindbergh, one of the world's most expensive living artists Sean Scully, Portuguese-born, UK-based artist Paula Rego, artist Christo known for his monumental installations, an animated story of filmmaker Luis Buñuel, a nostalgic film about being young in Mexico in the 1980s, a visionary study of the sacred architecture, the first documentary about the emoji phenomenon and a special selection of short animated movies.
The only feature film this year is This is not Berlin, a festival hit by Hari Sama. The film is set in Mexico in 1986 during the World Cup. 17-year-old Carlos and his best friend Gera got into the underground club Azteca and discover the world of performance protest art, sexual freedom, drugs and punk rock. The lively, sincere story of whether it is easy to be young was well received both at home in Mexico and at film festivals such as Sundance and Tribeca.
Find news about the festival here: www.TANRFF.ru.
Subscribe to our mailing list: