The most expensive projects were built in China, but the US leads in quantity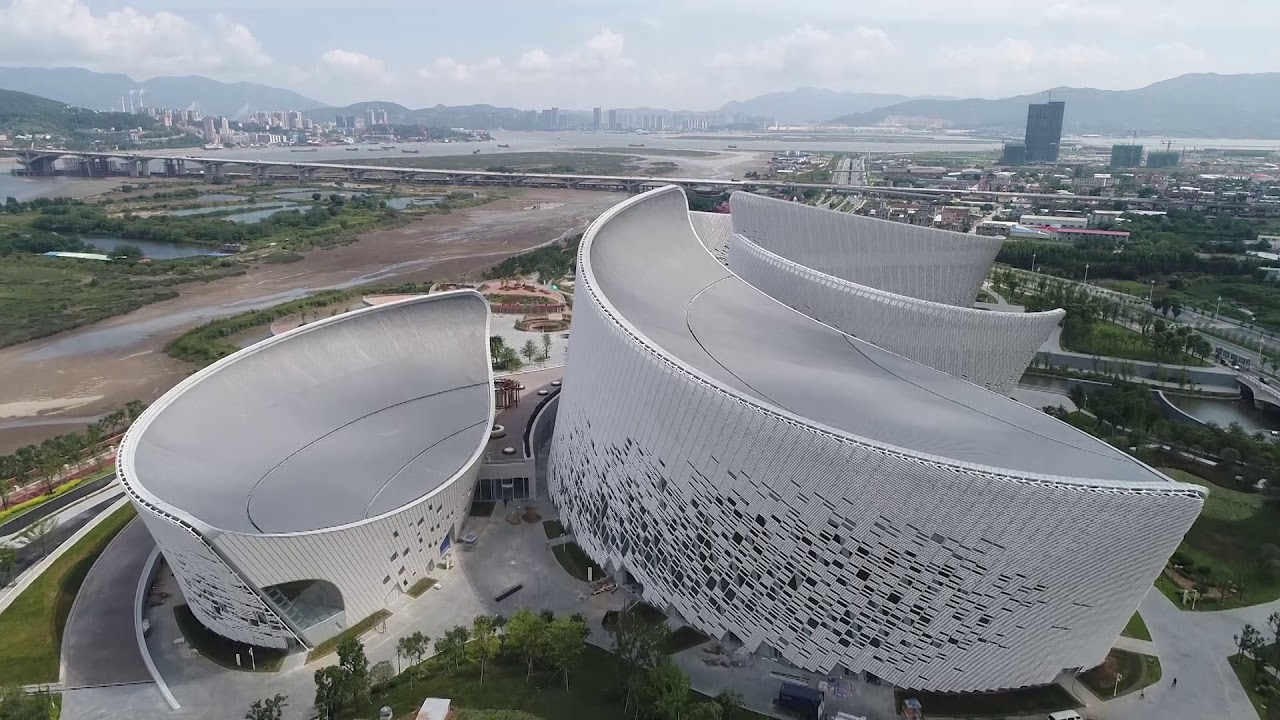 The Strait Culture and Art Centre in Fuzhou, China. Source: PES-Architects/YouTube
According to the report by AEA Consulting, the world spent $8 billion on erecting 148 new museums and cultural institutions in 2018, as well as on renovations and expansions, Artguide reports.
The report includes only the museums, art and cultural centres worth more than $10 billion. The data show a decrease in investments from $9.9 billion in 2017, but the the number of projects has risen from 107 in 2017. The value of completed projects in Asia has increased from $1.5 billion to $2.1 billion.
Three most expensive projects were built in China – the Tai Kwun Centre for Heritage and Arts in Hong Kong ($485 million), the Strait Culture and Art Centre in Fuzhou ($463 million) and the Guangxi Culture and Art Centre in Nanning ($427 million). Th most expensive announced project, Valley XL, is also in China. The $2.8 billion project will be built in Beijing.
North America is still the leader when it comes to the number of projects, followed by Europe. But projects there are significantly cheaper than in Asia. The value of completed buildings in Europe has falled from $3.6 billion in 2017 to $1.7 billion in 2018.
Subscribe to our mailing list: