The new BM Arc building will display artifacts in 2023. The project costs £64 million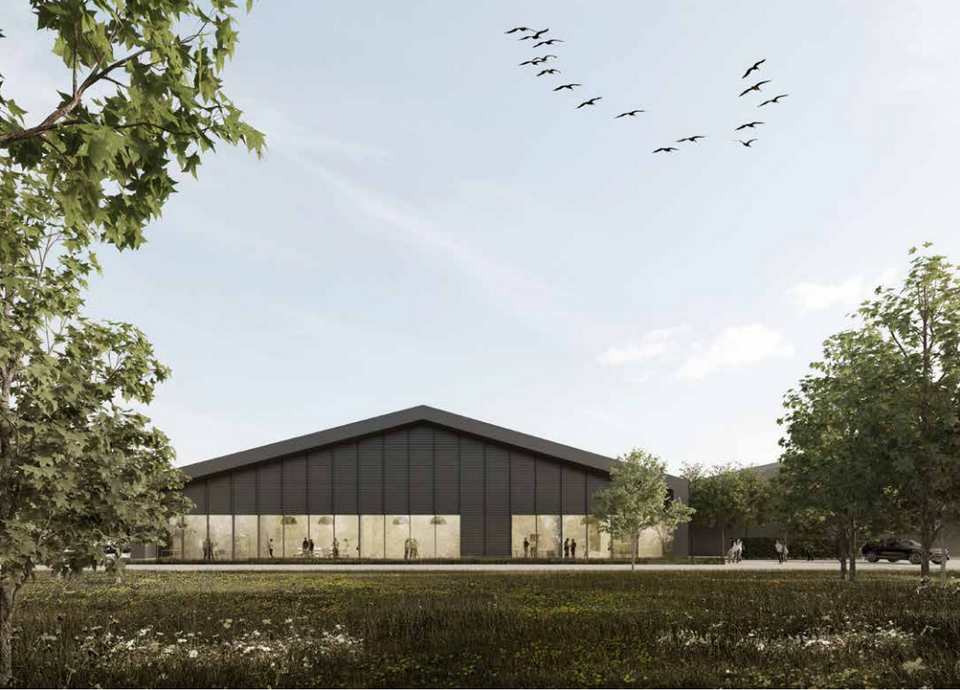 The British Museum Archaeological Research Collection (BM Arc). Source: The British Museum/The Art Newspaper
The British Museum will move hundreds of thousands of artifacts from its London storage facility to a new building of the British Museum Archaeological Research Collection (BM Arc). It will be built in Shinfield, Berkshire, 70 kilometres of London, according to the Art Newspaper.
The British Museum in London displays 80,000 artifacts, which is only 1% of the museum's collection of 8 million objects. The new BM Arc building will give an opportunity to display more artifacts. The objects that will move to the new location include mosaics and sculptures, among them a Roman sculpture of a faun and nymph and a statue of the Hindu deity Ganesha from around AD750.
BM Arc will be housed in three connected buildings on the site owned by the University of Reading. The university will provide support and advise on the storage and presentation of historical artifacts. BM Arc will also loan objects to other institutions. Viewing will be free to the public.
The project costs £64 million, with £650 million provided by the government from the sale of Blythe House, where collections of several museums, including the British Museum, are stored. The rest will be raised from private donations. The 15,628-square-metre building will be opened in 2023.
Subscribe to our mailing list: