Protesting committees predict "major dissent" if ICOM's new proposal is adopted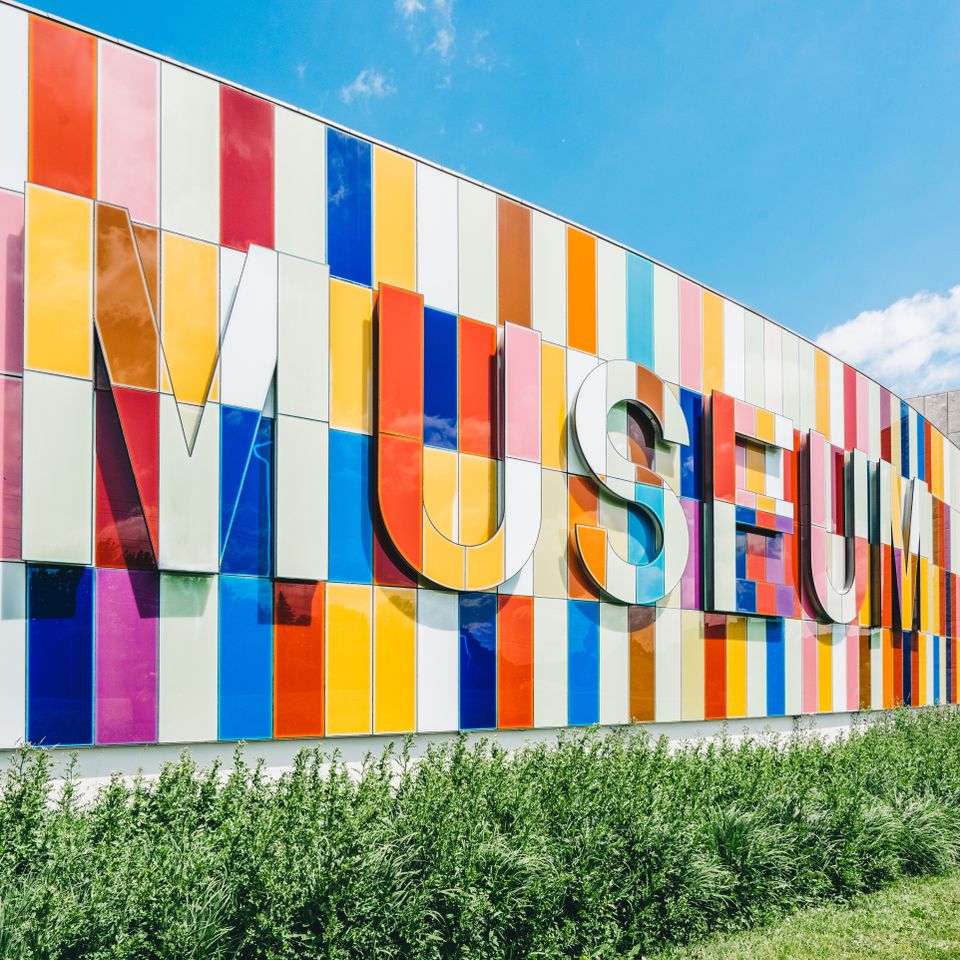 Source: Scott Webb/Pexels
The International Council of Museums (ICOM) presented a new museum definition in July. ICOM's General Assembly is expected vote on it in Kyoto in September. However, national branches, including those of Germany, Spain, Italy, Canada, Russia, France and others, as well as five international ICOM committees want the voting to be postponed to deliver a "new proposal", the Art Newspaper reports.
24 national committees warn in the petition that the adoption of the new definition, which supposes a "considerable shift", at the General Assembly in Kyoto on September 7 can cause "major dissent".
For the past 50 years, ICOM's has defined the museum as "a non-profit institution" that "acquires, conserves, researches, communicates and exhibits the tangible and intangible heritage of humanity and its environment for the purposes of education, study and enjoyment".
Some representatives of ICOM, including Danish curator Jette Sandahl, do not like the old definition, because it "does not speak the language of the 21st century" and does not meet the current demands of "cultural democracy".
Sandahl headed the committee that proposed a 100-word text defining museums as "democratising, inclusive and polyphonic spaces for critical dialogue about the past and the future". "Addressing the conflicts and challenges of the present, they hold artefacts and specimens in trust for society, safeguard diverse memories for future generations and guarantee equal rights and equal access to heritage for all people." They must be "participatory and transparent", work "in active partnership with and for diverse communities" and "aiming to contribute to human dignity and social justice, global equality and planetary wellbeing".
Juliette Raoul-Duval, who chairs ICOM France, was among the first to condemn the new definition, calling it an "ideological" manifesto, "published without consulting" the national branches.
"The definition should emphasise the importance of the museums' functions and its relationship to tangible and intangible heritage, which constitute its distinguishing characteristics from other cultural institutions," insist the national committees that asked to postpone the voting. They criticise the "political tone" of Sandahl's document.
"A definition is a simple and precise sentence characterising an object, and this is not a definition but a statement of fashionable values, much too complicated and partly aberrant," says François Mairesse, a professor at the Université Sorbonne Nouvelle and president of the International Committee for Museology. "It would be hard for most French museums—starting with the Louvre—to correspond to this definition, considering themselves as 'polyphonic spaces'."
Subscribe to our mailing list: