The artist stands against capitalist values and says using his artwork by the retail giant can tarnish his image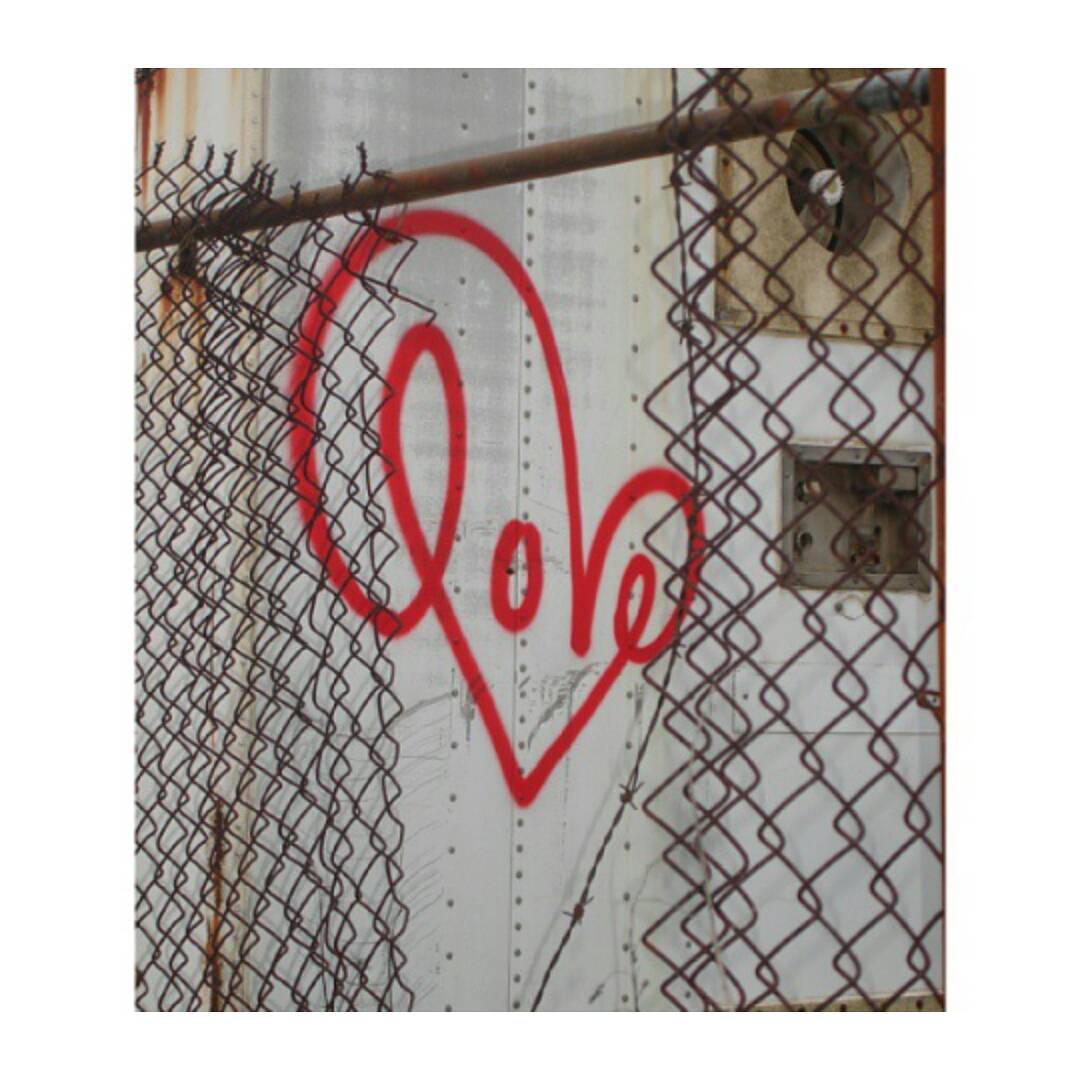 A copy of this artwork by used by EV1 (Walmart and Degeneres). Source: Instagram
Street artist Julian Rivera filed a copyright infringement lawsuit against Walmart retail giant and TV host Ellen Degeneres, Artguide learnt from Observer.
Rivera claims that one of his artwork, which features the word "love" drawn within a bright red heart symbol, was copied and stolen without his consent by the brand EV1, a collaboration between Degeneres and Walmart.
Though lawsuits of this kind are often filed by artists as a publicity move, Rivera's attorney says the artist finds the situation upsetting and offensive, considering his "fundamentally anti-capitalist values": "Indeed, nothing is more antithetical to a street artist's credibility than association with mass-market consumerism—of which Walmart is the epitome. People who recognized his design in the EV1 Collection would have concluded that Rivera 'sold out' diminishing the value of his work and reputation."
Ai Weiwei has recently won a similar lawsuit against Volkswagen, but Weiwei is a world-renowned artist, while Rivera's name is mostly known due to the legal battle with an uncertain outcome.
Subscribe to our mailing list: