Alcántara is a staunch activist fighting for artistic freedom in his country. He has been detained and jailed several times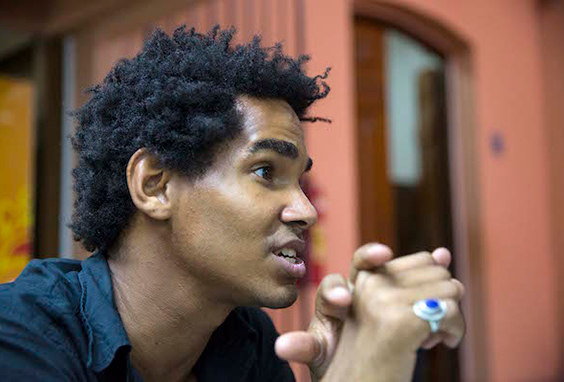 Luis Manuel Otero Alcántara. Source: Artforum
Cuban artist Luis Manuel Otero Alcántara was arrested outside the Museum of Dissidence in Havana on August 10 and released two days later. The artist has been arrested and harassed by police several times for his activism and protests against Decree 349 that bans artistic activity in the country.
The artist had a Cuban flag on his shoulders when he was arrested. Alcántara was staging a performance called Drapeau (flag in French), protesting against the new law that regulates the use of national symbols. According to the law, Cuban flags can only be used at home or carried to public events, but it is forbidden to combine flags with other symbols, alter them, use them for commercial purposes or wear flags as clothes.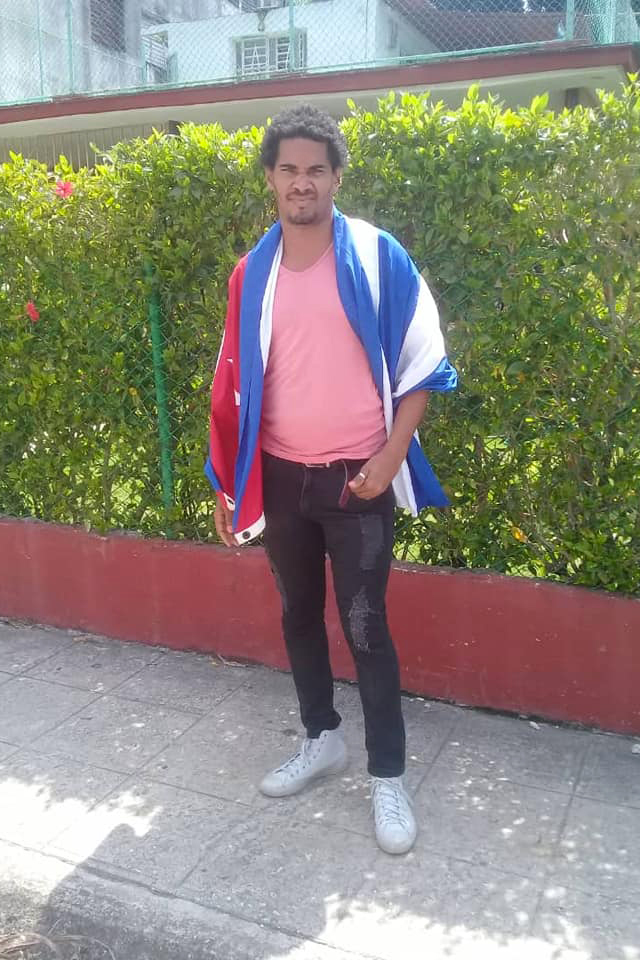 The artist during his performance. Source: Artforum
After Alcántara's arrest, the movement San Isidro, which the artist helped to set to struggle against Decree 349, called on people of Cuba to show solidarity with the artist and takes photos and videos of themselves carrying the Cuban flag on their shoulders and post them on the internet with the hashtag #LaBanderaEsDeTodos (the flag belongs to all).
Activists also accept Cuban flags as donations for the Museum of Dissidence to use them in future demonstrations.
Subscribe to our mailing list: