The new definition supposes that storing and displaying heritage is not enough for an institution to be called a museum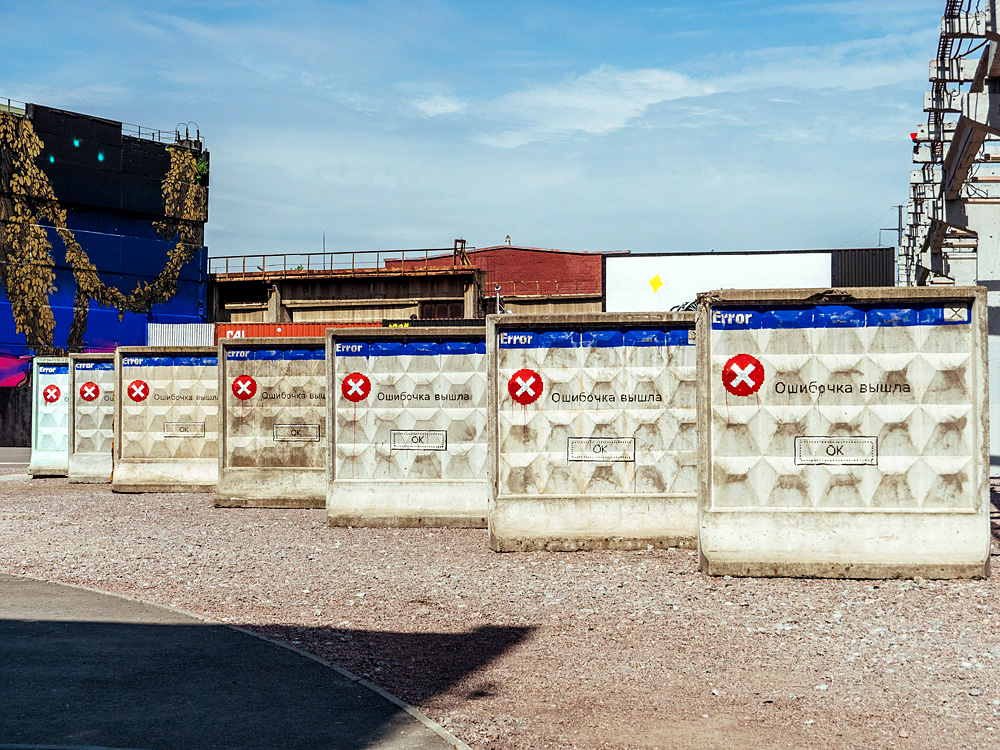 Dagnini Danini. An Error Has Occurred. Source: Street Art Museum//The Art Newspaper
If the new definition proposed by ICOM, which will be discussed in September at the general assembly in Kyoto, is adopted, museums will be expected not only to store heritage but also to be inclusive, work with diverse communities and address both the past and the future, the Art Newspaper reports.
The proposed definition of the museum reads:
"Museums are democratising, inclusive and polyphonic spaces for critical dialogue about the pasts and the futures. Acknowledging and addressing the conflicts and challenges of the present, they hold artifacts and specimens in trust for society, safeguard diverse memories for future generations and guarantee equal rights and equal access to heritage for all people.
Museums are not for profit. They are participatory and transparent, and work in active partnership with and for diverse communities to collect, preserve, research, interpret, exhibit, and enhance understandings of the world, aiming to contribute to human dignity and social justice, global equality and planetary wellbeing."
The old definition adopted in 2007 reads that a museum is a non-profit institution "in the service of society" that "acquires, conserves, researches, communicates and exhibits the tangible and intangible heritage of humanity and its environment for the purposes of education, study and enjoyment."
The new definition was developed by ICOM international committees.
Subscribe to our mailing list: