The city also plans to refresh the CreateNYC initiative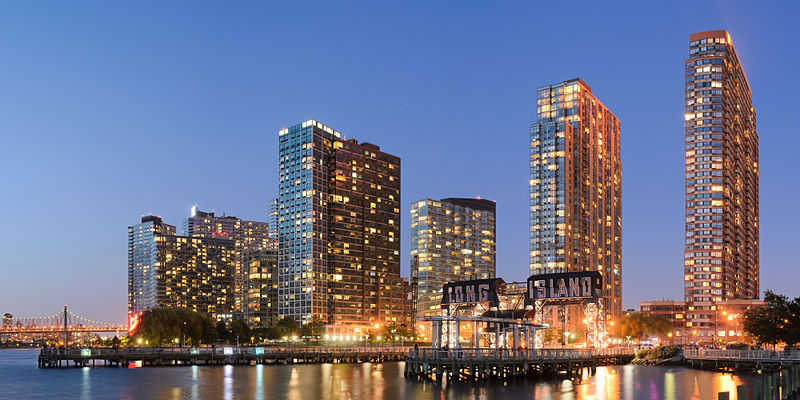 Long Island, New York. Source: Wikipedia
New York will spend a record sum of $212 million on culture in 2020. It is a significant increase from $198,4 million, the previous record. The sum is even more impressive compared to the 2019 appropriation of $155 million for the National Endowment for the Arts, Artguide learnt from Artnet.
The city also announced plans to refresh the initiative CreateNYC, a "comprehensive cultural plan" first announced two years ago. The initiative is set to deal with arts in public spaces, cultivate inclusive practices, improve arts education programming in public schools, etc.
CreateNYC involves developing the CulturePass project that grants New Yorkers with a library card free access to museums, and the Language Access Fund, which aims to provide cultural programming to non-English-speaking locals.
The plans include supporting disability arts and opening new public monuments. Four million dollars will be allocated for grants for artists and art collectives. New York has spent over $1.1 billion on arts and culture since 2017, which the largest sum spent for these purposes by US cities.
Subscribe to our mailing list: